Hill Robinson mourns the passing of Her Majesty Queen Elizabeth II
The passing of Her Majesty marks the end of an era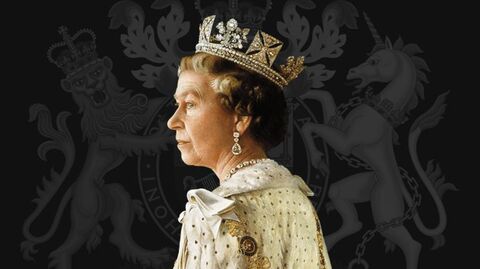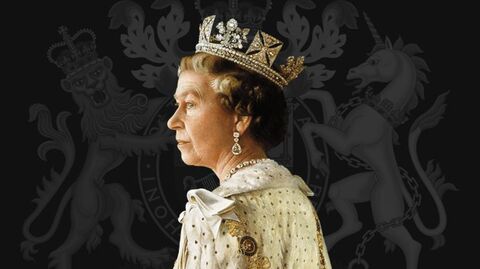 Hill Robinson is greatly saddened by the news of the death of Her Majesty Queen Elizabeth II. This is a somber moment for many people not only in the United Kingdom, but across the globe.
Her Majesty was the UK's longest-serving monarch, having reigned for 70 years. As the constant, devoted figurehead for the nation for such a long time, she became much-loved and respected worldwide.
Our thoughts are with the Royal family at this time.