Kurt Fraser
Chief Commercial Officer
Originally from Vancouver, Kurt grew up on the water around the west coast of Canada and spent time as a whale watching skipper and guide. His early career was with the government of British Columbia as a small business advisor and a strategy director for a multi-disciplinary creative agency. He went on to specialise in luxury resort real estate sales and marketing, launching several notable beach, golf, and ski resorts around the world including a renowned Mediterranean superyacht marina.
Kurt spent several years as a sales and marketing director where he promoted a portfolio of superyacht marinas in the Caribbean, Mediterranean, and Middle East. More recently, he was the global director of marketing at superyacht brokerage where he orchestrated the company's rebrand and was responsible for several compelling yacht marketing campaigns. He went on to serve as sales and marketing director for boutique yacht brokerage where he grew both the sales and charter fleet and played a lead broker role in notable sales for the company.
In his role in the Hill Robinson group, Kurt is responsible for marketing direction of the Hill Robinson and Moravia Yachting brands, and leading the yacht sales, retail charter, and charter management teams.
Kurt joined Hill Robinson in April 2020.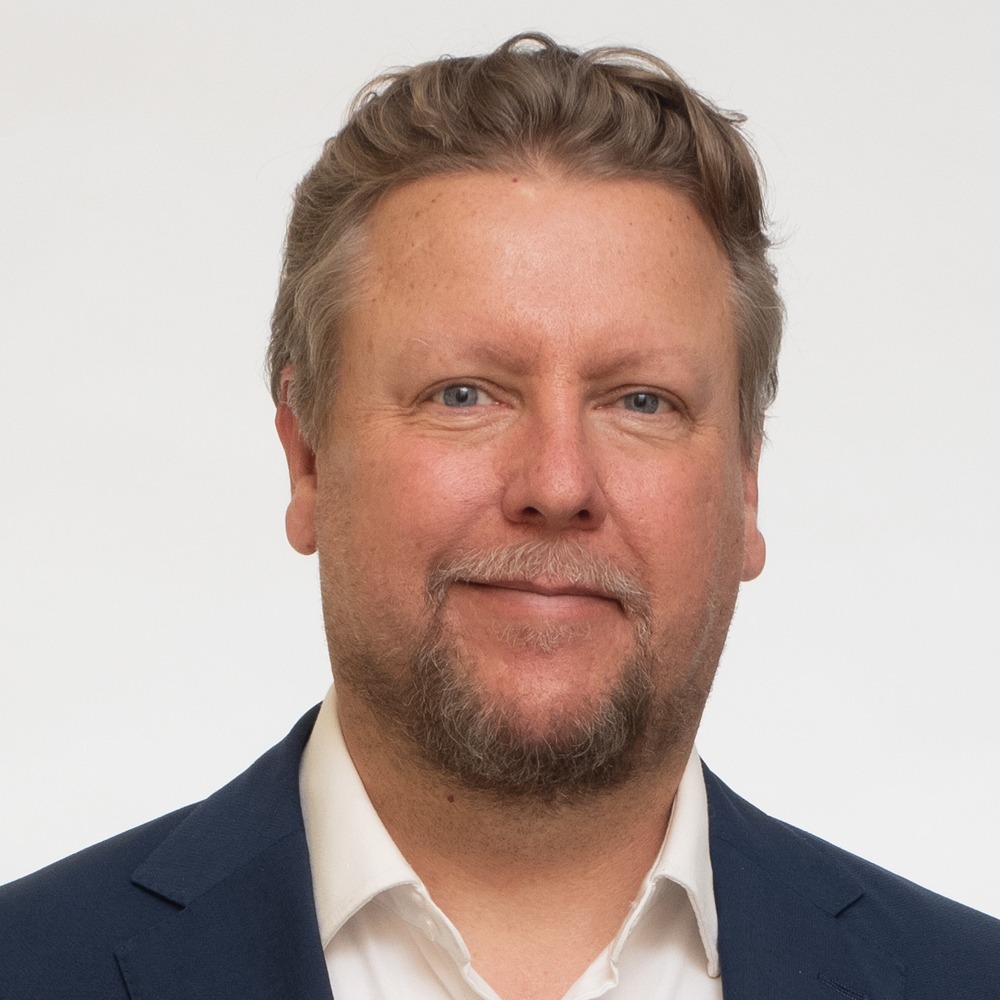 Qualifications
Marketing and Advertising, British Columbia Institute of Technology
Technology and Management, University of Victoria