01—01
Aviation Services
From procurement and charter to operational management, our aviation division offers clients a comprehensive package of support.  This growing division of Hill Robinson can also provide more specialist services such as new-build commissioning and customisation, and works alongside family offices to handle day-to-day complexities.

Our aeronautical team has hands-on experience both from a management and technical perspective but also as experienced pilots.
Operation management

Charter and Purchase

Project Management and development

Technical Management and Procurement support
AOG handling

Yacht and support vessel integration

Crew recruitment and selection

Payroll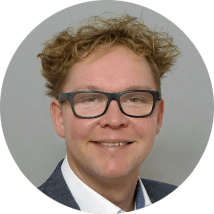 Hill Robinson's Aviation services encompass procurement, management and all operational facets. The team also offers more specialist services such as new-build commissions and customisation for all types of aircraft and will project manage the whole process; from start to finish and beyond.
Karl H. Hartmann
Partner