01—02
Crew Payroll and Employment
It is best practice to separate the asset owning company from the employer and for the provider to be a certified company outside of EU or US jurisdiction. We have a dedicated crew employment company in Guernsey, which handles all aspects of crew payroll and flag state approved employment contracts.  
Compliance with MLC and employment legislation

Crew payroll and international payments to crew bank accounts

MCA and flag state approved contracts

Individual Seafarers Employment Agreements (SEA) issued to all crew
Crew medical insurance

Social Security liability management
02—02
Crew Selection and Recruitment
Attracting and retaining good crew is essential to long term success.  Our detailed knowledge of the yacht, current crew and owner means our team of crew consultants can carefully select CVs to suit each vessel's individual needs.  We ensure that candidates are properly trained and have the right experience for the position.

An increasing number of crew appreciate the benefits of working on a Hill Robinson managed yacht, as we facilitate career development within the fleet.
Understanding owners' needs and preferences

Identifying suitable candidates and preparing shortlists

Interviewing candidates on a personal basis

Verifying the validity of candidate qualifications
Contacting references

Coordinating travel to/from the yacht

Ensuring crew are properly trained and familiarised on board

Career guidance and support
Easy registration at careers.hillrobinson.com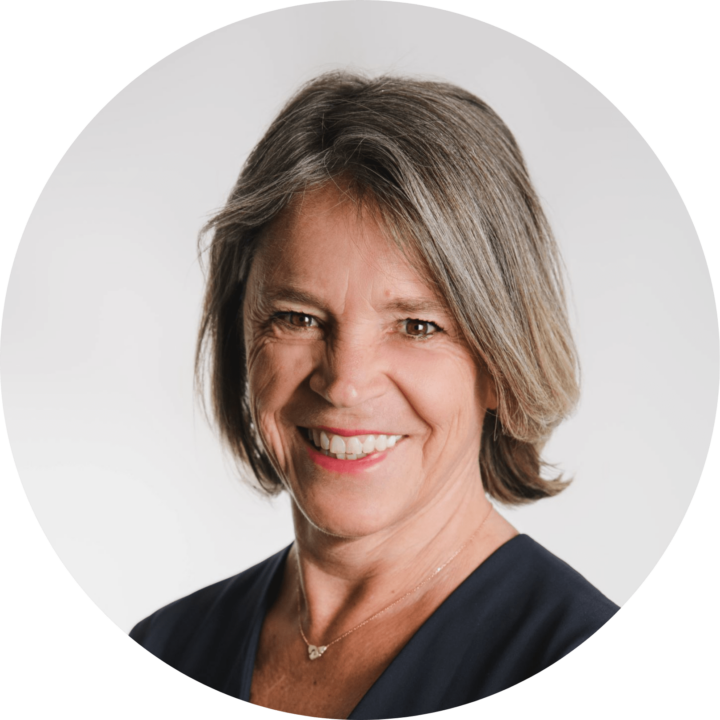 Hill Robinson Recruitment personalises the recruitment process, ensuring that the right candidate is selected for the position.
Esther Delamare
Senior Recruitment Consultant