Recruitment
Addressing the crew skills shortage in the superyacht industry
The superyacht fleet is growing rapidly, but the number of qualified and experienced crew members is not keeping pace. Proactive solutions are needed to solve this issue.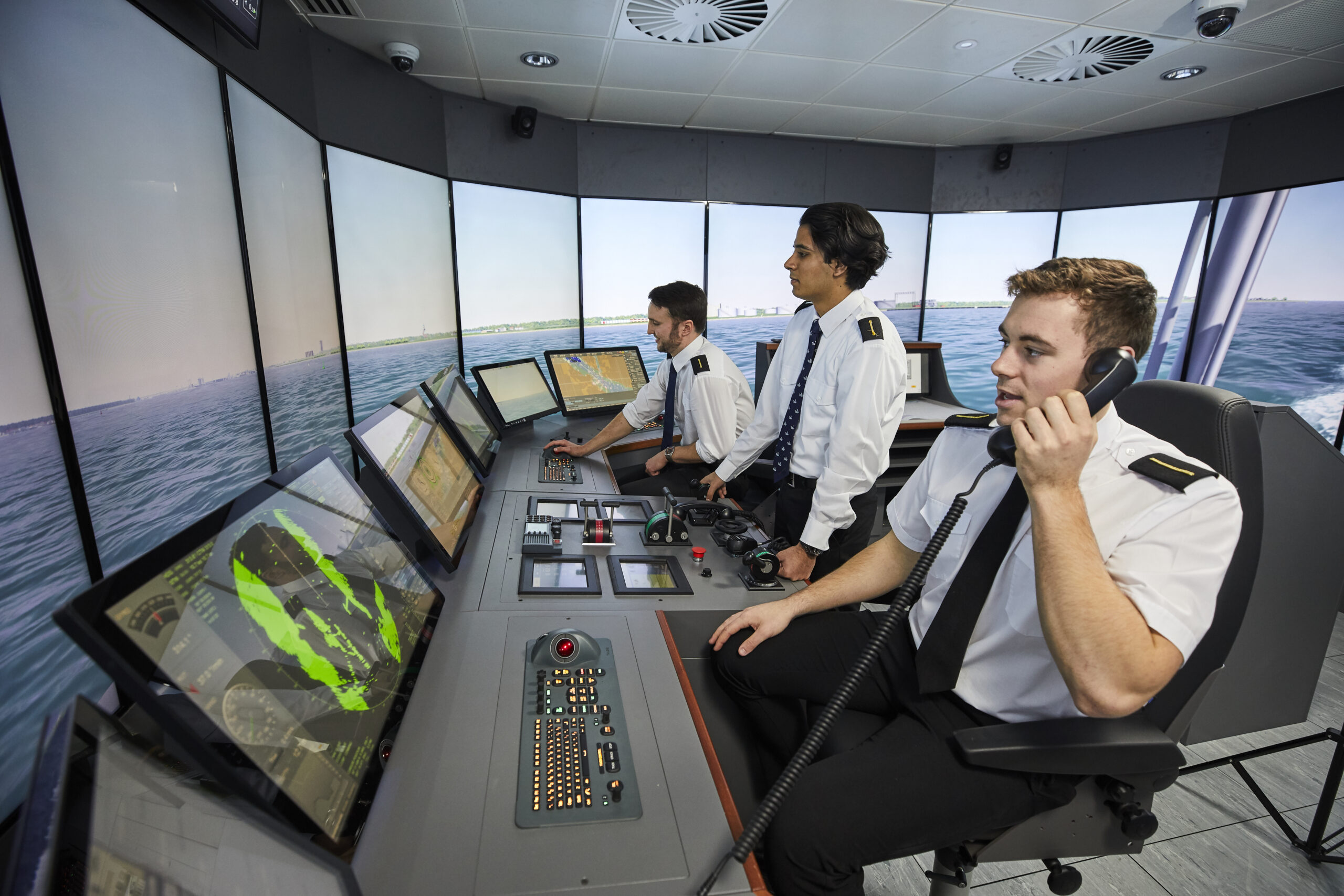 The superyacht fleet is growing rapidly. According to Boat International, the number of superyachts on the water has grown by more than 500 per cent in the last 40 years, with more than 12,000 yachts over 24m currently on the water. And there are no signs of this growth slowing down, with the start of 2023 setting a record for the number of superyachts on order or in build.
But as the number of superyachts grows, the same cannot be said for the pool of qualified and experienced crew needed to operate them. During Quaynote's Future of Superyachts conference in June, Paul Cook, Chief Operating Officer of the Hill Robinson Group, moderated a panel discussing how the industry can address the skills shortage.
The consensus during the discussion was that, while the visibility of the superyacht industry has significantly increased due to exposure from the popular TV show Below Deck, it is having a detrimental impact on the crew sector. "Whether you love or hate Below Deck, it's the only mainstream advertisement there is for a career on superyachts," explains Paul. "The problem is that it doesn't portray the reality of working on board and has attracted a large number of people to yachting looking for a fun summer rather than a career, which is not what the industry needs."
While other maritime industries benefit from large shipping companies or cruise lines that recruit candidates and support their ongoing career progression, this type of structured pathway is lacking in yachting. As such, Hill Robinson has decided to take a proactive approach in addressing the crew skills shortage.
Joining forces with maritime charity Trinity House, Hill Robinson has established a new route into the industry for young people seeking careers as officers. Part of Trinity House's Merchant Navy Scholarship Scheme, the initiative will see Hill Robinson and Trinity House sponsor four cadets in undertaking a three-year officer cadetship, leading to Maritime and Coastguard Agency (MCA) certification as a Deck or Marine Engineer Officer of the Watch (Unlimited). The initiative is supported by Just Be Maritime, which will be managing the cadets, and Warsash Maritime School as training provider.
"We want more young people to be aware of these careers in yachting and that they require highly qualified people," says Paul. "As a company, we have a responsibility to give back to the industry and we can do this by helping grow the prospects of young people, especially those in need of financial assistance. We also see the benefits of attracting high calibre candidates to the industry and training them up."
The initiative will see the cadets finish with their Unlimited officer certification, which is another positive aspect for Hill Robinson. "The Unlimited ticket means that each cadet will emerge with very broad and transferable skills and knowledge beyond just yachting," continues Paul. "These are young people who may decide that yachting isn't for them, or to move into another maritime sector, and this qualification will allow that cross-pollination."
Paul adds, "We are going into this with an open mind and acknowledge that we may lose one or two cadets who decide that yachting isn't for them. On the other hand, we may attract other candidates to yachting just by being involved on the programme. If two or three cadets out of the four we put forward end up in the superyacht industry, then that will be a huge success."
As well as funding the cadets, Hill Robinson will be heavily involved in the recruitment process and mentoring them throughout the cadetship and after, hopefully finding them eventual employment within the Hill Robinson fleet. Following the first intake, Hill Robinson's aim is to continue investing in the initiative, sponsoring more cadets while also encouraging its management clients to engage with the programme for their own crew.
If you are a yacht captain or owner interested in the programme and would like to receive more information or sponsor a crew member, please reach out to Paul Cook.
For those wishing to be considered for a scholarship, please send your application letter and CV to applications@justbemaritime.com. Please note that applicants must be EEA nationals and resident in the UK for a year prior to starting training to obtain the current full financial support available under the United Kingdom's funded SMarT support for maritime training programme.