01—01
Pre-purchase survey
There are many reasons to commission a full condition survey. It could be for a client who wants a detailed report on a pre-owned yacht. Or for an existing owner keen on evaluating the performance and value of their vessel.
Hill Robinson's technical team employs the most experienced hands in the business. They regularly undertake surveys and audits across the world's largest independent fleet, as well as for new build projects. The team distils decades of experience in running, refitting and managing luxury yachts. This places them in the best possible position to judge the operational, safety and technical aspects of an owner's asset.
All inspections are bespoke. Pre-purchase surveys can assess not only an individual yacht but also how well that asset is being operated. The Hill Robinson team evaluate crew, budget and running costs to give each owner the most accurate cost forecast.
In-depth inspection by the industry's most experienced surveyors

Meticulous inspection of every technical, mechanical and operational area

Performance and endurance tests at Sea plus full dry dock inspections

Actionable presentation of all issues and costs, allows you negotiating leverage on purchase price & assist in finance and insurance premiums
Final report verifies status and offers positive suggestions for ongoing operation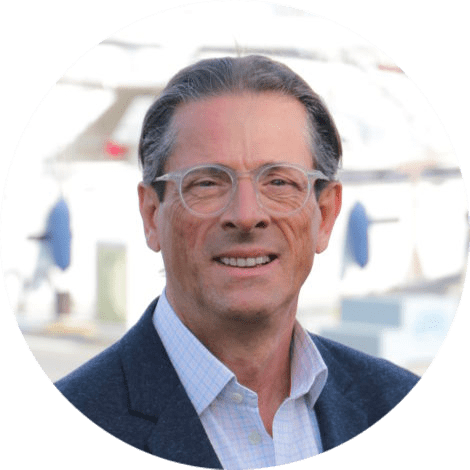 Whether it's a pre-purchase or condition survey, a survey conducted by Hill Robinson is prudent for any prospective owner, current owner or charterer to help avoid unpleasant surprises and give peace of mind. With an in-house team of more than 30 technical personnel and transparency at the heart of our approach, we save our clients' money time after time by presenting a complete and unbiased picture of the state of each yacht.
Marco Rossi
Principal Surveyor, DPA