Adina Isabela Marin
Recruitment Specialist
Born and raised by the sea,  Adina was instilled with love for the sea at a very young age.
After obtaining a Human Resources master's degree in France, Adina worked as a Recruitment Specialist in the Nuclear and Oil & Gas sector succeeding an HR Business Partner role in the Banking industry.
Adina joined Hill Robinson in July 2020.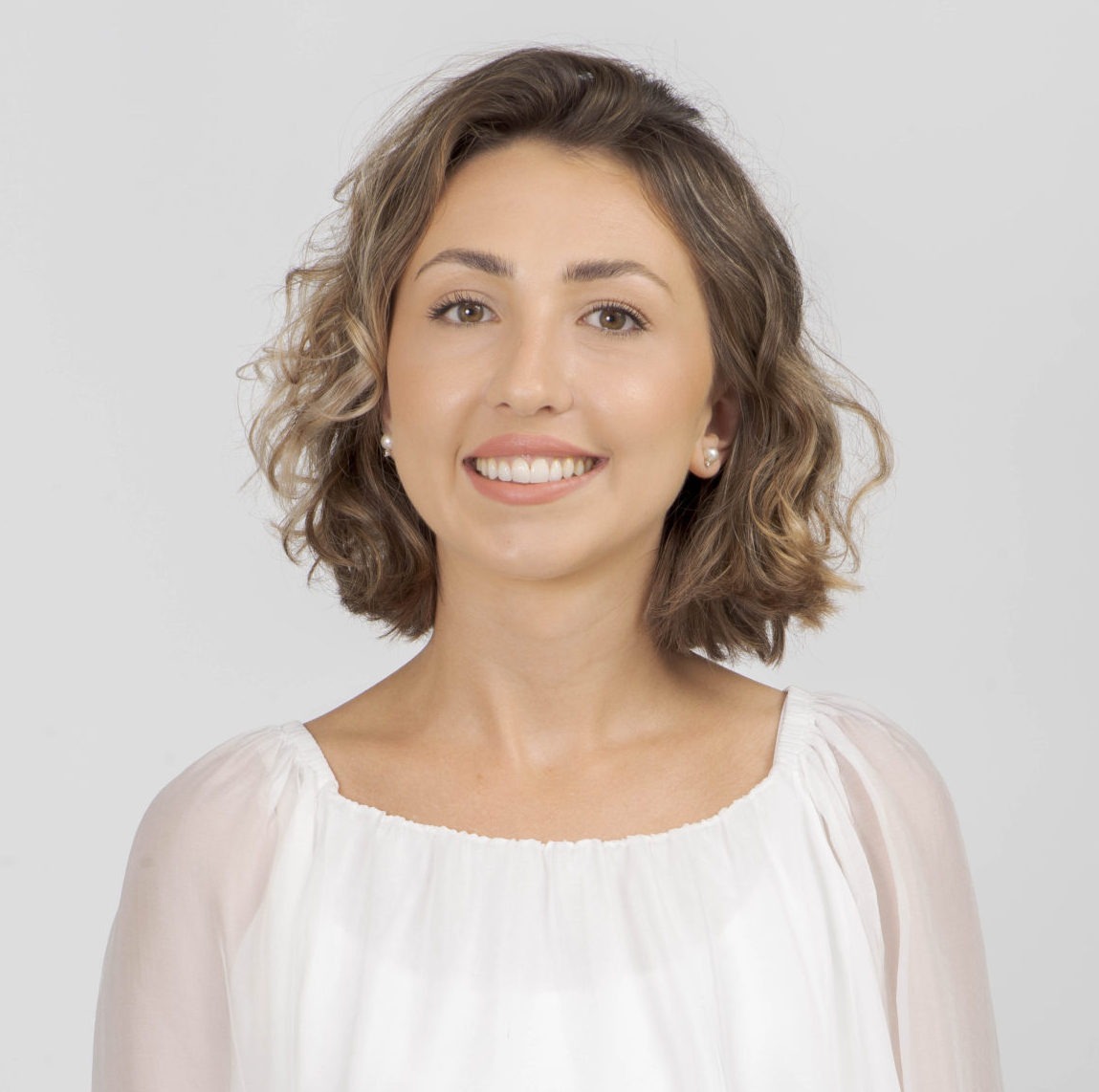 Qualifications
Bachelor's degree in Finance at Université d'Orléans
Master's degree in Human resources at Université de Nice Sophia-Antipolis