Gabriele Niems
Project Liaison Manager
Gabriele's career developed in Greece, working in the yacht and cruise ship sector throughout the Mediterranean and beyond.  Gabriele relocated to Monaco in 1991, working in the hospitality sector, whilst studying commercial ship brokerage. Upon qualifying, she established herself in the commercial shipping sector: Ship management and operations as well as dealing with sales and purchase of vessels. Gabriele worked with high net worth individuals and a variety of complex shipping companies worldwide.
In 2011, Gabriele joined Silver Sea Cruises, achieving business goals across the company by implementing sales growth strategies, marketing plans and optimising profits.
After her successes, streamlining sales and marketing for major Cruise lines including Silver Sea Cruises, Carnival (P&O) and Oceania Cruises (NCL group), Gabriele joined Abercrombie & Kent as Private Client Manager. Her role involved selecting and managing a portfolio of ultra-high net worth clients, arranging unique tailor-made trips, private jet flights, luxury cruises and yacht charters as well as organising marketing events.
When Abercrombie & Kent closed their Monaco office in 2019, it was not long before Hill Robinson seized the opportunity to bring Gabriele on board. Her substantial background in sales and business development across the maritime and luxury leisure industries, as well as her strong project-focussed experience and communication skills, make her a great addition to Hill Robinson's Special Project team.
Gabriele joined Hill Robinson in August 2019.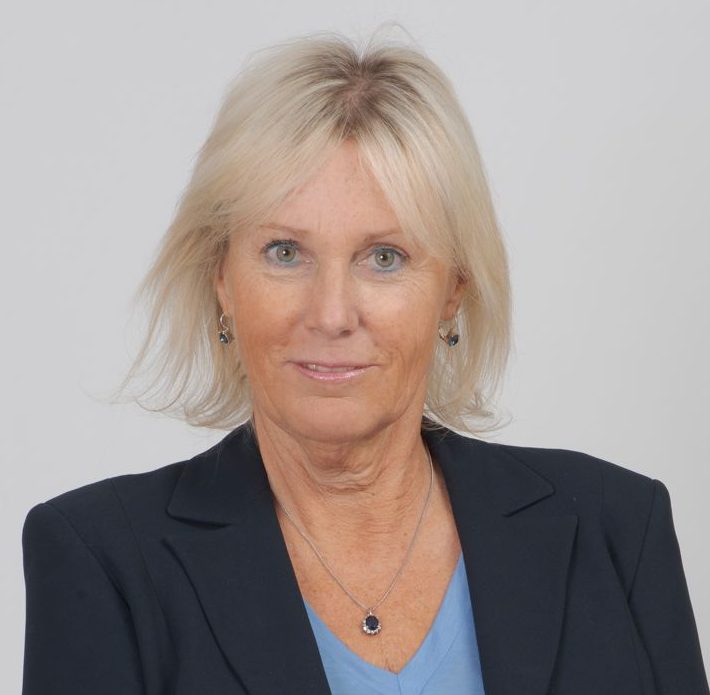 Qualifications
Chartered Shipbroker
Ship Management
Shipping Practice
Port Agency
Dry Cargo Chartering
Carriage of Goods by Sea
Economics of Sea Transport and International Trade
Institute of Chartered Shipbrokers (ICS)- London