Isabel Bermudez
Head of Yacht Management Antibes
Isabel has worked in exports and sales administration in various industries, including a company specialised in hydraulic power systems and thrusters, for whom she worked for nearly 10 years. Isabel wasintroduced to the yachting industry and gained valuable experience of the intricate relationships between shipyards, equipment suppliers and manufacturers.
In October 2011, Isabel joined Hill Robinson to support the technical team. In early 2016 she joined the operations department as a yacht manager, where she was a valuable addition bringing both her commercial and technical experience.
After five years in this role, and having managed most of the fleet, Isabel was promoted to Head of Yacht Management for the Antibes office in December 2021. She now oversees the team of yacht managers and supports them as necessary.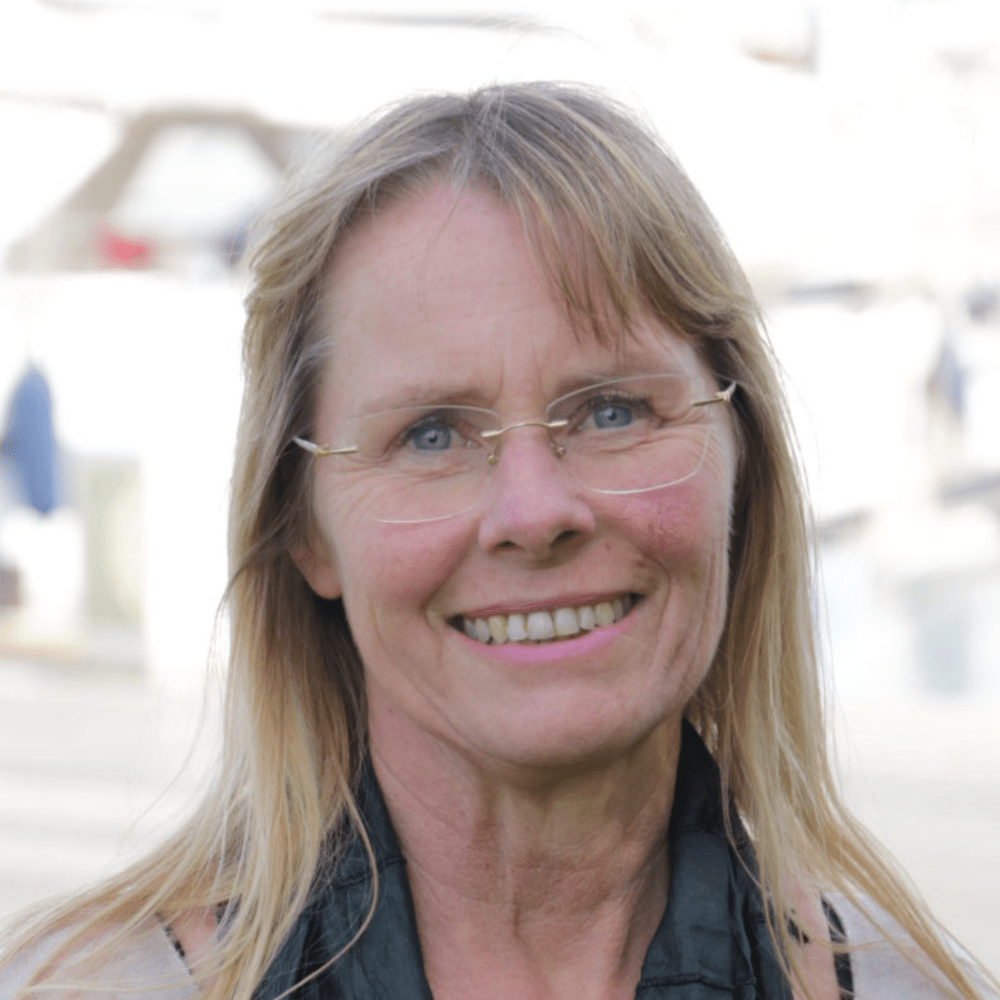 Qualifications
Office Sales & Administration Degree