Mick Wood
Senior Aviation Manager
Mick joined the Royal Air Force aged 16 as an aircraft mechanic and progressed to engineering manager and commissioned offer. Over his 26 years of service with the Air Force, Mick worked will all types of aircraft, from small fast jets to large planes and helicopters.
Upon leaving the Air Force, Mick's employment history included base maintenance manager for an aircraft maintenance company, managing the Boeing 737 and 757s, as well as Airbus A320s, and also technical and operations director for an aviation equipment company making components for both civilian and military aircraft.
Immediately prior to joining Hill Robinson as aviation manager, Mick held a chief engineer's position for a company responsible for the testing and evaluation of military aircraft.
This incredible breadth of experience sees Mick perfectly placed to manage the aviation requirements of Hill Robinson clients. His additional qualifications include an MSc in Aerospace Vehicle Design, a BEng (Hons) in Aeromechanical Systems Engineering, and a Post-Grad Diploma in Programme and Project Management.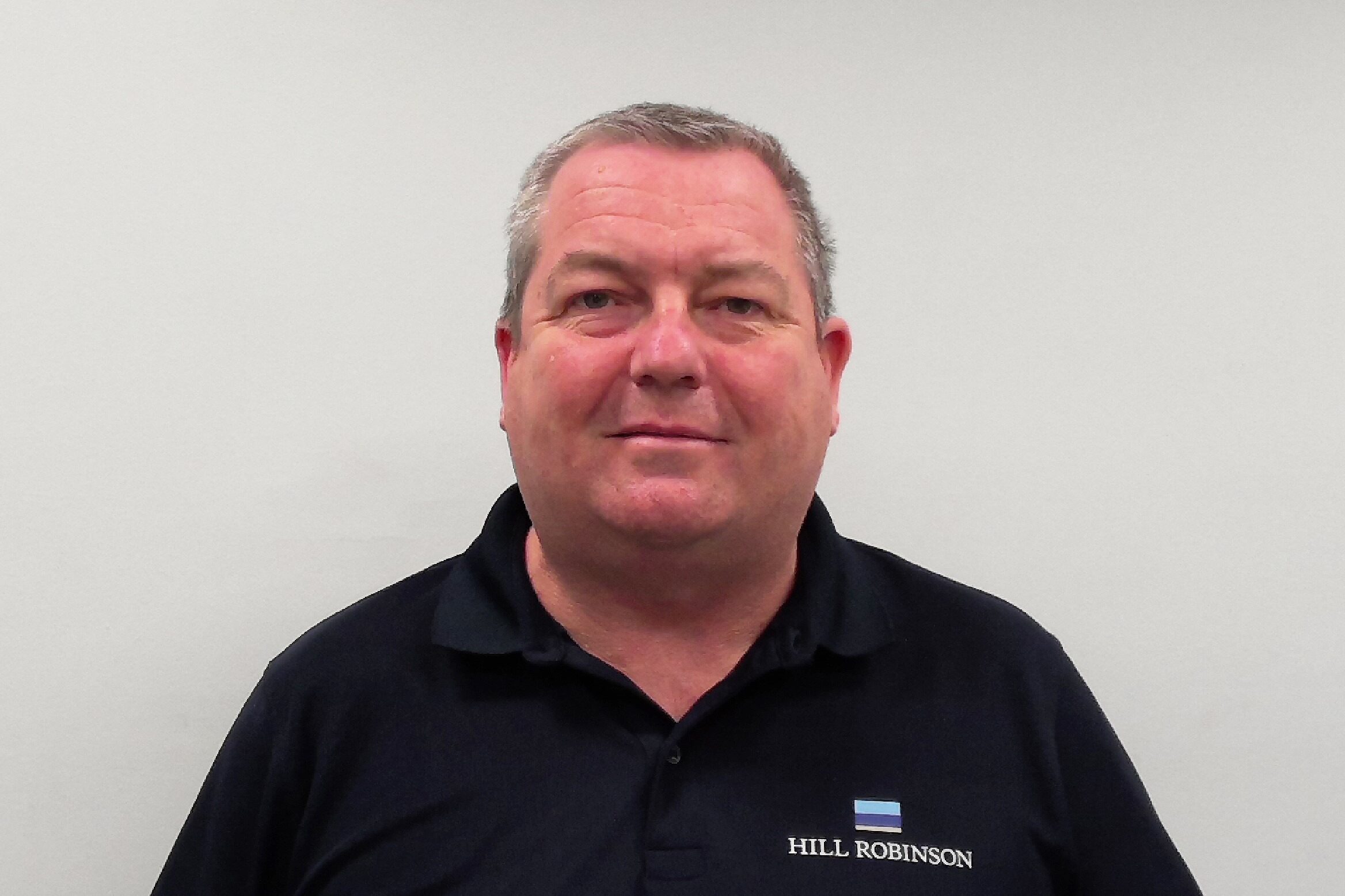 Qualifications
MSc in Aerospace Vehicle Design
BEng (Hons) in Aeromechanical Systems Engineering
Post-Grad Diploma in Programme and Project Management