Niina Pirttiniemi
Yacht Manager
Originally from Finland, Niina ended up after India, in Sweden, Paris and finally in the French Riviera where she has lived for the past 10 years.
Loving the sea and sun, there has been no way for her to quit the region ever since.
After having been occupying various sales and administrative positions Niina worked some years in luxury holiday rentals management.
Past years she has been working within challenging and dynamic world of yacht management, where her aim has been to make the owners' and Captains' lives easier by offering them important every day operational support.
Niina joined Hill Robinson July 2021.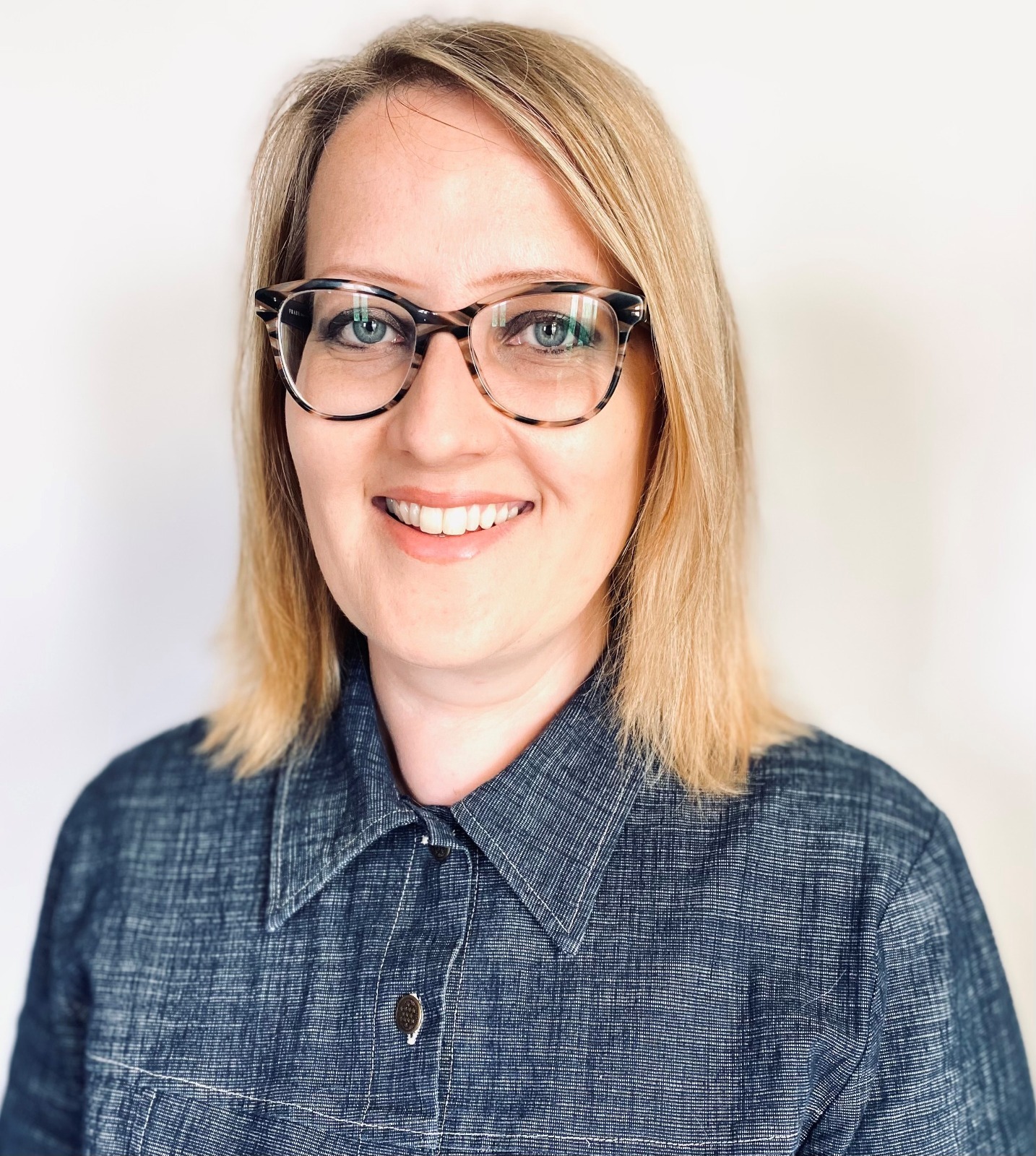 Qualifications
Bachelor's Degree in Cultural Event Management – Humanistic Polytechnic, Finland
Master's Degree in Sociology and Gender Studies – University Paris 8, France