Peta Rook
Marketing and Business Development
Originally from New Zealand, Peta grew up on the water, in a popular surf town of Taranaki.  After graduating university, she took off to London to start a career, and indulge in shoe-string travels across Europe. 
She built on her career, working for a Quantity Surveying company in People Development, but was cut short with an expiring visa and what was the beginnings of the 2009 financial crises.  Not ready for life back down-under, she went on to manage a group of ski chalets in France, which naturally lead on to a long 12 year stint on Super Yachts around the globe – a far cry from the office days in central London! 
The yachting industry left a strong impression on Peta, but as all good things must come to an end, it was time to start the next phase of life and move back to a land-lubber life to start a family.  She is now based permanently in a quaint seaside town on the Italian coast of Liguria, utilizing her knowledge and experience gained with Hill Robinson Italia.
In her role in the Hill Robinson group, Peta is responsible for assisting with marketing and Business Development of Hill Robinson Italia.
Peta joined Hill Robinson in November 2020.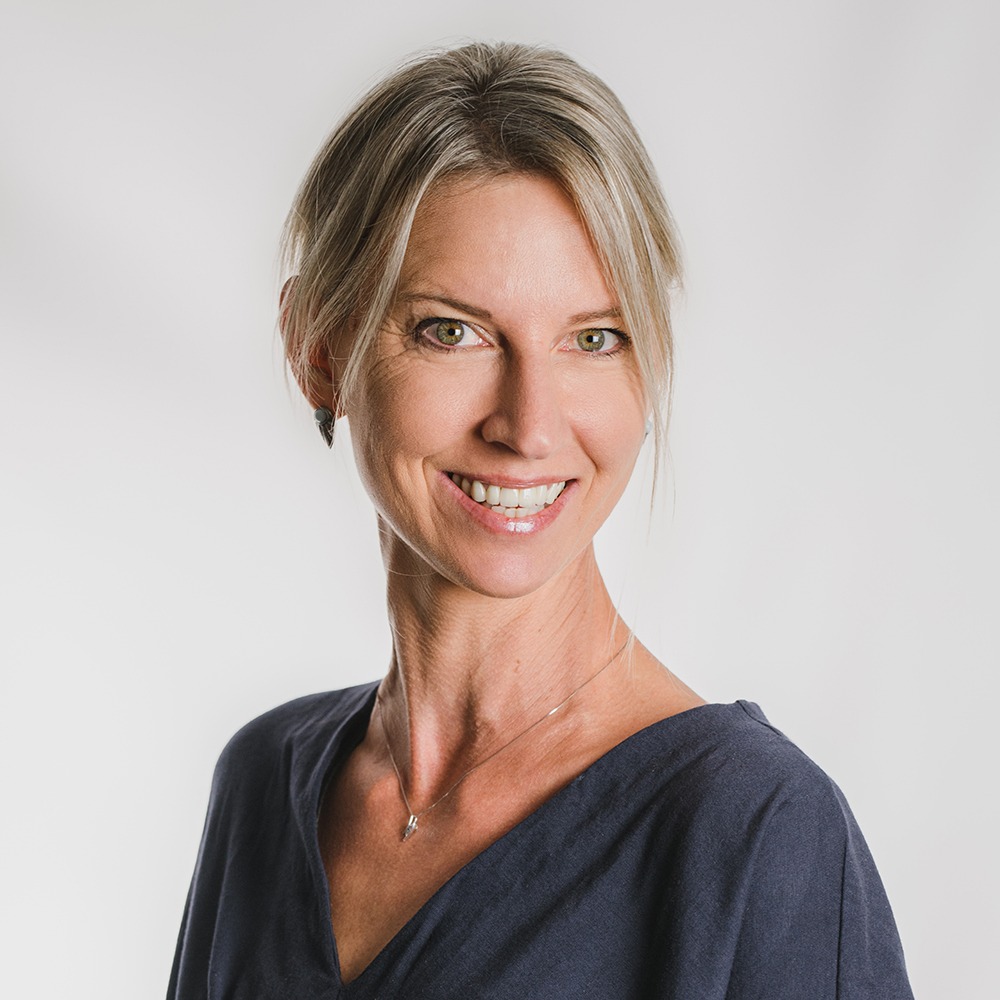 Qualifications
Degree in Business with a double major in Marketing and Human Resource Management, Massey University of New Zealand
Ex. Yacht crew of 12 years in main roles as Chief Stewardess and Purser