Rosa Rodrigo Gutierrez
Recruitment Consultant - Yachts
Rosa began her career in the yachting industry in 2004 in a crew placement agency followed by a yacht management company in Palma de Mallorca, she then became a Chief Stewardess on motor yachts of up to 65m that saw her travelling all over the world as well as working for a yacht medical supplies company in New Zealand. In 2014, Rosa settled onto land and founded Crew Central Palma, a HR & Recruitment agency helping crew with career development and yachts to select the best candidates.
Thanks to her time, both on board and off shore, Rosa has gained a wealth of experience in all areas of the industry that sees her working for Hill Robinson using her know-how as Crew Specialist.
Rosa joined Hill Robinson in October 2017.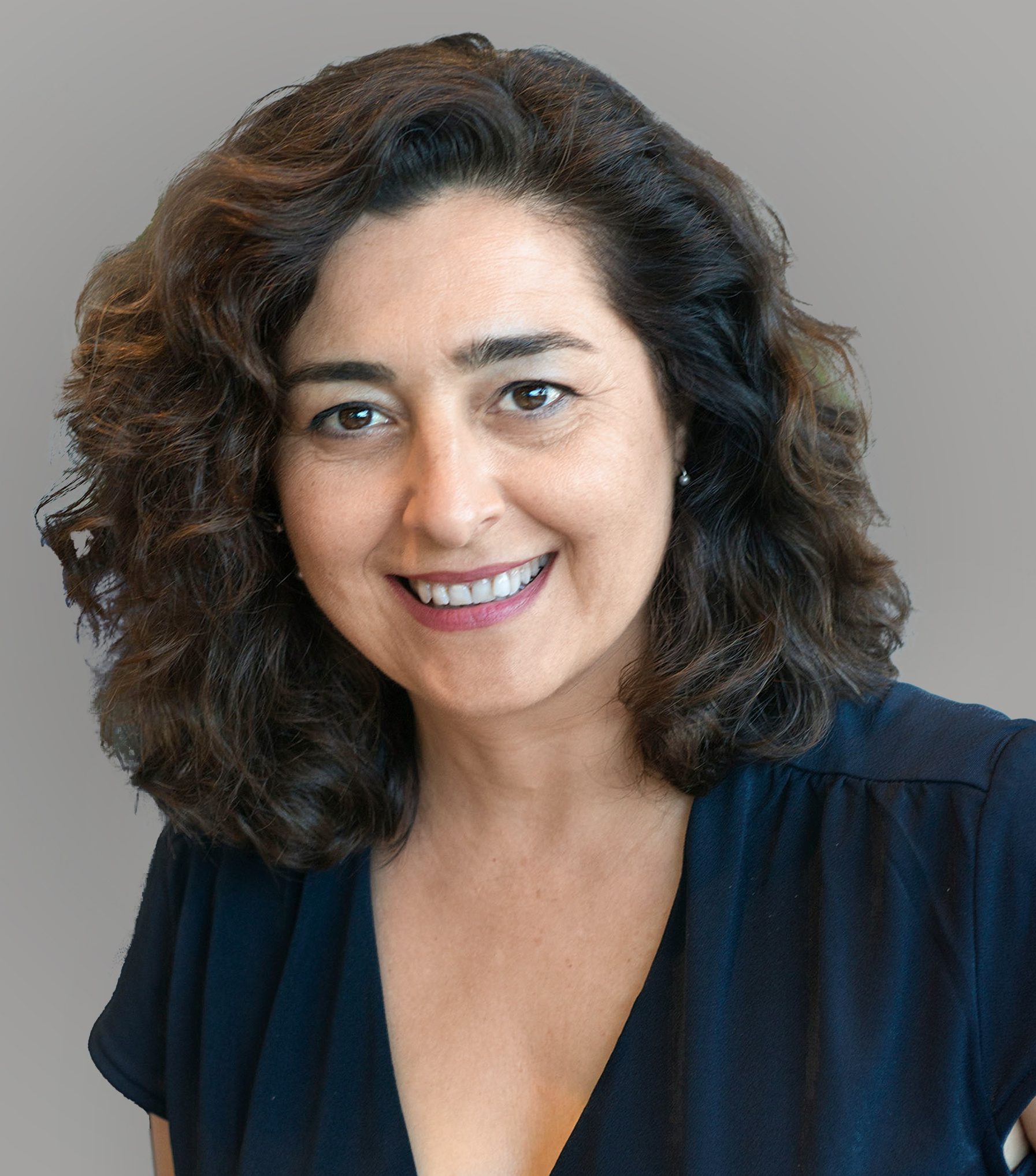 Qualifications
Recruitment Course – Calvía University, Balearic Island
Public Relations and Business Protocol Certificate – CAEB, Palma
Diploma in Photography – London College of Printing