Press
Managing Expectations
A superyacht's smooth operation relies on a number of moving parts working together, including the day-to-day management of the non-mechanical aspects. From accounts and crew recruitment to regulatory, compliance and planning maintenance periods, these devilish details are often considered the not-so-glamorous side of superyachting.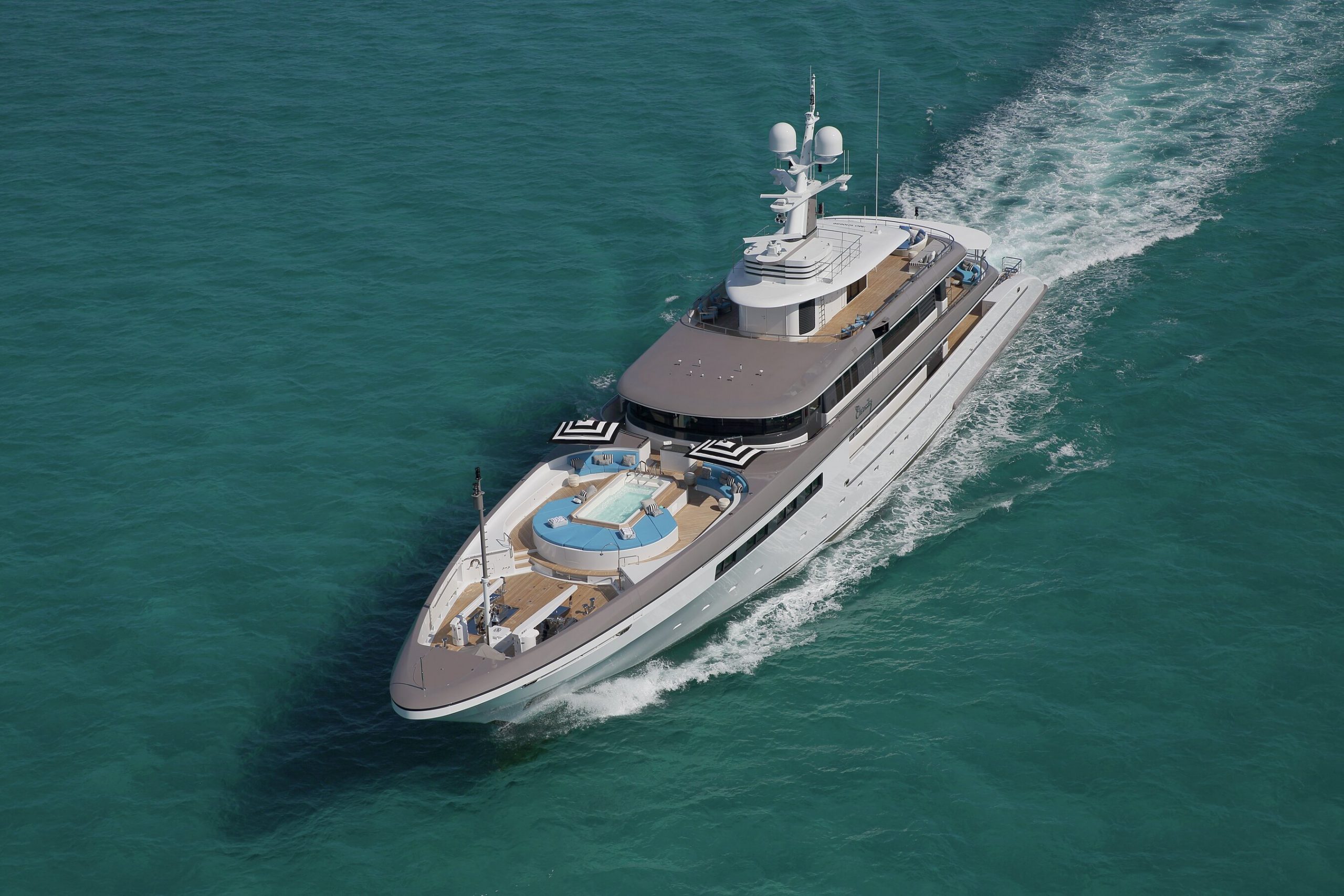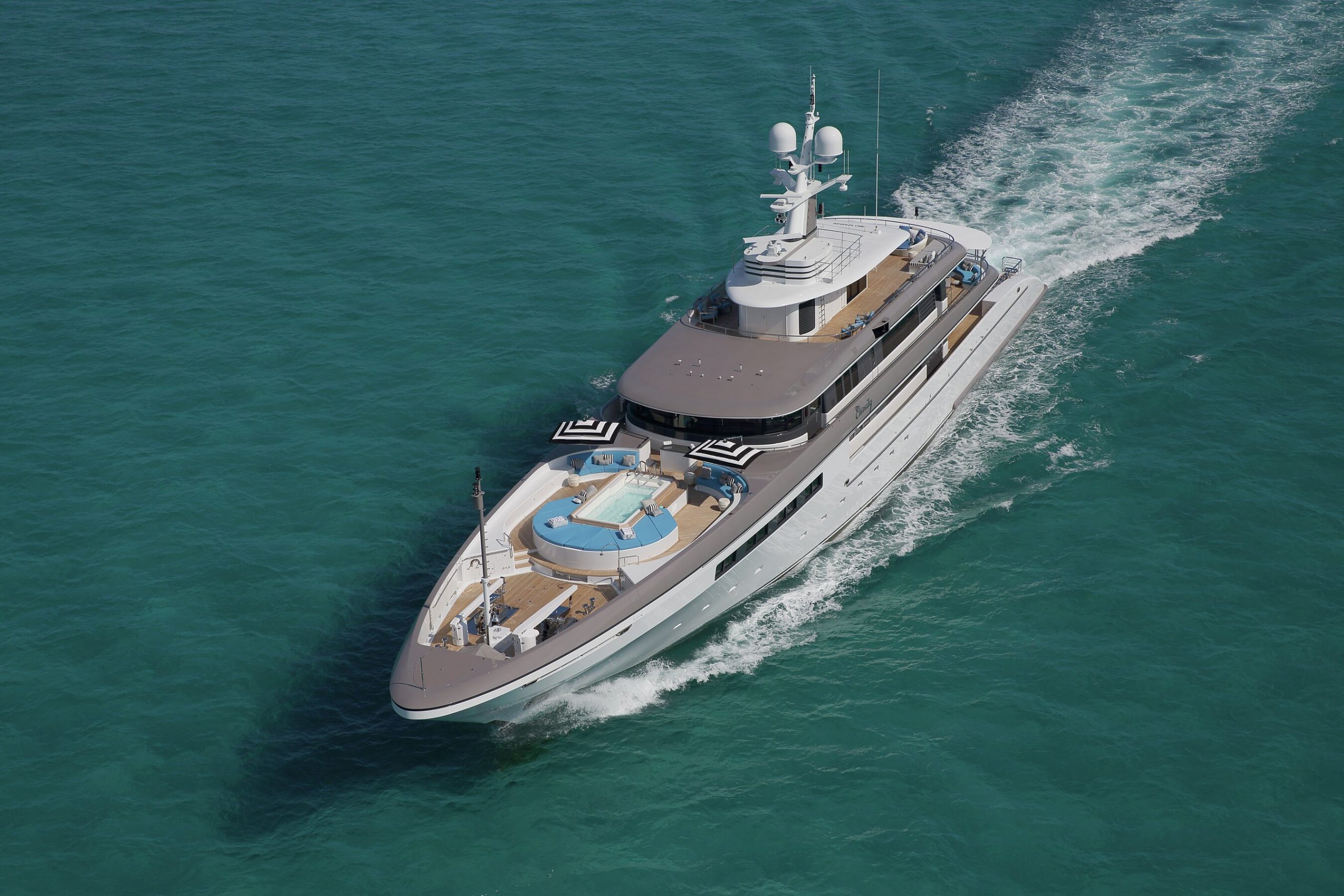 "Choosing which champagne to sip as the sun goes down should be the most difficult decision an owner has to make when spending time aboard their superyacht," starts Kurt Fraser, CCO at Hill Robinson. "All too often we meet owners whose precious free time is being absorbed by the stresses and complications of adhering to the more complex aspects of yacht ownership. And if it's not the owner or owner's office trying to manage these requirements themselves, then it's the captain – whose focus should be on the owner, guests and the general running of the vessel."
Yacht management is term applied to a broad spectrum of services and a label used by a lot of service providers. It can cover everything from managing day-to-day operations and maintenance to that company or individual taking responsibility for the technical reliability and the safety compliance, as well as the flag state and class compliance.
Some owners still see this as part of the captain's remit but Kurt advises how flawed this approach can be: "When relying on a captain to fulfil this role, you're asking them to be a lawyer, accountant, navigator and human resources manager. Even the very best captains cannot serve all of those functions and answer all of the associated questions." Kurt continues, "often, a captain only has one point of view – from the bridge of the boat they're on – it can be very hard to provide a balanced or genuinely impartial answer."
Similarly, some captains are averse to 'out-sourcing' these intrinsic tasks. "Captains don't like the word 'management' and can even be suspicious of it," observes Barrett Wright, President of Hill Robinson USA. "But we see management as a supporting role. We're here to make them look good; they don't need to stress about regulations, paperwork and all of those things, they can purely focus on guests."
The lack of pre-purchase advice is a problem that's been discussed before, and the industry has taken huge steps towards greater transparency surrounding the details of superyacht ownership and the costs but it seems that, even now, new owners are entering the industry unaware of the intricacies, and experienced owners are still trying to overcome these hurdles themselves. Delegating these details to a responsible and professional yacht manager can have enormous benefits.
For Barrett, appointing a yacht manager is her foremost piece of advice: "I really encourage first-time yacht owners to try working with a yacht manager. A professional yacht manager will help them navigate the complexities of ownership and operation," explains Barrett. "We have an enormous knowledge base at Hill Robinson and a team of over 200 people. All that knowledge and experience is available to our clients, and I encourage every single one to take advantage of it fully."
"Hill Robinson has provided highly specialised services to superyacht owners for over 20 years," adds Kurt. "Our operational support, guidance, technical management and specialist advice, not to mention the buying power afforded to us by the size of our managed fleet, can save owners time and money, insulating them from risk and ensuring that enjoyment of their superyacht is paramount."
The technical, operational, regulatory and financial environment of superyacht ownership seemingly becomes more complex year on year, requiring advanced administration and a depth of knowledge that is hard to come by. "It's completely unrealistic to think that an individual could be an expert in every area, which is what makes Hill Robinson yacht management such as asset to an owner – our collective team and network of trusted third-party consultants add value where it counts," explains Kurt.
It seems that some owners still struggle with the idea of relinquishing control of their prize possession to another party but Kurt explains how, ultimately, a yacht's management team should be seen as an extension of the owner: "An owner should consider our shared knowledge and experience an extension of their own. It's our job to help them make better-informed decisions, to provide unbiased guidance and to be their eyes and ears when they can't be present. Our services are carefully designed to suit individual needs and situations, one-size-fits-all is not a concept we employ."  Barrett echoes this sentiment, "With every potential hurdle handled responsibly, accurately and with their best interests at heart, owners can sit back and relax with complete peace of mind."