Managing wine on board
For superyacht owners and charter guests, wine can be an important part of the on-board experience. Hill Robinson explores how improving the wine knowledge amongst the interior crew can be of great benefit.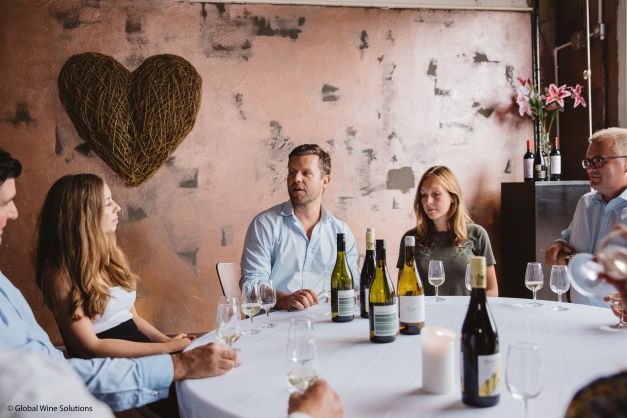 Rather than having a dedicated sommelier, wine cellars on board superyachts are typically managed by the interior crew – a daunting task considering that there is no industry prerequisite for a minimum level of wine training. Some crew knowledge of, and interest in, wines and other beverages, however, can be extremely beneficial.
"Learning the basics about wine helps crew select the wines for the guests to enjoy," advises Susanne Jovanovic, Head of Hill Robinson Elite Recruitment. "Usually, it is only the senior stewards and stewardesses who have some kind of wine courses on their CV as it goes in line with their career progression."
As suppliers of world-class wine to the yachting industry, Global Wine Solutions (GWS) has a vested interest in ensuring service stewards and stewardesses are confident when it comes to the provisioning, storage, preparation, and service of fine and rare wines on board. This is why the company provides expert training and support for crewmembers in all these aspects.
"The wine knowledge required on board a superyacht is unique," explains Liam Steevenson MW, Founder and CEO of GWS. "Many yachts make familiar wine selections, so we want to empower crewmembers to choose exciting and interesting wines that will create unforgettable experiences for both owners and guests."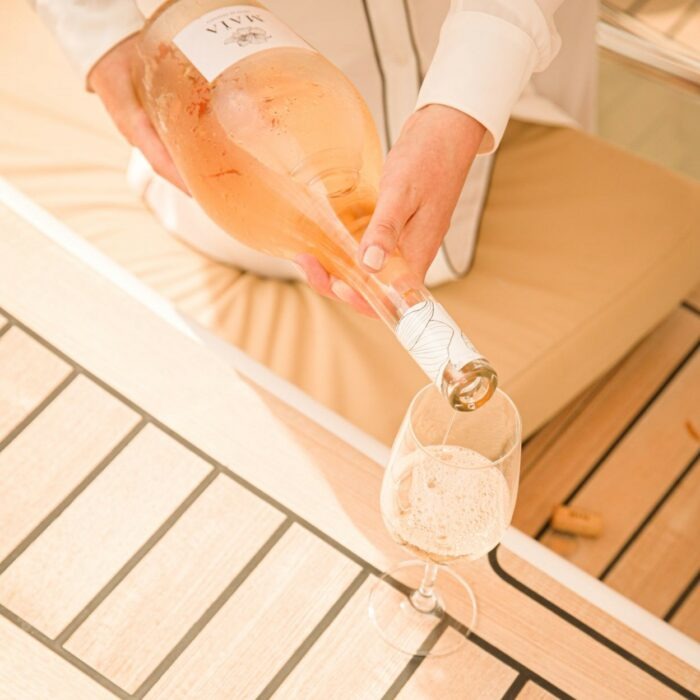 As most yachts rarely have time to carry out such specialist training, GWS also offers a wine management app named CruSmart that provides crew with expert wine knowledge at their fingertips. Offering access to real-time stock inventory, instant ordering options and the ability to generate bespoke wine lists, the app is designed to empower crew.
While sommelier-level wine service is not typically expected on board most superyachts, interior crew with specialist wine knowledge can take the on-board experience to the next level. GWS believes interior teams can be easily armed with enough understanding to explore different wines more regularly and pair them with the chef's menus, thereby enhancing the on-board experience for owners and guests.