Press
"Our service is a dream for any client": Project Management at Hill Robinson
So, what does technical and project management look like at Hill Robinson?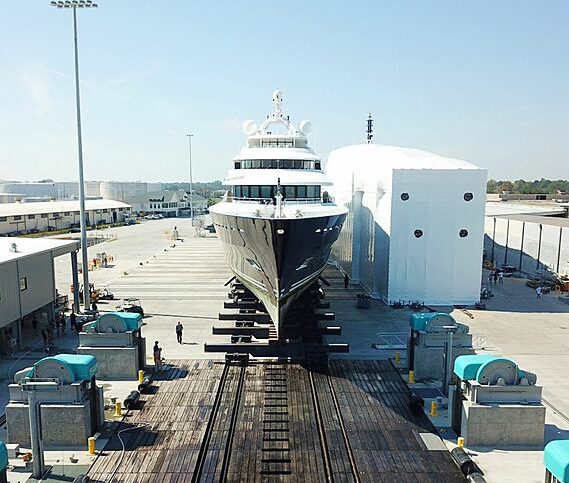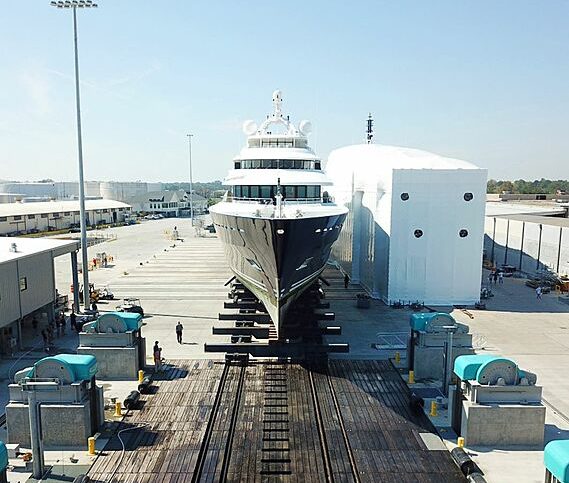 For the last twenty years yacht management firm Hill Robinson have been providing the industry with professional yacht services, in everything from operational & project management, charter, crew placement and more. At a time when the demand in the industry for new superyachts is at an all-time high, we catch up with Partner Karl Hartmann to find out about how the Hill Robinson's project management department can make your superyacht new-build a smoother experience than ever before.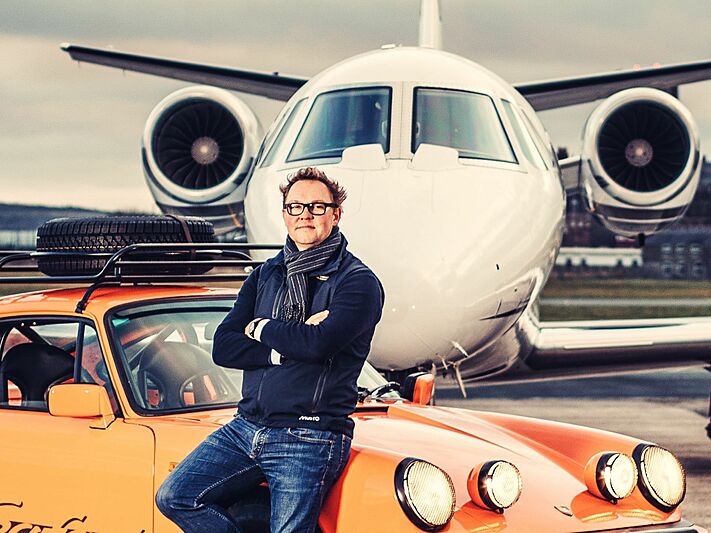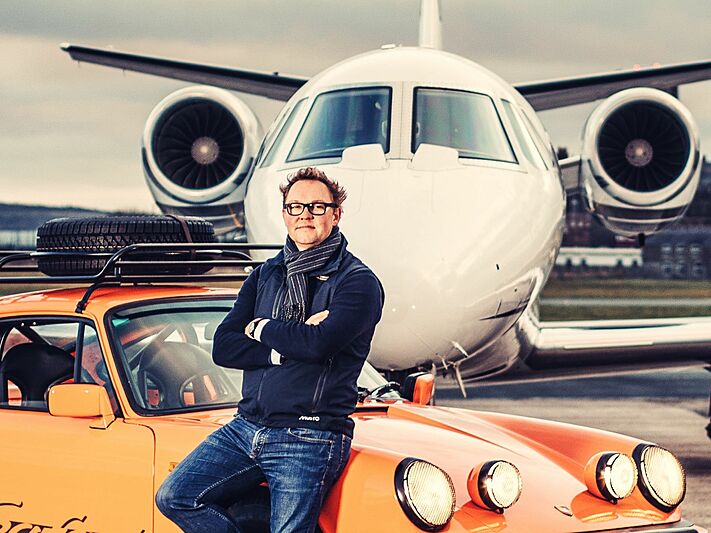 So, what does technical and project management look like at Hill Robinson?
Our service is, quite frankly, a dream for any client. We have a well developed project management office where we support the project teams with additional capacity such as reporting, administration, accounting, contract support, procurement and logistics. This means that every project being undertaken is being supported by a host of additional professionals behind the scenes, who ensure that the process runs smoothly, on-time and within budget. And where client expectations are managed well.
In addition, we have a team of very passionate, dedicated, well-seasoned and experienced project management professionals who are passing on their wealth of knowledge to a pipeline of young professionals. We are dedicated to making things work, delivering the best and achieving beyond our clients' expectations – that is what we are known for.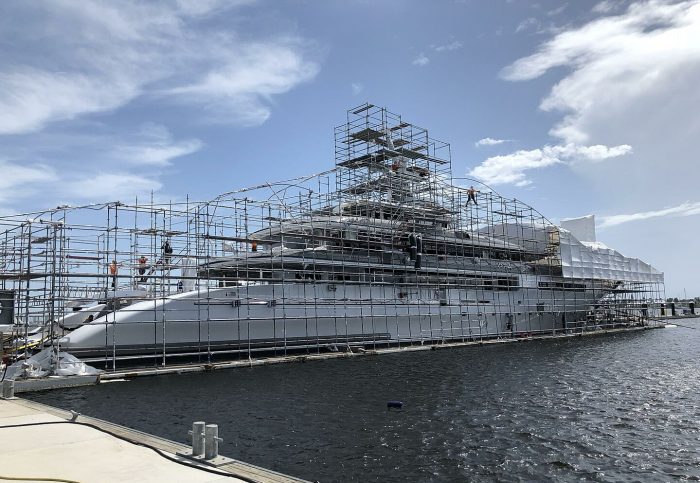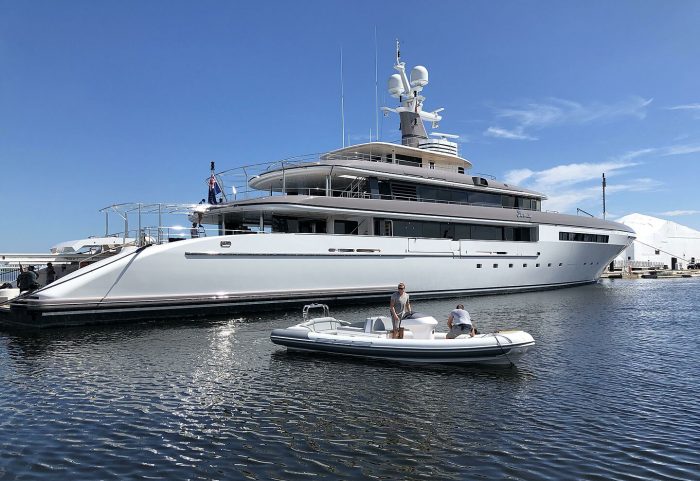 How do Hill Robinson help clients manage the complicated process of new build yacht management?
We deliver peace of mind and structure. We offer, and continuously prove, that we are the trusted partner they need by taking the hassle away and supporting them. To do this we set up a dedicated team with one senior point of contact and we take clients through the whole process, giving them just as much involvement as they wish to have.
One of the hardest things to do is manage client expectations, but we ensure that we get the absolute best result for their needs and dreams. Where options are not viable, we find other solutions to the issues at hand.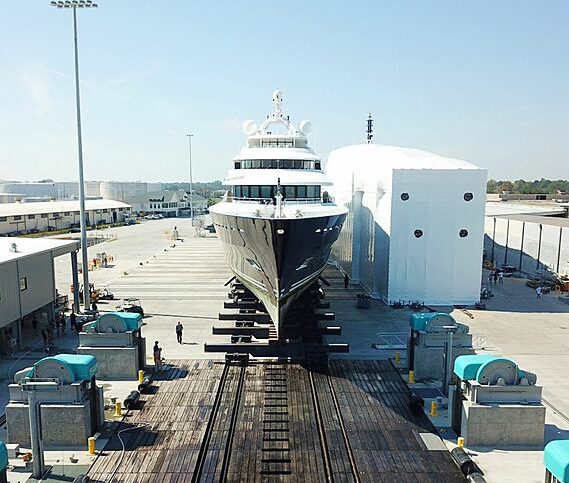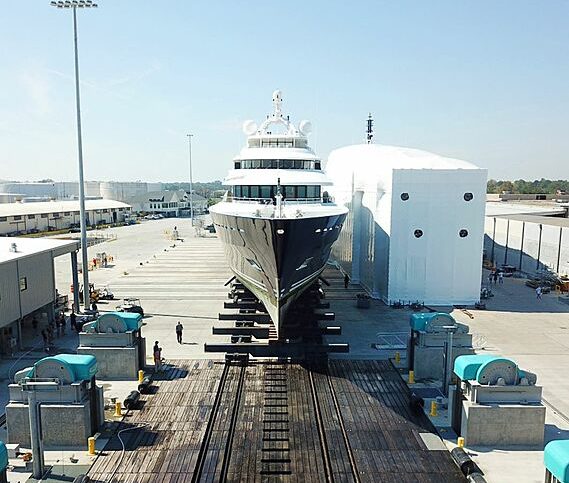 What makes Hill Robinson's service different from its competitors?
The main thing that makes us stand out from the competition is that we are fully transparent with our clients and we are completely dedicated to their project. Hill Robinson provides the entire project management package, from design right through to delivery and then once your yacht is in the water, we are still there to assist with warranty and crack on with daily business in operational & crew management as well. We are the one stop shop that stays with the vessel and its journey.
''Client satisfaction is our driving force. We listen to the clients' requirements and then nail down these details before any work has begun, going forward, we ensure that the project is in line with those requirements every single step of the way alongside a very detailed and continuous quality assurance process all the way to the end on every detail of the build covering all stakeholders and suppliers.''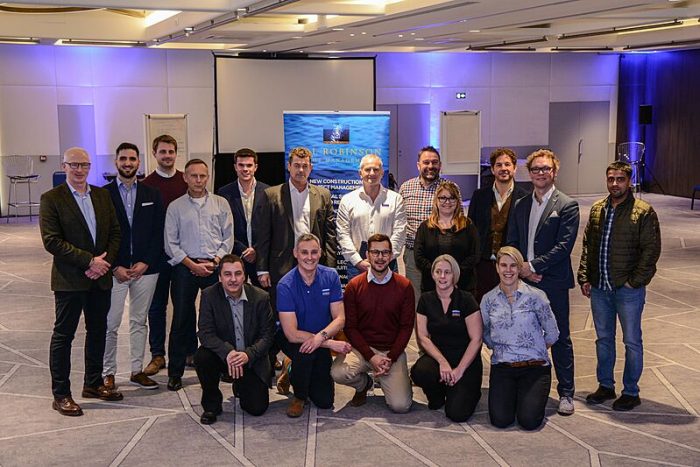 What other kinds of technical support do you offer to clients?
The Hill Robinson Group has expanded extensively over the last twenty years. This has allowed us to also focus on Aviation and Real Estate management and we truly believe in the services that we offer in all of these fields. Hill Robinson is thriving on sea, land and in the air. We are continuously working on hugely innovative and exciting projects and the teams strive to raise the bar in the superyacht industry. For more information, or to get in touch with a member of the team, contact: info@hillrobinson.com