Press
Market watch: 40+ superyachts in action with Hill Robinson this season
Plus, there is a 20th-anniversary celebration to look forward to.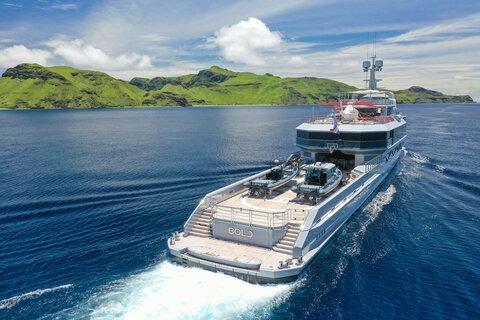 This year, those at Hill Robinson haven't shied away from going full-throttle on the accelerator pedal, as now the company is enjoying business with over 200 employees and offices in 12 countries. Plus, there is a 20th-anniversary celebration to look forward to.
In recognition of this, the yacht management firm has invested in a rebranding. Still in keeping with its well-known royal blue sea, sky and sand logo, the new look better encompasses the business' four brands and widespread activities across the entire yachting industry.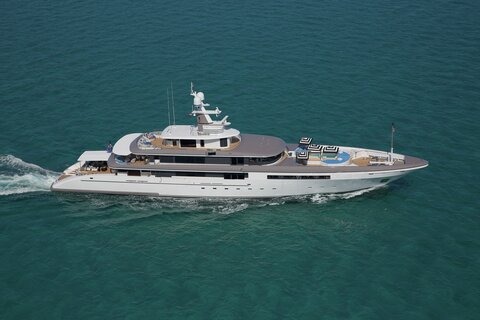 Hill Robinson provides services in technical, operational and compliance for their clients, as well as sales and charter, on the ground resource and real-time intelligence. "We have been able to offer a whole menu of services thanks to the natural evolution of the company. We started with just 10 or 20 significant clients – and when these people like and trust you, they ask you to do more," says company partner and co-founder, Nick Hill.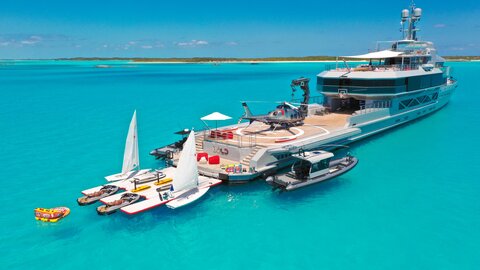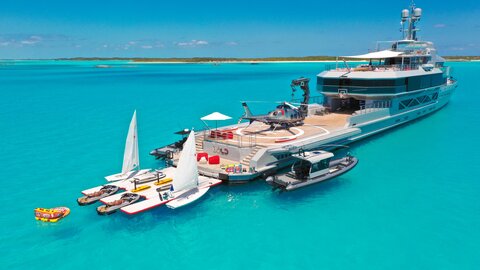 So, with all this going on and a set of long-standing clients, Nick Hill and his team have been able to keep a firm grip on what's going on within the industry. "Every sector is doing well at the moment. Owners and charter clients are cruising more, and want to stay longer on board – almost as if to stay in their own bubble," comments Hill.
"In the last few months, we have seen an uptake in charter commitments in Asia. And we have around five charters booked for the Bahamas already," he adds. "Another travel hotspot this summer seems to be around Greece, Turkey and Croatia."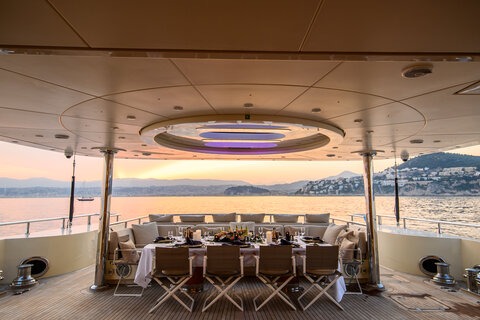 "We have had 14 new yachts added to our fleet this year so far, with the majority being under our management team, and the others for charter and sale. With nearly 40 superyachts in full commission, it is almost time for them to undergo refit work, so that is where the attention of our management team is currently at," he adds.
Another keen area of interest for the company's top team this season is expanding the Hill Robinson offerings within the yacht crew training and aviation management sectors. "As these are both areas we are investing in as a result of client demand, it feels only natural to get involved more in crew training and integrating our management services more with the aviation sector," Hill explains.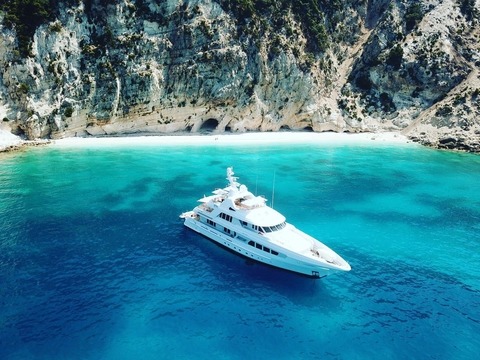 Operating as a large group, Hill Robinson is a company that has been able to adapt to the fast evolution of the superyacht industry, as proven by the firm's constant expansion and new services. "We know that our yacht management solutions are more important now than ever before. We are able to take away the stress and deliver exactly what the yacht owners demand… pure enjoyment."