Barrett Wright's insight to the US market
Barrett Wright, President of Hill Robinson USA, joined the Editor of Elevated Yachts this week for a conversation about the company's 20 years in operation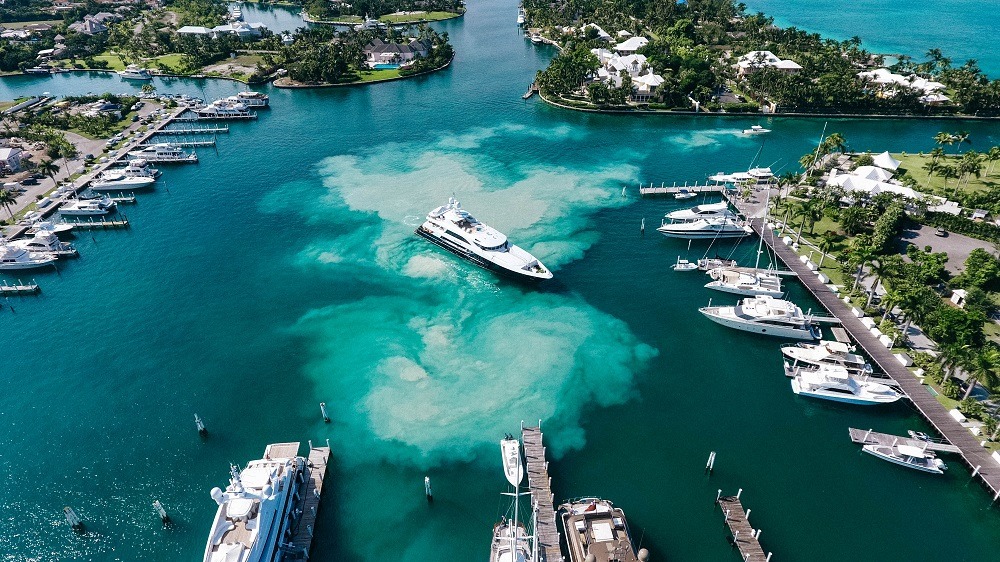 In this Podcast, Barrett discusses the challenges presented to the superyacht industry in recent years and how Hill Robinson has overcome them – putting client needs first and embracing the opportunity to further elevate their service standards.
Barrett shares her insight to the US market, its continued growth, and highlights how her team has doubled in size over the last two years.
Hill Robinson was specifically created to manage the complexities of the world's largest yachts, bringing technical experience to a full spectrum of services. This purpose continues to underpin the company's operational approach and services today, and Barrett encourages owners to utilise Hill Robinson for their full suite of yacht management services – taking care of everything from crew recruitment and onboard safety management, to the management of maintenance periods and refits, operational compliance and financial administration.
The expertise and firsthand experience of Hill Robinson's worldwide team facilitates a can-do attitude and problem-solving approach across the company, which clients benefit from time and time again. It's an approach that Barrett is extremely proud of, and she continues to embrace the challenges posed by ever-changing owner needs and an ever-evolving industry.
After graduating from the University of Pennsylvania, Barrett began her professional career at Sotheby's in 2000. Barrett joined the yachting industry in 2003 and, after working on board sailing yachts in the Caribbean and New England, found herself based in Newport, RI, where she took a position with the Fontaine Design Group and Friendship Yacht Company. Upon relocating to Florida in 2010, Barrett joined Hill Robinson – first as Yacht and Company Accountant, but quickly expanding her duties to include yacht operations. In February 2015, Barrett was promoted to President of Hill Robinson USA and continues to run US operations.
Listen to the podcast on Spotify in full here.