Hill Robinson partners with The Queen's Commonwealth Trust
Founded in 2018, The Queen's Commonwealth Trust was formed to support young leaders who are transforming their communities across the Commonwealth. With Hill Robinson and Moravia Yachting announced as the Trust's exclusive yachting partner, clients of the Hill Robinson Group now have the opportunity to be a part of this important work.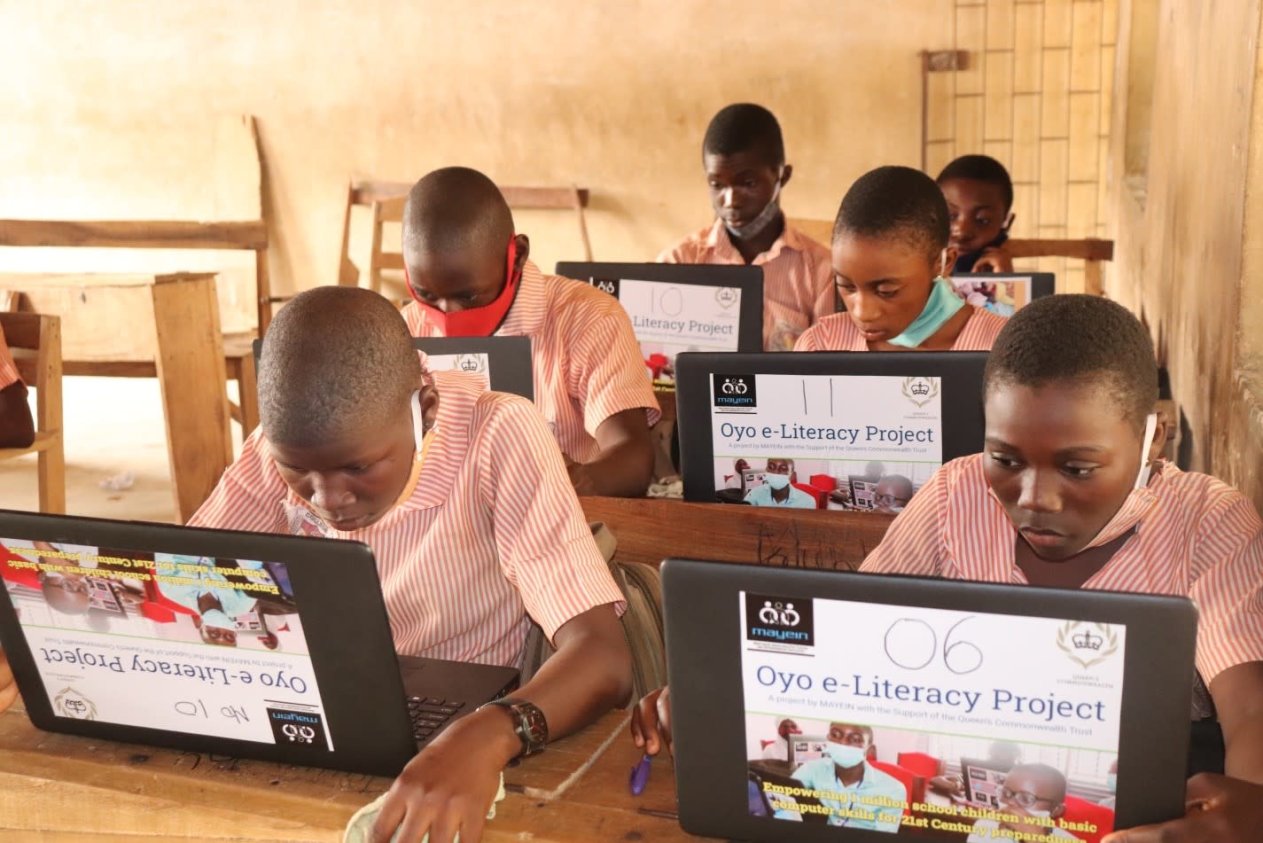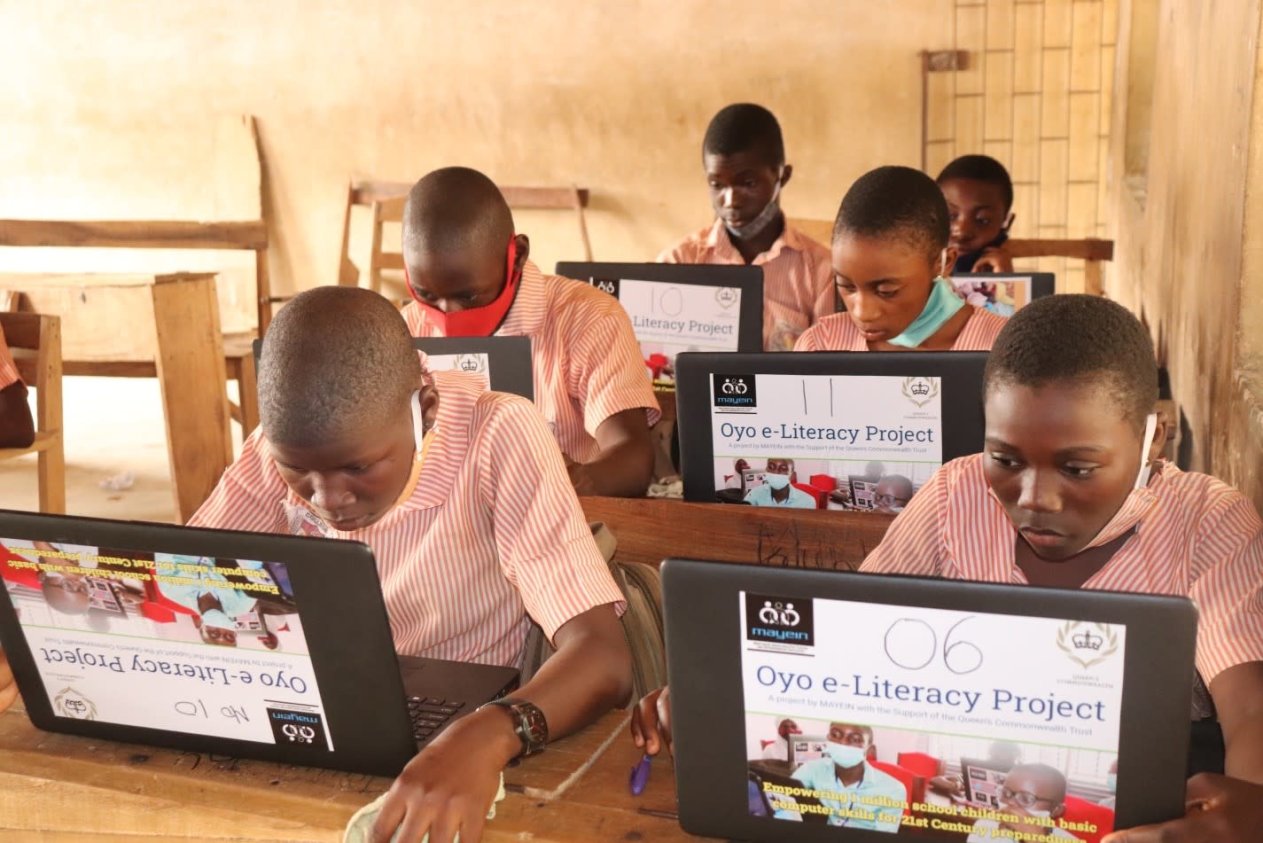 The Queen's Commonwealth Trust (QCT) was set up in recognition of Her Majesty The Queen's love for the Commonwealth and its young people. Since 2018, QCT has been helping young leaders transform their communities through social ventures across the areas of agriculture and food, education and employability, the environment, health, and inclusion.
 QCT provides organisations with flexible funding, practical tools and support, and a vibrant network of fellow young leaders. "We act as a secretariat to social entrepreneurs around the world doing incredible things," explains CEO Chris Kelly. "They are often solving local issues with local solutions, so we recognise that the expertise lies with them, but they might need help with organisational aspects such as financial management, impact measurement or safeguarding."
 QCT focuses on long-term achievements rather than short-term impact. "Our aim is to strengthen the organisation and help them reach a place where they are able to carry on growing into the future," adds Chris.
 QCT works closely alongside each of its grant recipients and recently added another 15 young leaders to an existing cohort of 11. It typically costs £45,000 for the trust to support a young leader with funding, technical assistance and overhead costs.
Now that Hill Robinson and Moravia Yachting have been selected as QCT's exclusive yachting partner, following many years of discussions between Chris and Moravia Yachting's Charter and Sales Broker Alastair Callender, its clients will now have the opportunity to directly impact equally worthwhile causes.
"Moravia Yachting is honoured to forge these links with The Queen's Commonwealth Trust," comments Alastair. "To build and connect a network of philanthropists to one another, supporting the work of Her Majesty Queen Elizabeth II's Commonwealth Trust, gives the company immense pride. It is extraordinarily rewarding to 'join the dots' between many of yachting's enthusiasts and also shine a light on how the QCT's young leaders are a catalyst for sustainable growth and positive impact."
Chris hopes that the partnership will help QCT to fundraise and support more young social entrepreneurs around the world. "I think our leaders will be of immense interest to Hill Robinson's clientele, who might like to support a young person who's making a tangible difference to communities with Her Majesty's blessing," he concludes.
Looking to the future, the partnership promises to bring about a number of specially curated fundraising events. With QCT and Hill Robinson's combined network and access to unique and special venues on land and on water, there are some exciting plans in the making – watch this space!