Spotlight on Hill Robinson Gold Coast
Servicing the Asia Pacific region, the Hill Robinson Gold Coast office specialises in crew recruitment and crew management services.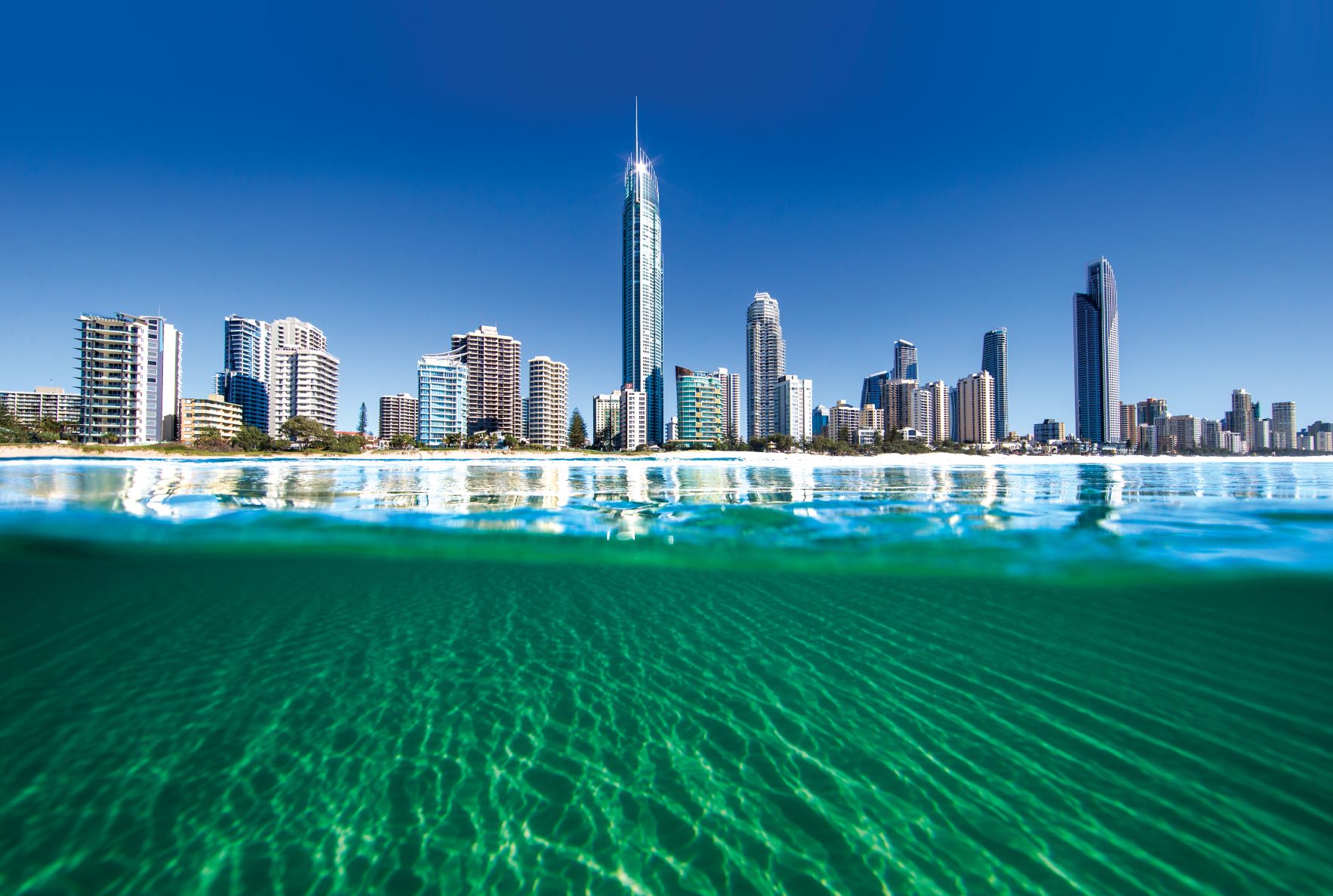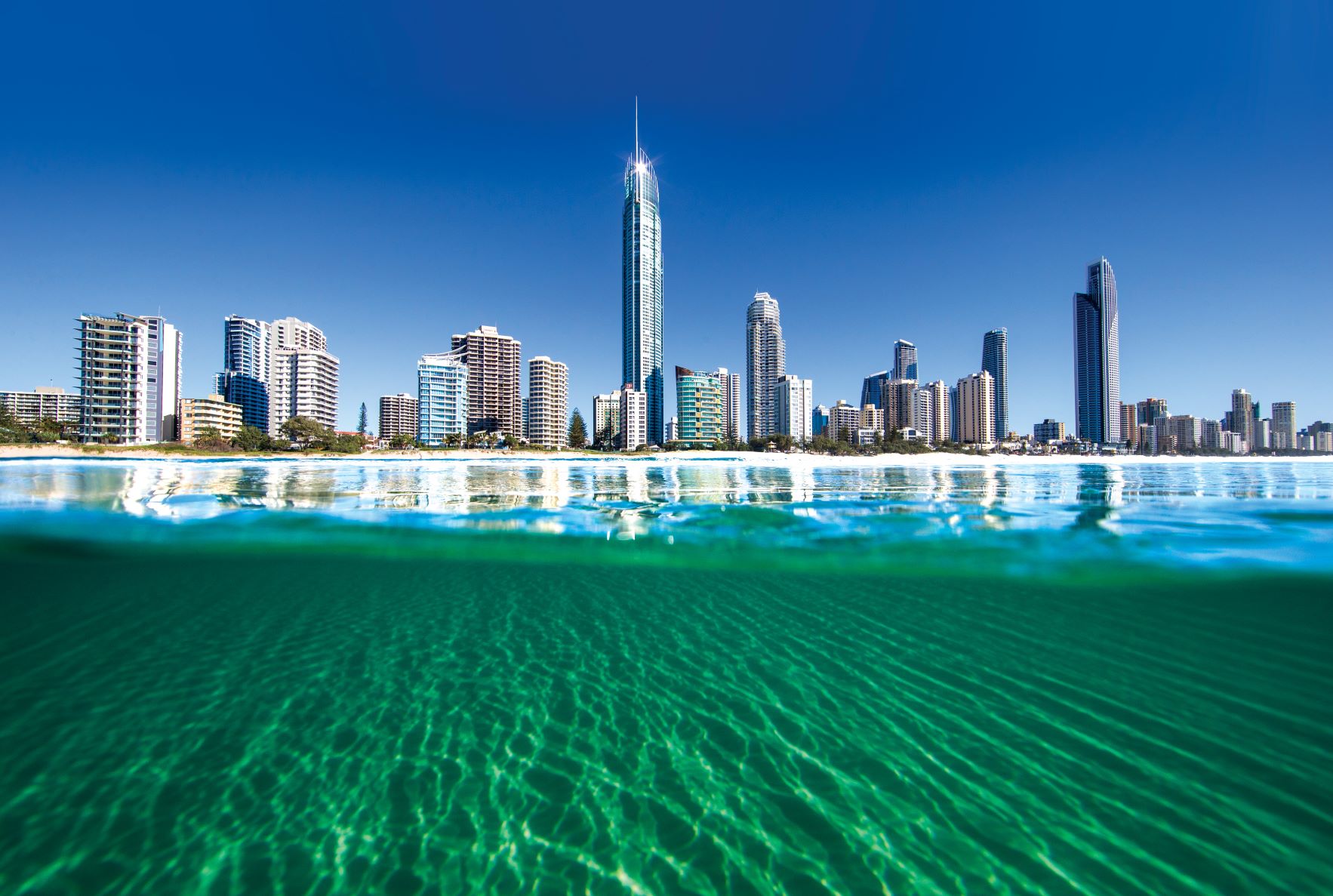 Opened in 2019, Hill Robinson Gold Coast was established in response to the growing superyacht market in the Asia Pacific region. Overseen by Donna Murray, the office is strategically located within the Gold Coast City Marina and Shipyard (GCCM).
"GCCM is a major refit and repair facility in the region and, with direct access to Australian clientele, the location presents plenty of scope for Hill Robinson to offer its services locally," explains Donna. "Having now developed a strong relationship with the GCCM team, Hill Robinson is often referred to as a point of contact to the many yachts in the marina and shipyard requiring crew recruitment services."
Aside from GCCM, there are plentiful refit and repair facilities close to all the key cruising destinations around Australia. With the government's recent change in regulation to allow foreign-flagged yachts to operate commercially in Australian waters, more superyachts can benefit from the flurry of large infrastructure investments and developments in the country. The growing Australian new-build sector consists of SilverYachts and Echo Yachts in Perth, both of which also offer refit services.
As the Director of Hill Robinson Gold Coast, Donna has extensive experience across all the company's departments. Having joined the yachting industry 18 years ago as a stewardess, Donna undertook work experience in between seasons in the Hill Robinson Antibes accounts department. She then returned to join the company full time, working in the technical, management and recruitment departments at different stages over the course of 15 years.
As well as leading the Gold Coast office, Donna's role as Fleet Crew Manager sees her and her team providing 24/7 support for Hill Robinson's management clients. "Being based in Australia is an advantage because we can work this time zone, so that when the rest of the world comes online, requests are already completed," adds Donna.
The Hill Robinson Gold Coast team also includes Recruitment Consultant Lisa Ricourt, whose presence in Australia means the global Elite Recruitment team is operational 24 hours a day. Having started in the industry working on board yachts, Lisa has a wealth of recruitment experience and is well connected with Australian captains and crew on the ground.