Attracting winter superyacht charters
With an experienced and knowledgeable charter management team, Hill Robinson can advise on the most strategic destinations and itineraries to maximise a charter yacht's potential.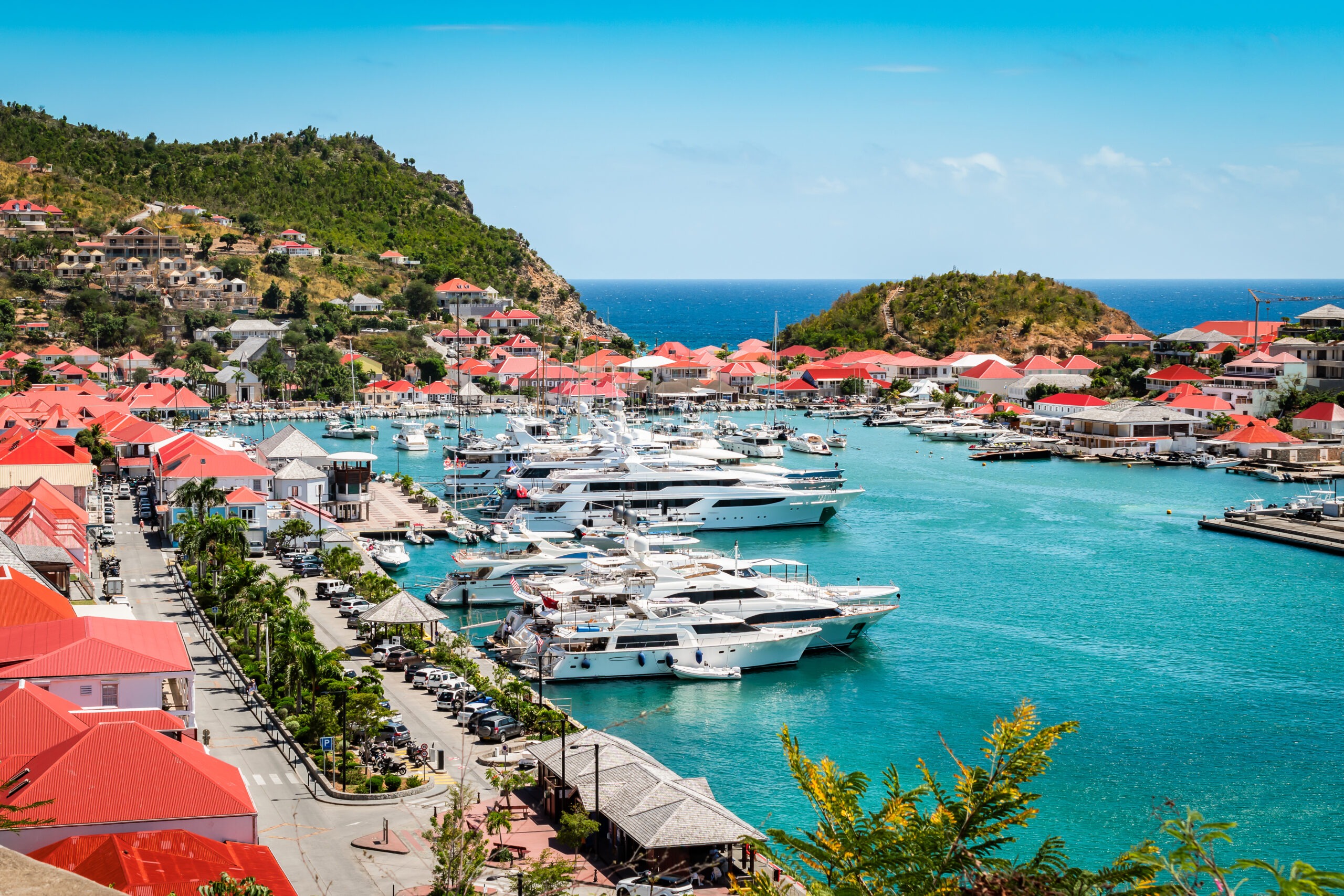 For owners, the benefits of chartering their yacht go beyond generating income to offset operational costs; a busy charter yacht will help to keep the crew motivated, ensure systems are kept in prime condition and, ultimately, enhance the yacht's resale value. But optimising a yacht's appeal in an extremely competitive market can be challenging, and often requires investment and strategic thinking on the owner's behalf.
"A successful charter programme requires a business-like plan, reliability, budget responsibility and clear processes," explains Romina Rastelli, Charter Manager at Hill Robinson. "We take a strategic approach that sees us work in close liaison with the owner to ensure their expectations are met."
Making sure the yacht is available in the most popular charter locations is a key part of securing the level of bookings desired. During the winter months, this has traditionally meant the Caribbean, thanks to the region's established yachting infrastructure, reliably warm climate, and tropical scenery. St Barths is a hotspot, particularly for New Year, due to its buzzing night life. Quieter parts of the Caribbean, such as the British Virgin Islands, Antigua and St Lucia provide other compelling options. And just a short hop away from the Florida coast, The Bahamas is also popular especially with clients based in the USA.
New and further afield destinations, however, are gaining in popularity and represent a highly strategic opportunity. By capitalising on the limited competition and unique experiences these destinations offer, charter yachts can guarantee a healthy level of interest.
With its temperate winter climate, Saudi Arabia is one such emerging destination as the country is becomes more welcoming to yachts and its yachting infrastructure expands with a series of luxury coastal developments, including NEOM's Sindalah island and AMAALA. "Owners could make their yachts available for the Red Sea season and events such as the Saudi Arabian Grand Prix," comments Kurt Fraser, Chief Commercial Officer at Hill Robinson. With extensive experience organising charter itineraries along the Red Sea coastline, Hill Robinson and Moravia Yachting are industry leaders in this region.
Other alternative winter destinations that have the potential to pique the charter market's interest include Antarctica, Costa Rica, the Galapagos, Norway, Patagonia, Raja Ampat, the Seychelles, South Pacific and Southeast Asia.
"We help owners and retail charter brokers devise itineraries for the yacht that will inspire, appeal, and see the yacht utilised to take advantage of all its finest attributes," adds Camille Medina, Charter Manager at Hill Robinson.
Hill Robinson's experienced charter management team are adept at handling every facet of the charter process: from advising on itineraries and coordinating the yacht's promotion to liaising with the brokers to negotiate and confirm bookings. By working with us, owners can rest assured that their charter operations are commercially compliant, their personal interests are protected, and that Hill Robinson's reliable service will garner their superyacht an enviable charter reputation.