Paul Cook: A view from the bridge
We share a recent iNews interview with Hill Robinson's Chief Operating Officer about his time as a superyacht captain.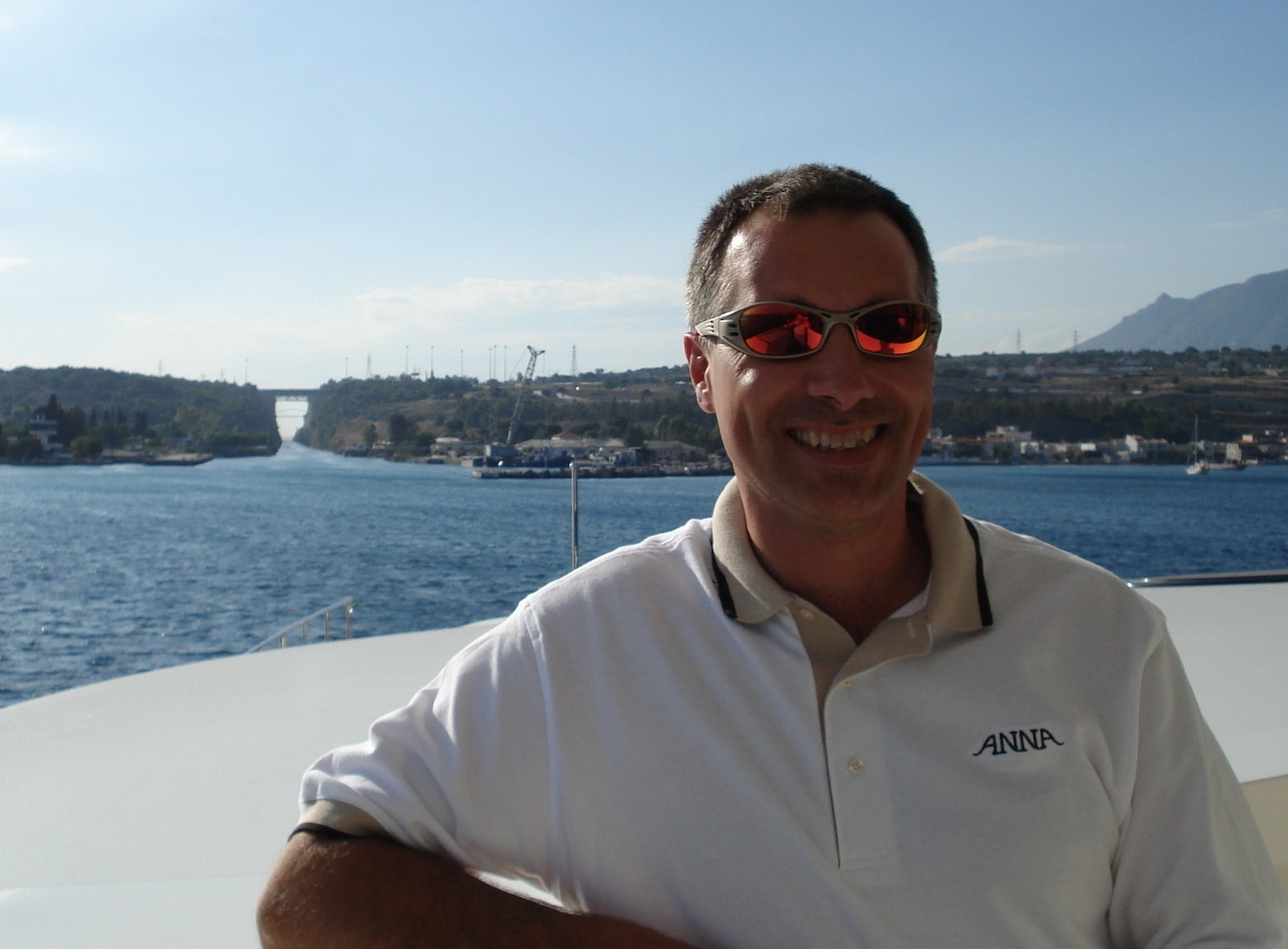 Paul Cook is used to having his carefully laid plans ripped up – as a superyacht captain, you have to be. When a billionaire demands something, you have to deliver – and Cook thrived on the challenge of ensuring he was able to fulfil their most extravagant wishes.
"You have booked all these amazing restaurants, which can run into the tens of thousands [of pounds] to reserve a table," he says. "Then the boss comes aboard and says, 'Great, so we're not going to St Tropez, we're going to Sardinia.'"
Cook spent four years as a superyacht captain between 2006 and 2010, sailing some of the most beautiful parts of the world, from Antarctica to the North Pole, Belize to Vietnam and the Seychelles, and a positive mentality was essential to cope with such a demanding job.
To read the original article in full, please click here.