Press
The importance of surveys
Given the level of investment that superyacht ownership requires, surveys are not just prudent, they can save clients a great deal of frustration, as well as money. Marco Rossi, Principal Surveyor at Hill Robinson, explains how a survey can be valuable prior to buying, selling and chartering.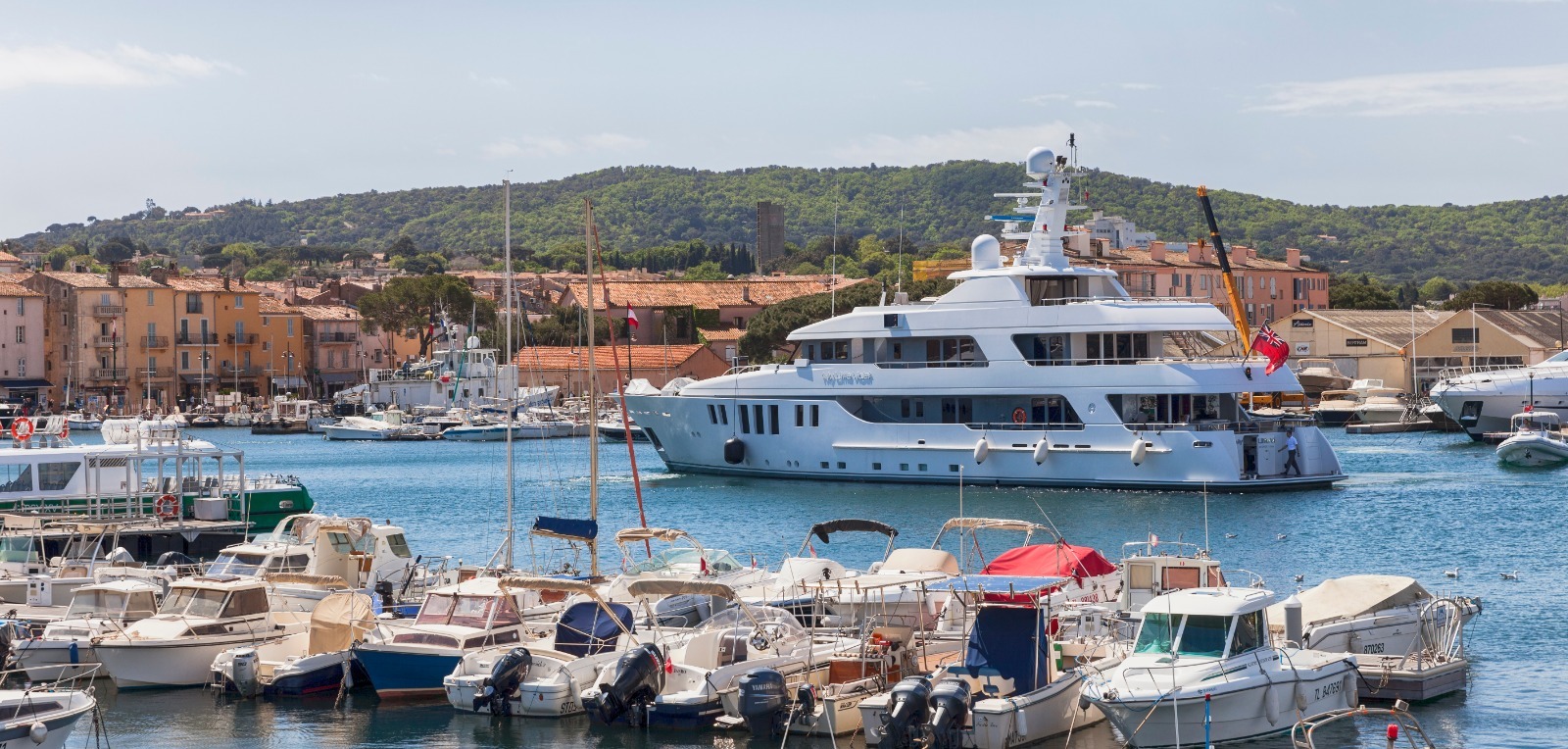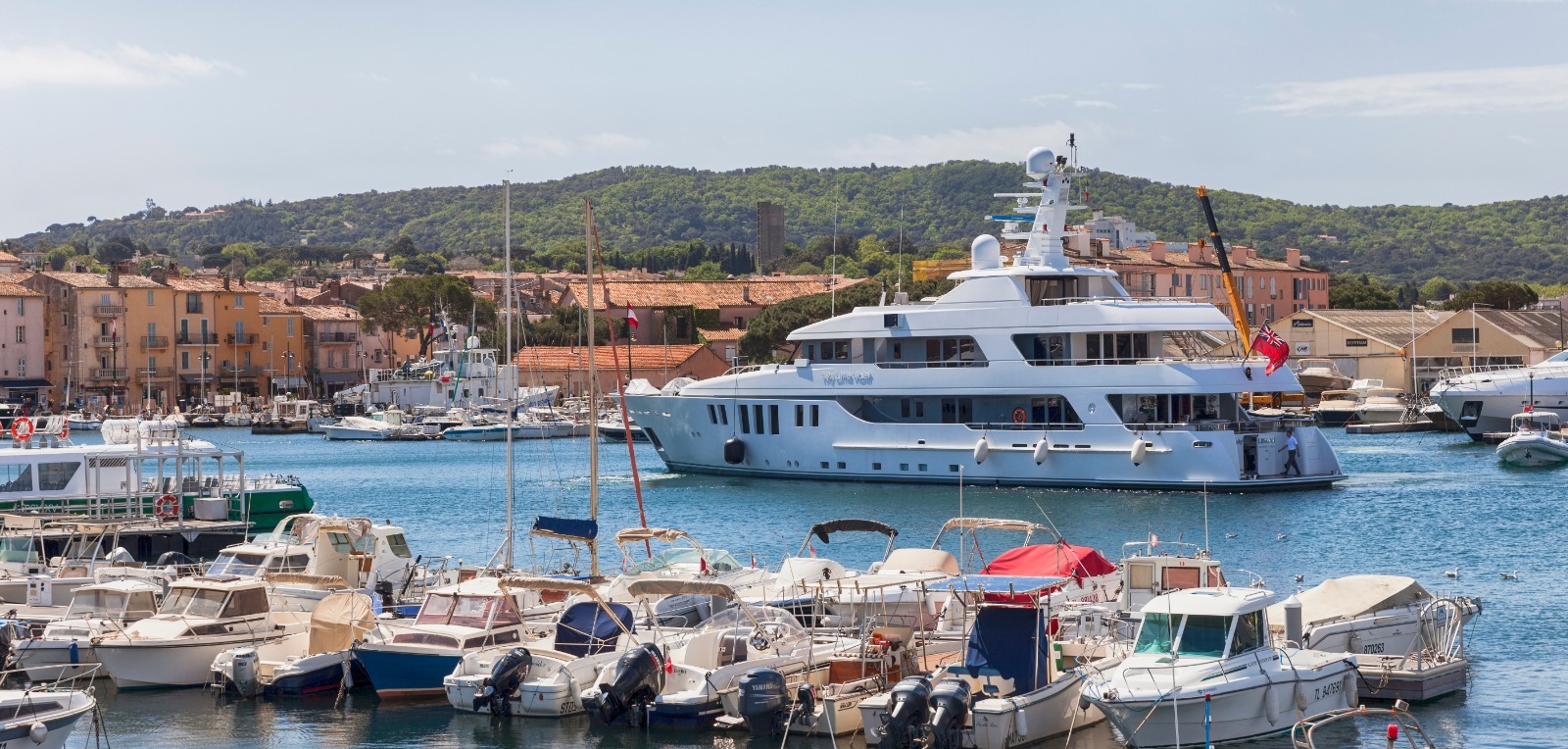 There are many reasons why carrying out a full condition survey of a superyacht might be a good idea. Whether a potential buyer wants an impartial assessment of a pre-owned yacht, or an existing owner wants to understand the performance and value of their own yacht, an independent survey is advisable when dealing with assets of this scale. Even a charter client might be inclined to enlist a surveyor to verify the true condition of a yacht prior to chartering it for an extended period.
Whatever the reason, a survey is a step in the right direction to avoiding any unpleasant surprises and giving peace of mind. As Marco Rossi, Principal Surveyor at Hill Robinson, describes, "Surveys are a staple of the maritime industry, with regular surveys required to maintain vessels to a certain standard and keep them in Class or compliant with Flag. However, these surveys are normally only a verification of minimum requirements and beholden to whomever owns the yacht."
An independent, third-party survey can instead reveal a wider range of areas that might need attention, with issues relating to the engineering systems cropping up more than most – something that cannot easily be spotted without the help of a surveyor. This trend is typical of the yachting industry and can be largely attributed to a lack of structured maintenance programmes on board; whereas the commercial shipping industry generally carries out regular maintenance to ensure its vessels run smoothly 365 days a year, the yachting industry does not operate in the same way.
"Engineering systems need to be maintained or they're going to break, so owners in the shipping industry don't wait for that to happen," explains Marco. "Their ship's crew will know, for example, that a piece of equipment is likely to fail between 5000 and 6000 hours of operation, so they will replace it or recondition it after 4800 hours. Preventive maintenance is the norm for careful commercial owners who want to guarantee uninterrupted service to their clients. Regrettably, the yachting industry does not have the same approach, as yachts are often managed by a small team or only by the crew, therefore corrective maintenance is more the standard, this lack of pre-emptive approach can often compromise the owner's vacation, a profitable charter, or even an entire season."
While the yachting industry could certainly learn some lessons from this precautionary attitude to maintenance, it's unlikely that this approach will be adopted across the board anytime soon. "While some of the larger yachts over 80 metres with year-round cruising itineraries are being maintained like commercial cruise ships, the smaller yachts are not prepared to do it because of the cost and winter seasons with no, or very little, cruising time," Marco asserts.
A survey can, therefore, reveal issues that might go unnoticed by a regular periodical inspection, giving clients peace of mind that a yacht is fit for purpose prior to buying, selling or chartering (the price of that peace of mind is incredibly small and can be quantified as less than 0.005% of the value of the yacht). The challenge, however, can be finding a reputable and unbiased surveyor in a fragmented market. As Marco advises, "Most maritime survey companies mainly operate in the commercial shipping industry, for which yachting is just a side business, and so might only have few experienced yacht surveyors on their team. While one surveyor might be sufficient for a 40-metre yacht, any yacht over 50 metres would require more than one skilled surveyor to carry out a thorough survey."
After 20 years in the business of managing and building superyachts, and with more than 30 experienced technical personnel, comprising marine engineers, naval architects and former captains, Hill Robinson has the technical know-how and resources within its survey department to carry out thorough surveys of yachts of any size.