Update
Offsetting our carbon footprint
Hill Robinson offsets predicted 2021 carbon footprint generated by corporate activity.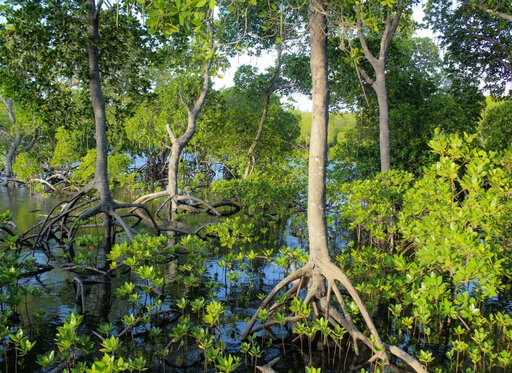 Hill Robinson is happy to announce that we have taken a significant step in offsetting the carbon footprint by our involvement in a new 'blue' carbon project Mikoko Pamoja.
An estimated production of over 1,250 tonnes of CO2 will be counterbalanced by preserving mangrove conservation and restoration in Kenya.
Mikoko Pamoja is the one of the world's first blue carbon credit projects, comprising the protection of 117 ha (hectares) of mangrove forest and the re-forestation of a beach and shoreline. In addition to significant carbon capture and storage, this community-led project brings extensive benefits to the local population. Mikoko Pamoja is a 20-year project that was validated in January 2014 under the Plan Vivo Carbon Standard methodology. It achieved its first five-year verification in 2019.