Hill Robinson appoints Xavier Perrone as Commercial Manager
With seven years' experience as Technical Manager, Xavier will utilise his in-depth knowledge of Hill Robinson's services to provide clients with tailored solutions.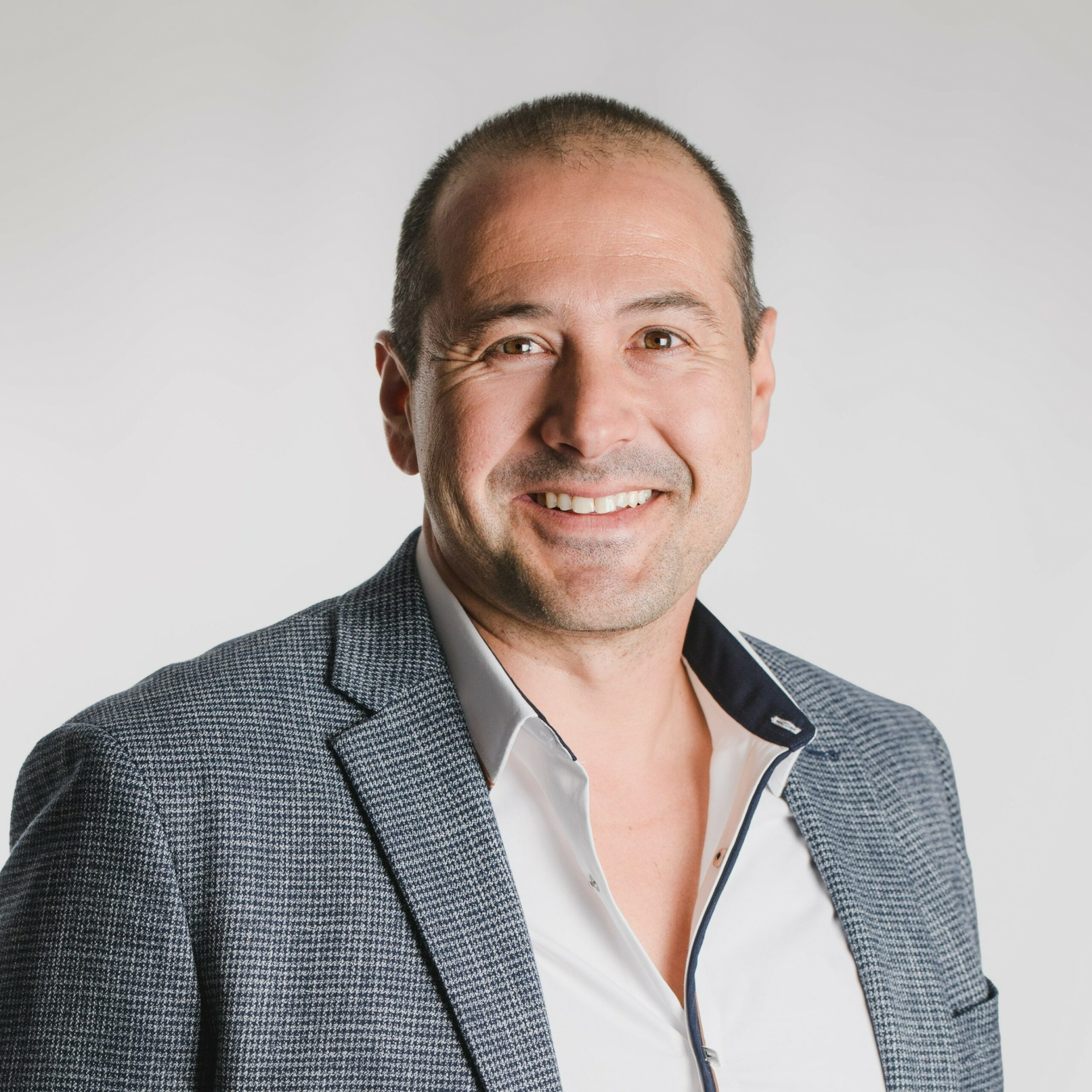 Born into a family of boat builders and a graduate in Industrial Design Mechanical Maintenance and Engineering, Xavier Perrone was destined to forge an occupation in a technical marine environment. After five years working in nuclear and construction, his career in yachting began at a MTU ZF after-sales service centre in the South of France, where Xavier was responsible for operations and sales, as well as developing clientele and services.
This was a challenging but formative experience for Xavier. "As well as having to learn about the propulsion and power systems, its maintenance and environment, I became very efficient at remote troubleshooting and I enjoyed supporting clients," he reflects. "The diesel engine is a complex but fascinating system, with various circuits and increasing electronics. It requires careful maintenance and quality to preserve reliability and performance."
It was during this introduction to the yachting industry that Xavier became aware of the role of 'Technical Manager'. "My main contacts were owners, captains and chief engineers, but very few technical managers of large brokerage houses," Xavier explains. "I realised my potential for this role with my knowledge of complex systems and experience supporting clients and crew."
Wanting to progress in this field, Xavier moved to Antibes when a technical manager position opened at Hill Robinson. It was fortuitous timing as a yacht was having issues with its engine, so Xavier's expertise was put straight to use.
Xavier soon realised, however, that his knowledge was just the tip of the iceberg when it came to yacht management. "Power and propulsion were not the most important items on board, so I quickly learnt about the other requirements and expectations," he adds. As Xavier's experience had made him adept at problem solving, he thrived as a technical manager and refit project manager.
Having been an integral part of Hill Robinson's technical team for the last seven years – managing a variety of yachts and delivering major refits – Xavier has recently been appointed as Commercial Manager. With a proven understanding of client expectations and crew needs, a key part of his new role will be ensuring Hill Robinson provides tailored solutions to each client, as well as communicating the company's unique value proposition.
"I am honoured to look after clients from their very first contact with Hill Robinson and connect them with our amazing people and services," Xavier comments. "For more than 20 years, Hill Robinson's core business has been yacht management, construction and refit, making the company stand out from its competitors and renowned for its technical expertise. The way we manage our yachts is very rare: we are in permanent contact with the crew and we visit the fleet regularly, as well as manage the yard periods and refits. Thanks to our in-depth knowledge of the yachts and our support of the crew, our fleet has an impressive record in terms of reliability and availability."
"With Moravia Yachting focused on brokerage activities, the Hill Robinson Group offers clients all the services they need covering the whole lifecycle of their assets. This is a very exciting time for the Group!"
Passionate about data and market intelligence, Xavier will also be analysing the Hill Robinson fleet to further develop its technical knowledge and add value for clients. He adds; "Having managed an impressive variety of yachts from different builders, we have garnered valuable operational insight, for example about energy management, that owners and builders will benefit from during the design and construction process."