Event
Les Voiles d'Antibes 2022 roundup
After two years of postponements and disruption, Les Voiles d'Antibes returned to start the summer season last month with a line-up of iconic yachts, competitive racing and lively shoreside entertainment. Renowned for its jovial and friendly atmosphere, the 2022 edition of the regatta did not disappoint.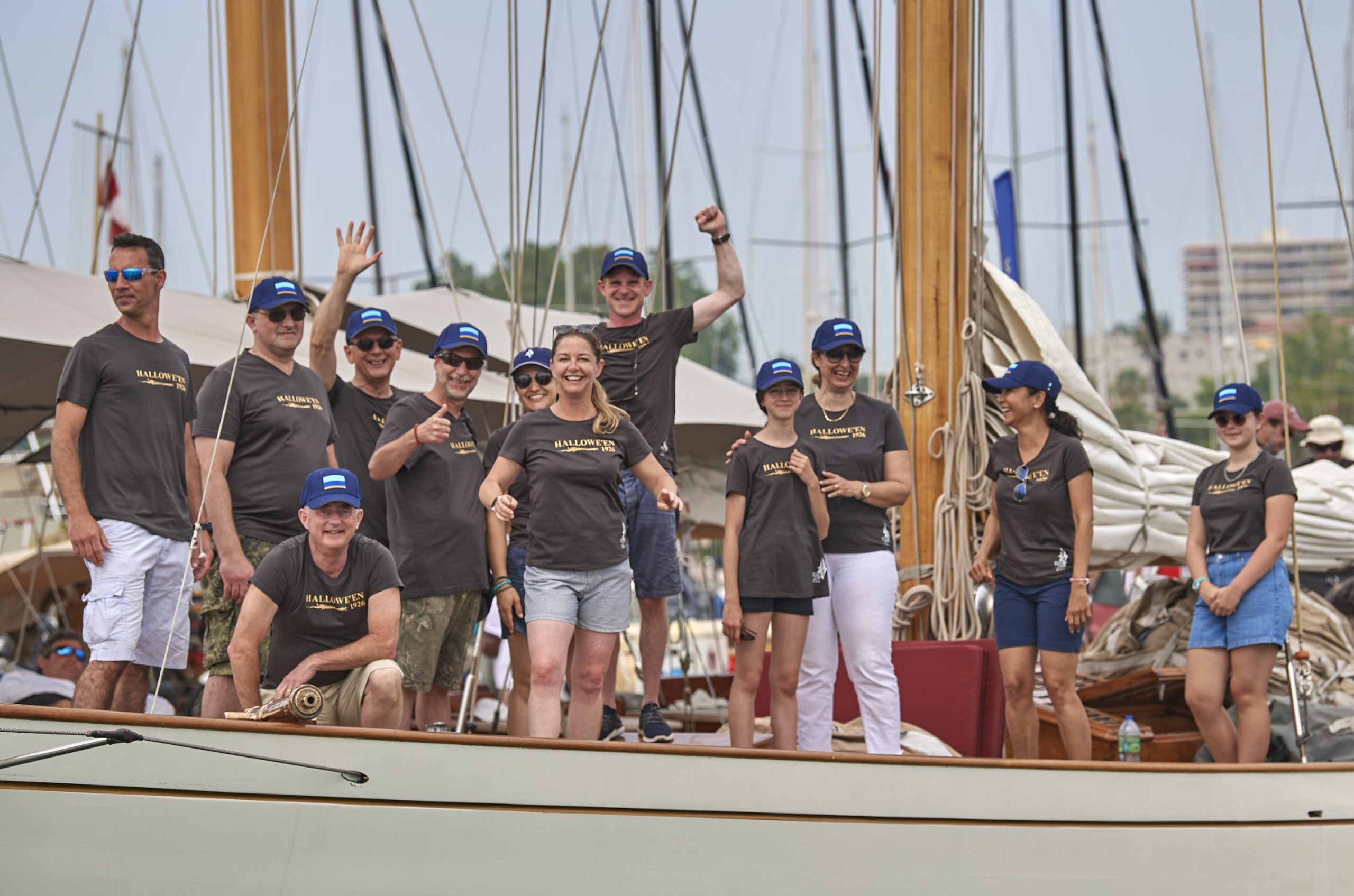 The four days of racing saw a mixed bag of wind conditions, with courses adapted each day by the race committee, and all crews of the 54 participating yachts had the opportunity to prove their skills and optimise their performance. In fact, the overall winners in each class were not known until the very last minute, as the daily results were always a surprise and created great suspense going into the final day.
In the end, the winning yachts in each class of the 27th edition of Les Voiles d'Antibes were Outsider, Matrero, Arcadia, Sagittarius, One Wave, Comet, Tigris, Scud and Viveka. The Hill Robinson Antibes team were racing aboard Hallowe'en and achieved an impressive third place in the 'Big Boats' class. As headline sponsor of the event, Hill Robinson was honoured to present the award for 'Best Teamwork' to the crew of Emilia.
On land, the new Village des Voiles d'Antibes on the South Môle of Port Vauban and the Espace Festif on the Esplanade du Pré aux Pêcheurs were a great success, offering perfect meeting places, unparalleled proximity to the boats and a large space for socialising. As usual, the atmosphere ashore was relaxed, friendly and jovial and the evenings were widely attended.