Spotlight on Hill Robinson Antibes
The original home of Hill Robinson, Hill Robinson Antibes was opened in 2001 with a focus on yacht management. The office has since developed its expertise to offer a full spectrum of services, including charter management, compliance, crew recruitment, project management and surveys.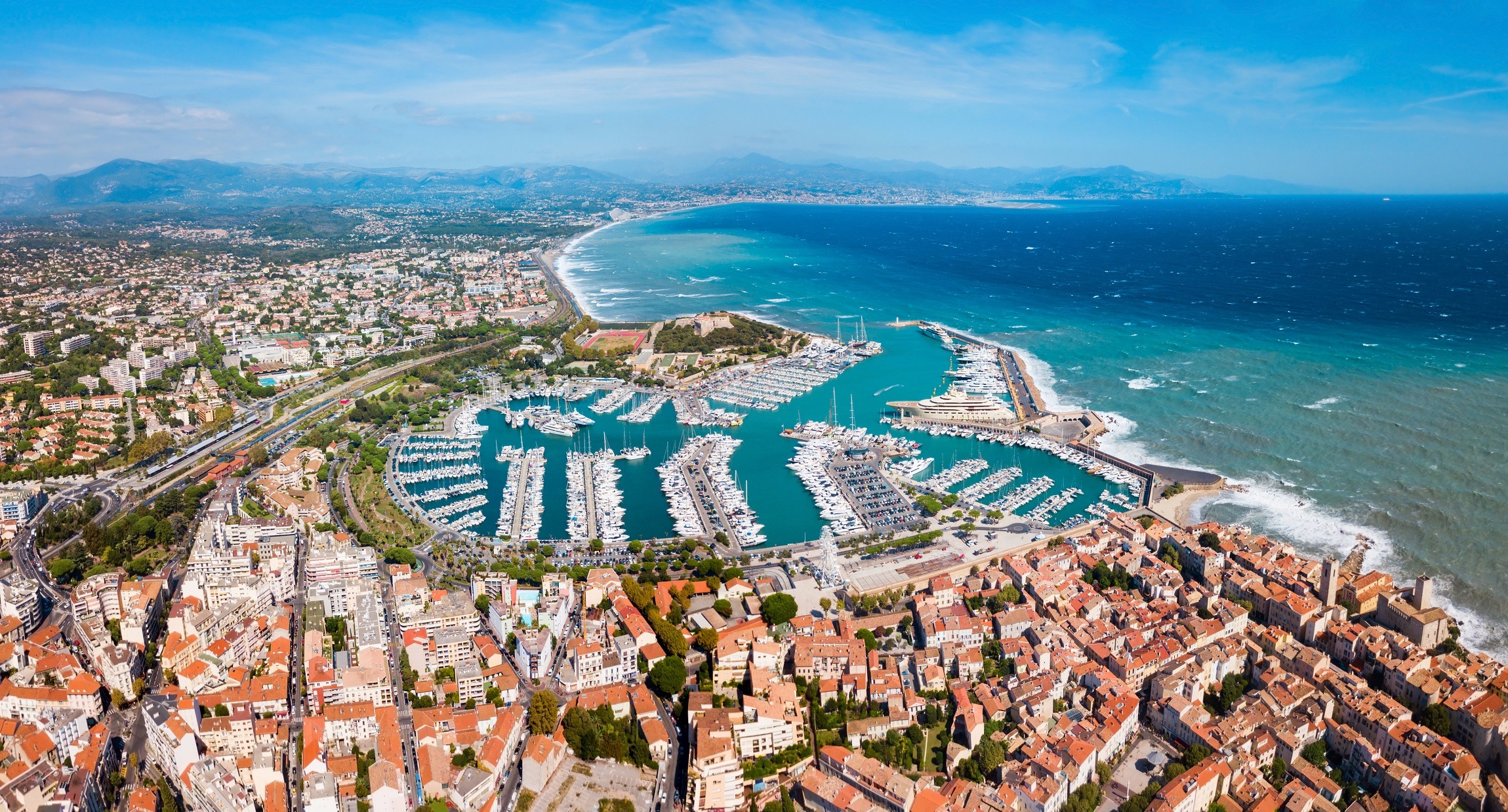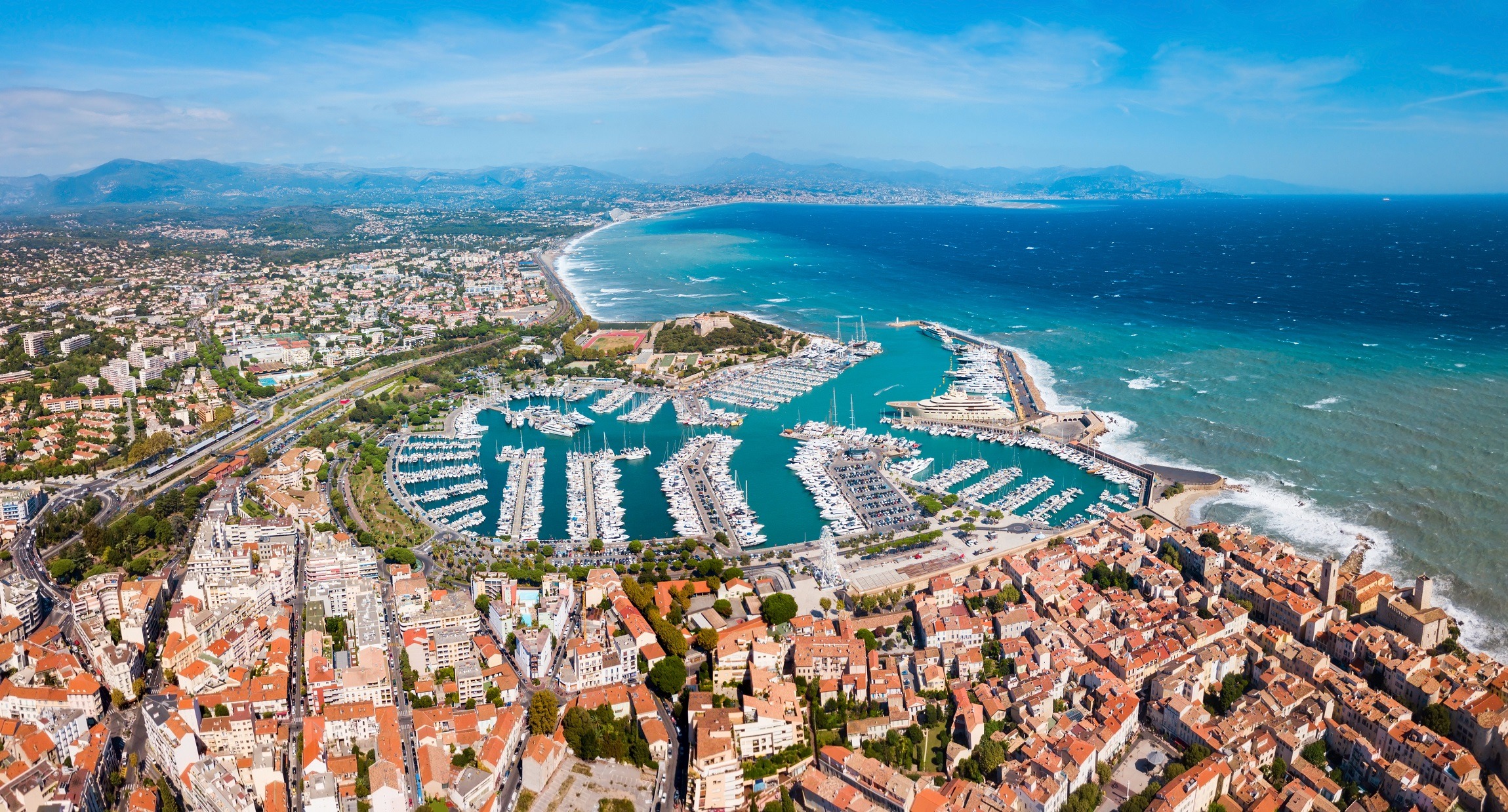 Hill Robinson opened its first office in Antibes in 2001 to manage the operational complexities of the world's largest yachts. Since then, the office has grown and adapted to meet the demands of its clients and its success has been a key catalyst for the international growth of the company.
Lead by Giles Hunt, the team at Hill Robinson Antibes today manage an impressive fleet of around 55 yachts. Giles, who joined the company in 2004, attributes this to their effective approach to yacht management. "We started, and continue to be, yacht management focused with a completely dedicated team," he reflects. "The absence of any influence from a brokerage department allows us to manage yachts professionally with a personal service and outstanding support."
After opening, Hill Robinson Antibes quickly expanded its client-centric services and branched out into technical project management for refits and new builds. Following that, the office added its charter management and crew recruitment divisions. Key members of the team include Principal Surveyor Marco Rossi, Head of Yacht Management Isabel Bermudez, Head of Technical Yannis Zannos, Head of Fleet Compliance Michele Minns Perrone, Group Operations Systems Manager Marianne Richards, Head of Accounting Trina Davies and Senior Recruitment Consultant Esther Delamare.
Antibes is traditionally viewed as the epicentre of yachting on the French Riviera, particularly for crew looking for new opportunities. The Hill Robinson Antibes team are perfectly positioned in this yachting hub to provide a specialised management service, while bringing technical excellence to a full spectrum of services that owners require most.