Spotlight on Hill Robinson Spain
Located next door to Palma's best marinas and shipyards, the Hill Robinson Spain office is in prime position to offer clients crew recruitment, project management and operational management.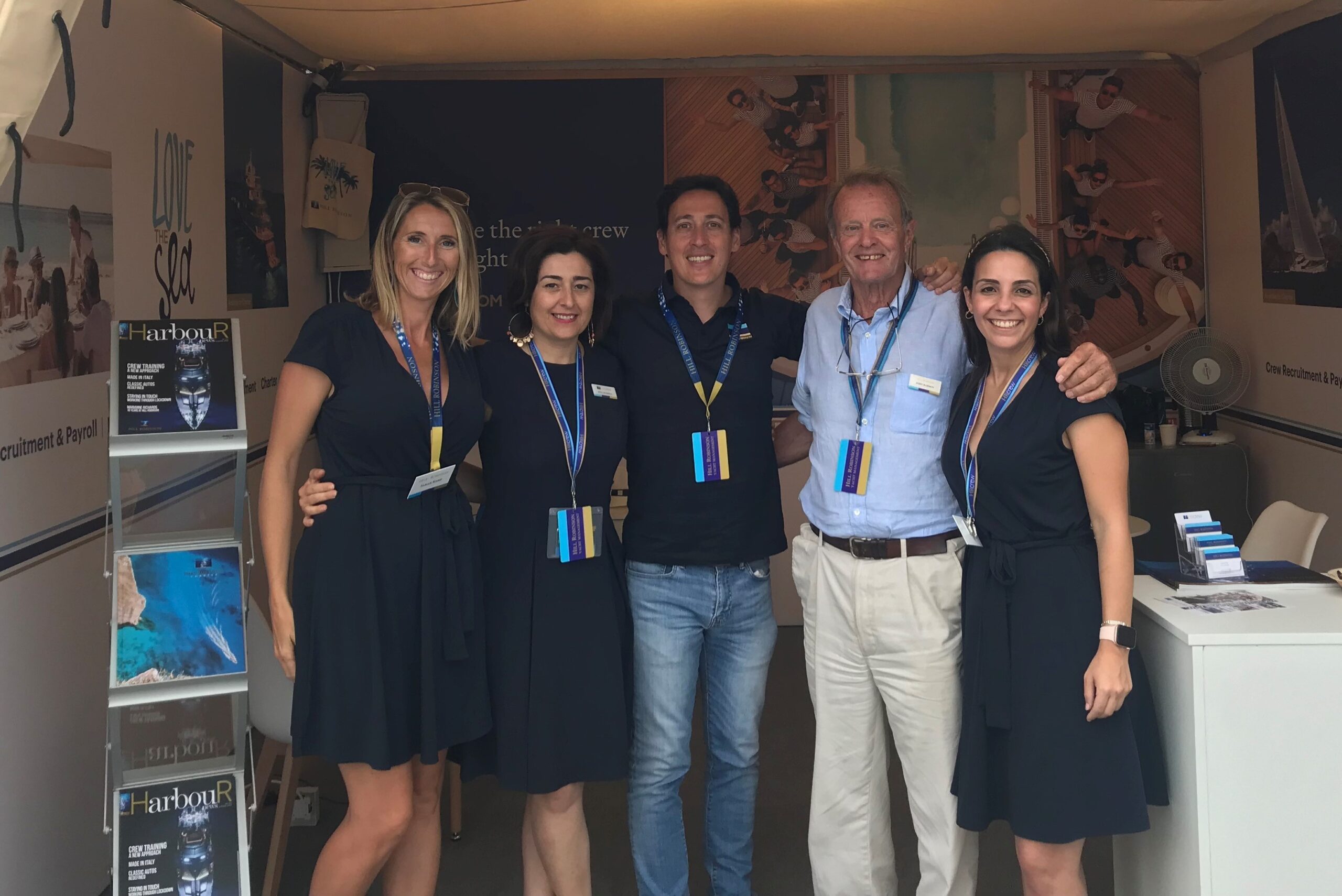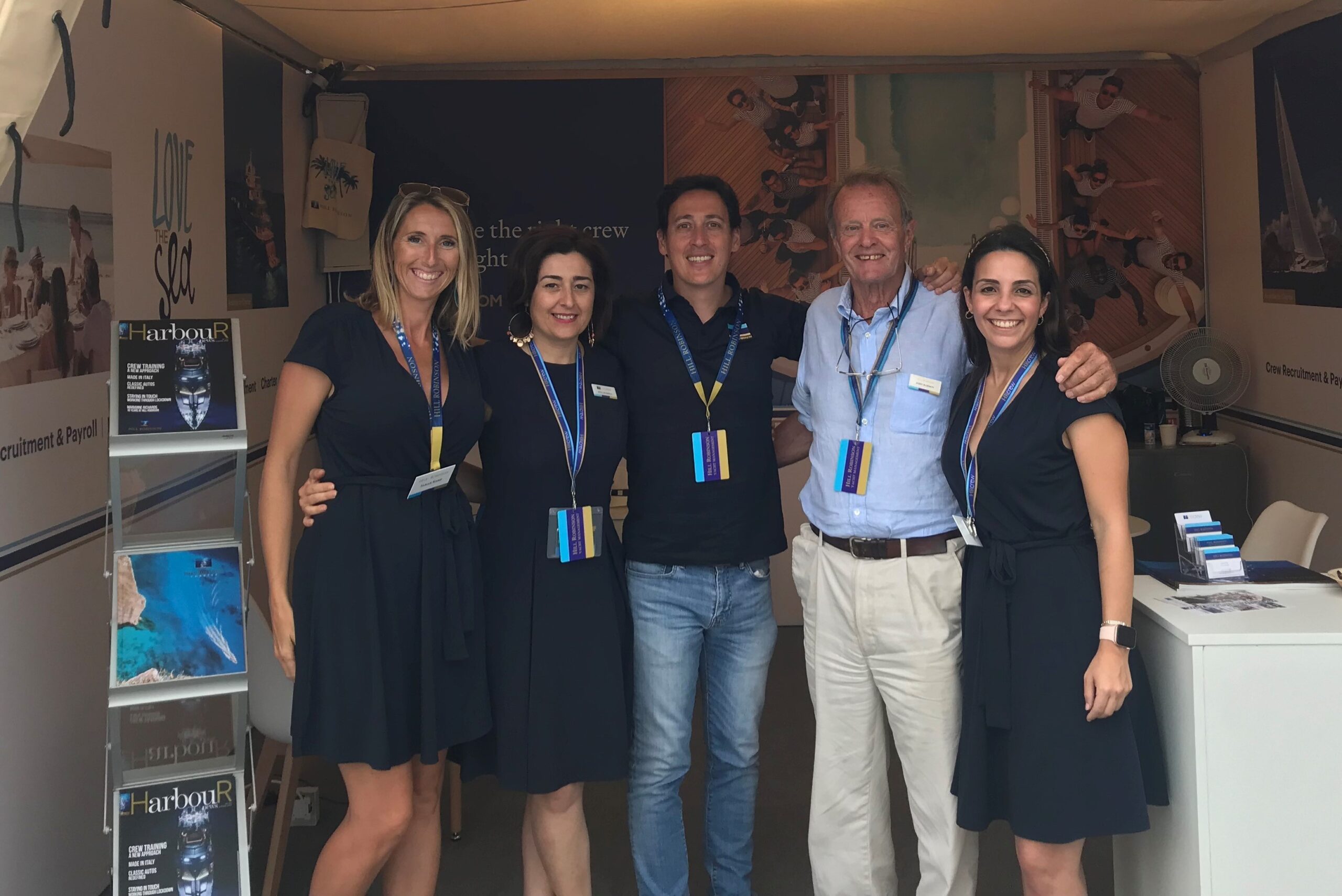 In terms of accessibility to superyachts, captains and crew, it doesn't get much better than the Hill Robinson Spain office. Located just a stone's throw from Palma de Mallorca's main marinas and shipyards, the team are on the frontline offering clients support daily and have become a reliable and trusted resource for crew recruitment, project management and operational management. 
Overseeing Hill Robinson Spain is John Bardon and Gary Miller. Having been based in the region for over ten years, they recognise the significance of having an office in such a location. "Palma is well known for its expanding refit facilities and quality network of contractors, and crew love being here," Gary explains. "The mainland offers further flexibility and quality infrastructure, with some good shipyards in the north of Spain that remain relatively untapped."
Taking advantage of its strategic positioning, Hill Robinson Spain offers the highest standard of project management for yachts within Hill Robinson's managed fleet, as well as external clients. The project management division is taken care of by Nacho Diaz, who joined Hill Robinson in 2020 following a successful ten-year term in the management team at reputable shipyard Astilleros de Mallorca.
Hill Robinson Spain also incorporates an operational management division. Headed up by Holly Hampson, an experienced former Chief Officer, these management services include ISM, Safety and Security Audits, as well as yacht accounting provided by Verónica Martinez Jerez.
Hill Robinson Spain's crew recruitment and employment division is one of very few crew recruitment companies that is fully ISO 9001 certified, which denotes a standard of excellence for the handling of the complete recruitment process. Led by Rosa Rodrigo, the team place hundreds of crew every year – benefitting from Hill Robinson's extensive and trusted pool of candidates – and ensures that the highest standards are met under MLC.
Hill Robinson Spain's Sarah Kemp focuses on new business by building on the services it offers to both existing clients and external clients and, under Hill Robinson's brokerage brand Moravia Yachting, Caroline Hillier offers brokerage services. 
All in all, Hill Robinson Spain encompasses an experienced and diverse team that can help clients with every aspect of their yachting journey.