Staying connected at sea
Superyacht owners, guests and crew have come to expect internet access on board consistent with services enjoyed on land, making VSAT connectivity a necessity for most vessels. With a plethora of options available, however, the VSAT marketplace can be difficult to navigate. Brian Monk, General Manager of Hill Robinson Communications, explains how Hill Robinson helps its clients find a VSAT plan tailored to each yacht's individual requirements.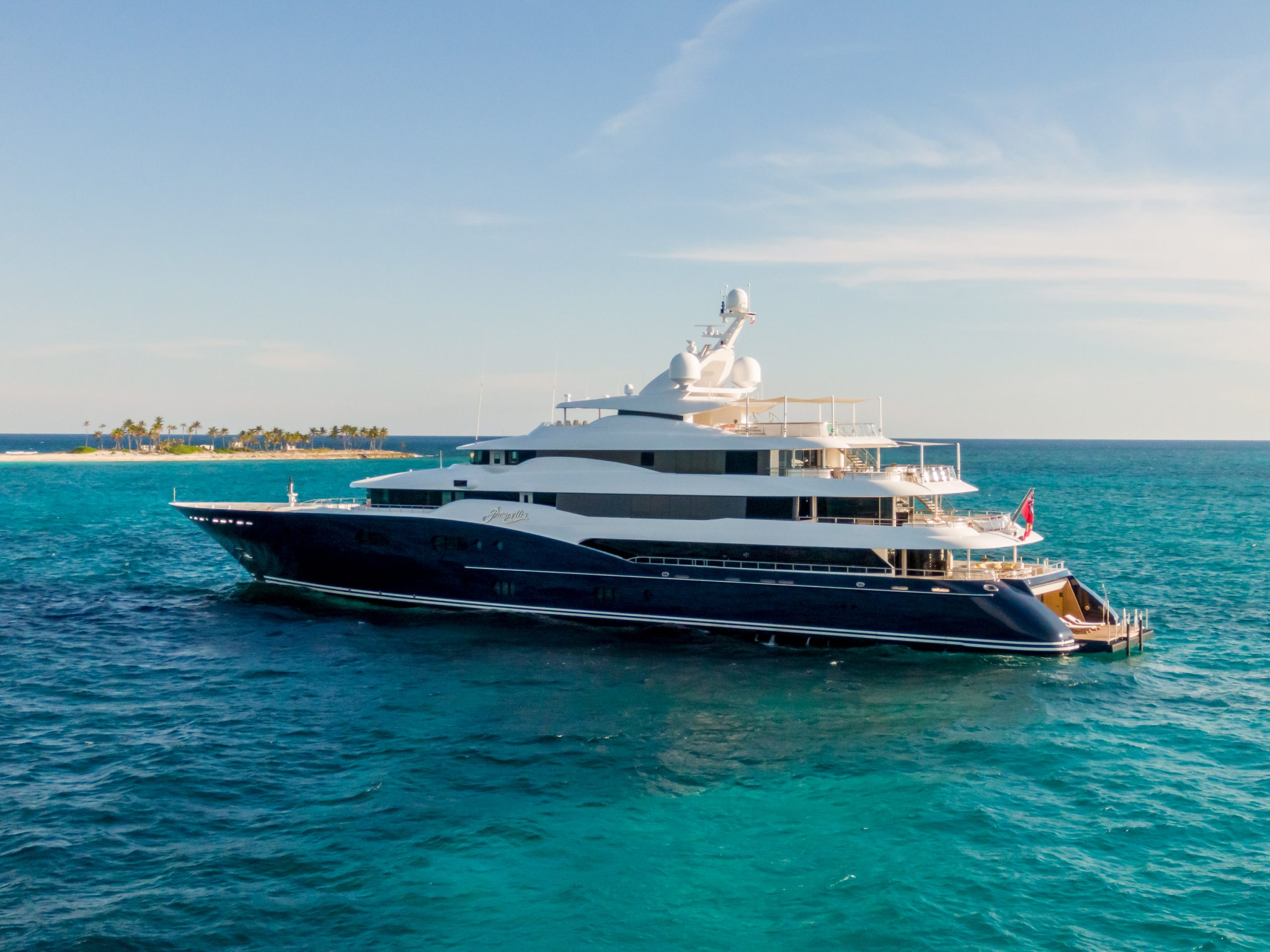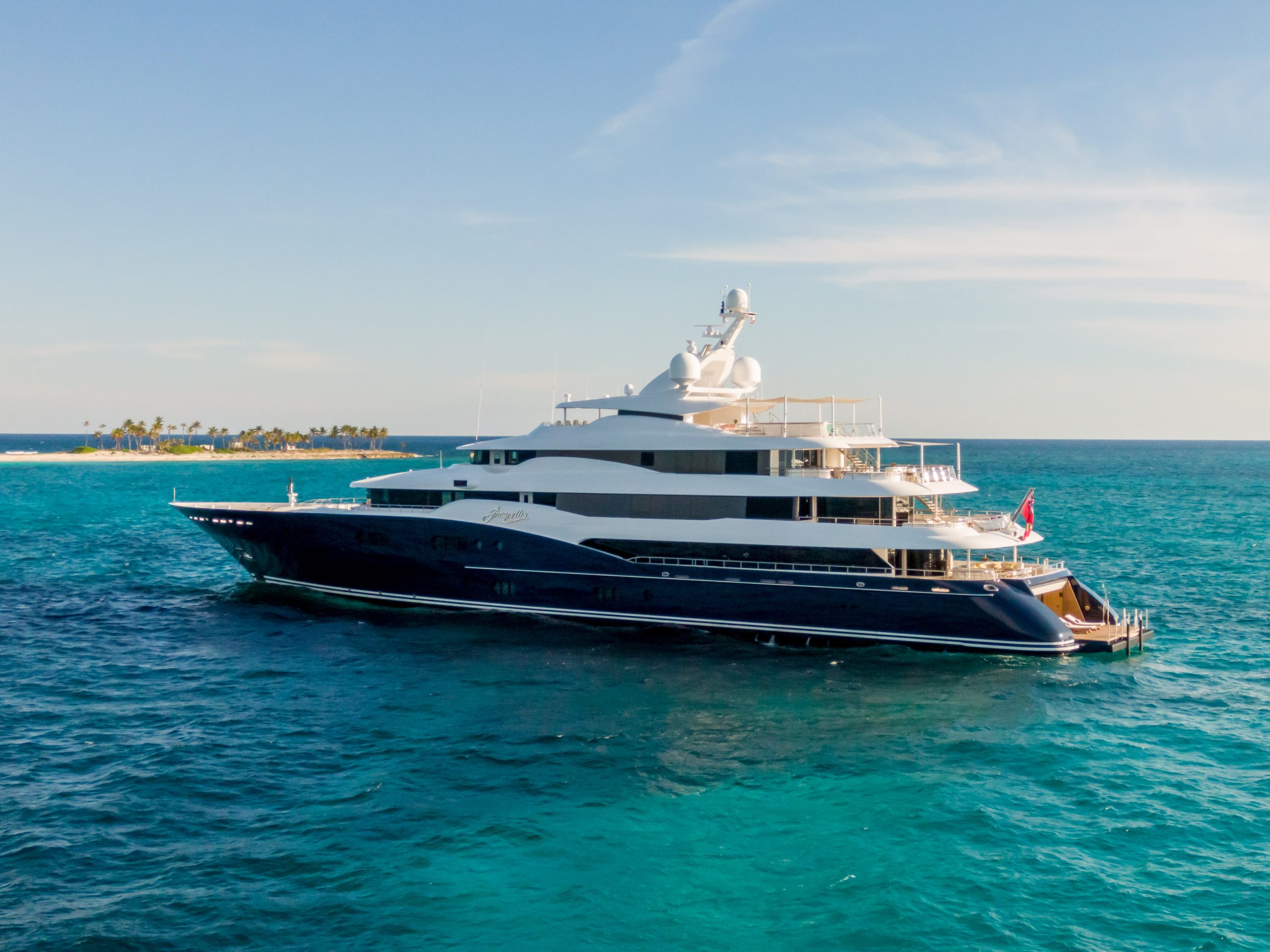 Seamless connectivity is vital to any superyacht as it allows owners and guests to enjoy their on-board experience fully, enables captains to carry out fundamental operational tasks and keeps crew in touch with family and friends. While the increasing availability of 4G has made high-speed internet access more readily available on board, VSAT facilitates connectivity in remote or crowded locations where 4G is unreliable.
To cater for these augmenting demands, Hill Robinson's VSAT service helps clients find a VSAT plan tailored to each yacht, depending on usage, itinerary and budget. Working with several preferred VSAT providers, Hill Robinson recommends the best plan for each client's individual requirements and secures competitive prices and contract terms thanks to the amount of business the company does fleet wide.
As Brian Monk, General Manager of Hill Robinson Communications, explains, "We've been engaged in providing bandwidth to our fleet for more than eight years now, so we know the marketplace well and have built strong relationships with the best VSAT providers. We know who to ask, what questions to ask and we know if we are getting a decent answer, particularly on commercial terms. Some of our clients, for example, demand significant amounts of bandwidth in remote locations, which they would struggle to get without us."
To find the most suitable VSAT plan, Hill Robinson primarily aims to understand what the client wants to achieve with the internet access on board and any budgetary constraints. Once this has been established, there are other variables that need to be considered, such as contention ratio and the yacht's antenna size.
"Hill Robinson tends to work with VSAT providers that limit their contention ratio to four users, so that the yacht will always be able to achieve decent internet speeds," adds Brian. "The technology on board can also limit how much bandwidth a yacht can receive, as well as impact cost – the smaller the antenna, the bigger the energy requirement from the satellite."
Hill Robinson will also tailor the contract terms according to the yacht's usage and budget, offering a set amount of bandwidth for a year or a flexible contract on a month-by-month basis. The providers Hill Robinson works with are supported by 24/7 Network Operations Centres, with so that any issues with connectivity can be immediately dealt with remotely.