ISM
Why every superyacht can benefit from compliance with the ISM Code
Whether a superyacht is commercially or privately operated, applying the standards of the ISM Code enhances operational safety and minimises risk.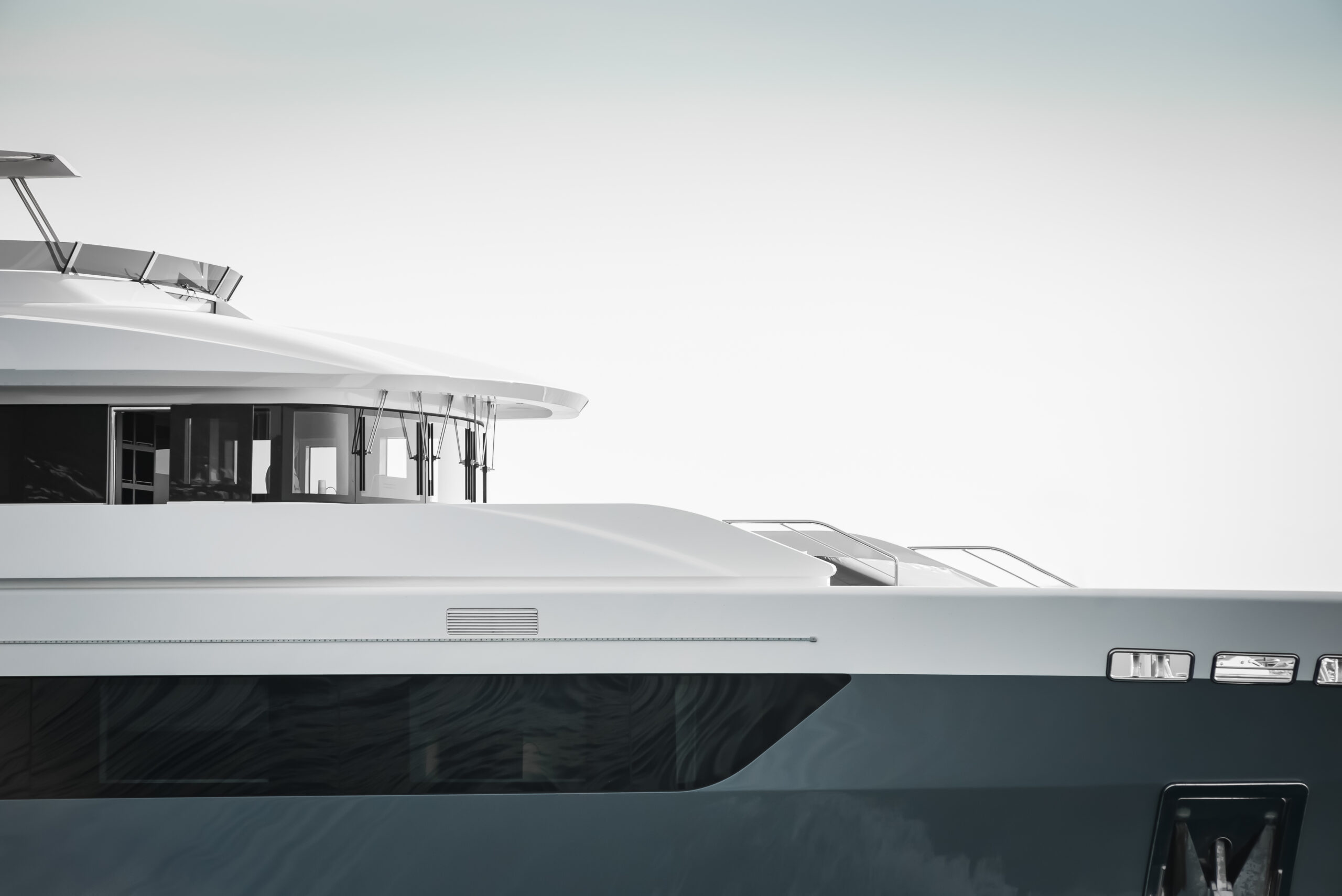 Over the last few decades, superyachts have been subject to an increasing amount of maritime safety, security, environmental, and employment regulations. Depending on a yacht's size and whether it's privately or commercially operated, various maritime codes and conventions may be applicable.
Providing an international standard for the safe management and operation of ships and for pollution prevention, the International Safety Management (ISM) Code is one of the most important regulations for reducing the risk of accidents at sea. The code mandates that commercial yachts over 500gt implement a Safety Management System (SMS), and commercial yachts under 500gt implement a mini-ISM SMS.
While the regulations may only be compulsory for commercial yachts, many privately registered yachts opt to be certified in compliance with the ISM Code on a voluntary basis. Those that do reap the benefits of implementing clear and formal safety procedures and guidance, upholding a high standard of maintenance and operation, and improving the overall safety culture on board.
Hill Robinson's compliance team will encourage and support any yacht owner and captain who wish to achieve voluntary compliance with the ISM Code. "Regardless of its size and operational profile, a yacht is a yacht, and the risks are the same for the owner, crew and management company," explains Michele Minns, Head of Fleet Compliance at Hill Robinson. "Compliance with the ISM Code helps reduce these risks."
As well as the obvious benefits in terms of safety, there are further advantages for owners to consider. "If a private yacht maintains voluntary compliance, it will have all the certification in place to easily switch to commercial registration and start chartering," adds Michele. "As well as protecting the yacht's resale value, insurers tend to be more agreeable to a voluntarily compliant yacht because of the reduced risk."
Hill Robinson has extensive experience navigating the maritime regulatory landscape. Whether a yacht is commercially or privately registered, the compliance department will advise on the best way to achieve an owner's operational and safety goal.
Related News
No related news