Cala del Forte: a marina full of potential
Having recently paid a visit to Monaco Ports' new marina in Ventimiglia, the Hill Robinson team share their insight into the facility.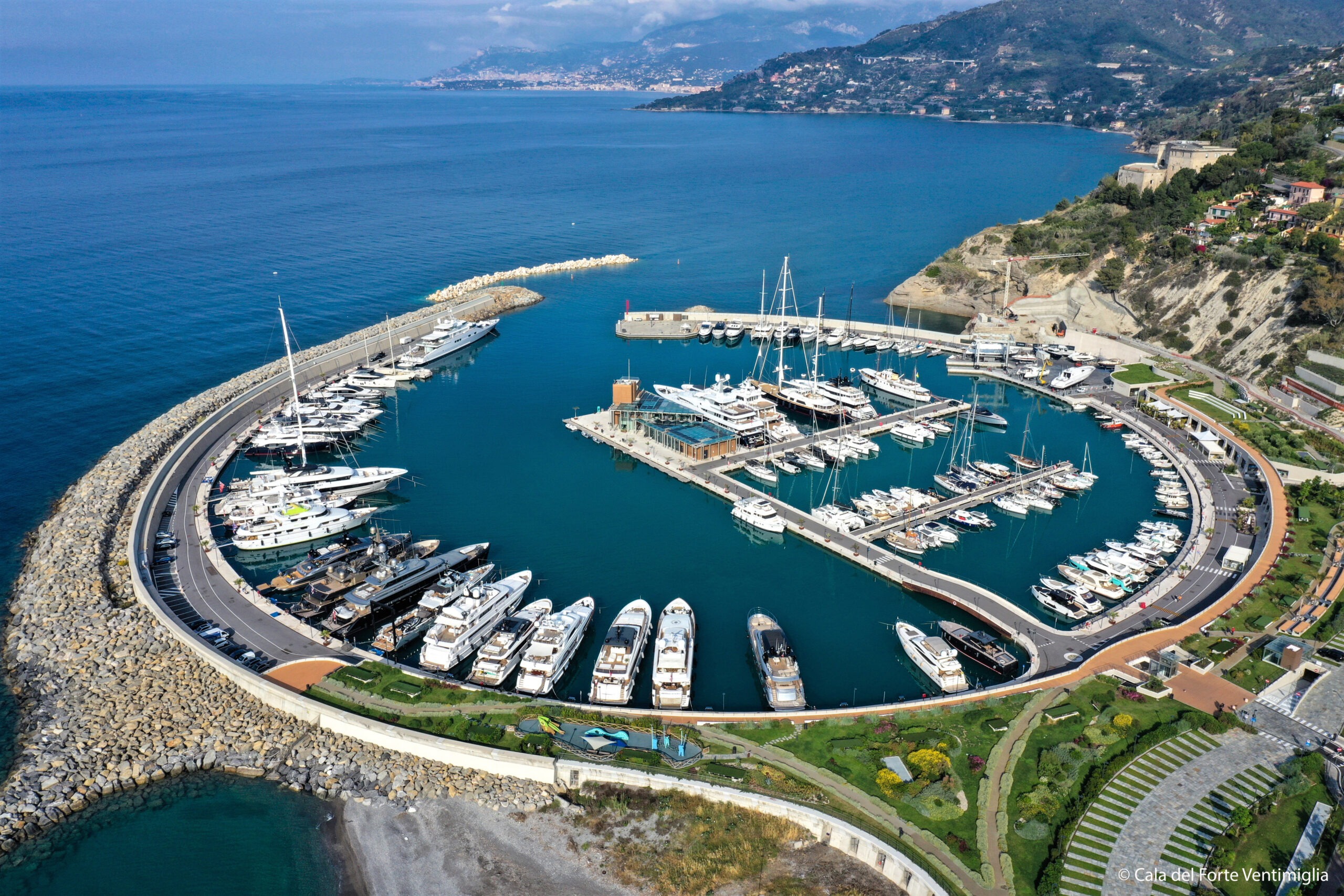 Officially opened in 2021, Marina Cala del Forte in Ventimiglia is Monaco Ports' newest marina. With its subsidiary SMIP (Société Monégasque Internationale Portuaire), Monaco Ports acquired the nearby concession in 2016 to alleviate the increasing demand for yacht berths in its two ports, Port Hercule and Fontvieille Marina, and developed a 178-berth marina for yachts up to 70-plus metres.
Representatives of the Hill Robinson Group recently visited the facility to discover what it can offer owners, captains, and crew. The team were picked up in Monaco by the marina's catamaran MONACO ONE, an exclusive high-speed shuttle service that operates between Monaco and Cala del Forte. With a speed of 50 knots, the shuttle transports guests of the two ports between the two marinas in just 20 minutes.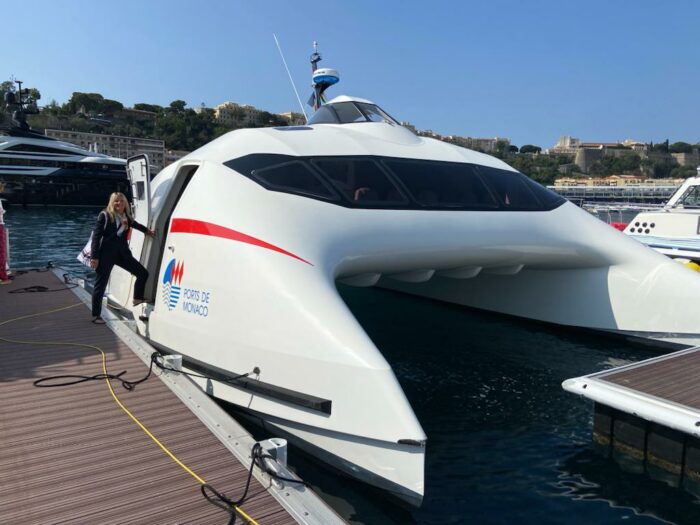 On arrival, the team were welcomed by Cala del Forte's Marina Manager and former America's Cup sailor Marco Cornacchia, who hosted a tour of the facilities. "It's a very well built, medium sized marina with state-of-the art facilities, well integrated into the lovely medieval town of Ventimiglia," comments Alessandro Diomedi, Sales Broker at Moravia Yachting. "It's targeting superyacht owners who don't want the hassle of some of the major marinas in the area yet want to be able to reach Monaco easily."
Pino di Mora, Senior Project Manager and General Manager Italy at Hill Robinson, was also impressed by the facilities. "When we arrived at Marina Cala del Forte, it was like being in Monaco," he adds. "The cleanliness, organisation and elegant walkways was something only experienced at the top marinas."
The Cala del Forte development also includes bars, restaurants, shops, and fitness centre. The surrounding areas are still under development, with a five-star hotel and luxury apartments for guests and crew in the pipeline. "With the facilities expanding, services improving and the possibility of being in the heart of Monaco in just 20 minute, we feel that yacht owners will definitely appreciate a stay in Cala del Forte," concludes Pino.