Event
Hill Robinson looks ahead to show season
The company prepares for its participation at Cannes Yachting Festival and Monaco Yacht Show 2023.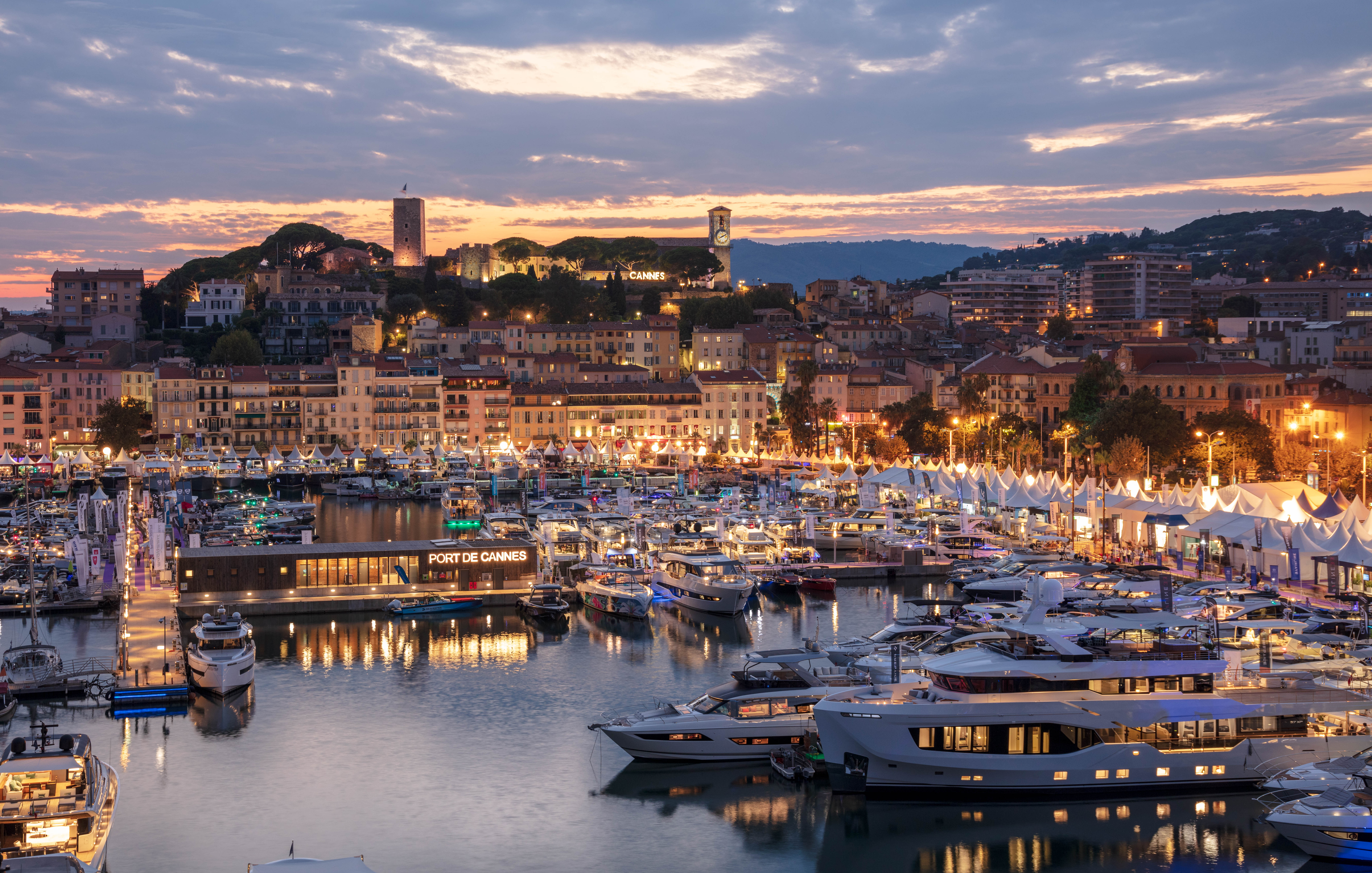 As the market steadies itself after a two-year boom, it's an interesting time for the superyacht industry. As Kurt Fraser, Chief Commercial Officer of Hill Robinson, predicts, "This Autumn show season promises a quality line-up of yachts and healthy levels of interest from prospective buyers and charter clients, thereby presenting a prime opportunity for owners to display and promote their yachts."
During both the Cannes Yachting Festival and Monaco Yacht Show, Hill Robinson will be representing its stellar charter fleet and Moravia Yachting, the brokerage arm of the Hill Robinson Group, will be exhibiting some interesting sales listings. "Our boutique approach ensures each owner's investment in the show is maximised, while benefitting from the support and expertise of our global team of specialists," Kurt adds.
Marking the start of the Autumn show season, Cannes Yachting Festival is taking place from 12 to 17 September 2023. As always, the show promises an eclectic variety of yachts on display, including several world debuts. Hill Robinson will be exhibiting alongside Moravia Yachting at stand PALAIS 054 in the Palais des Festivals.
Hill Robinson and Moravia Yachting are pleased to present the 31.62-metre SOUNION II in this year's Cannes Yachting Festival. Delivered in 1969 from the prestigious Italian shipyard Benetti, SOUNION II underwent an extensive refit in 2018 and an interior refit in 2023. Visitors to the show must see for themselves her revival as a classic canoe-stern yacht with contemporary interior design. SOUNION II is available for charter in Sardinia and the South of France with Hill Robinson, and is listed for sale with Moravia Yachting.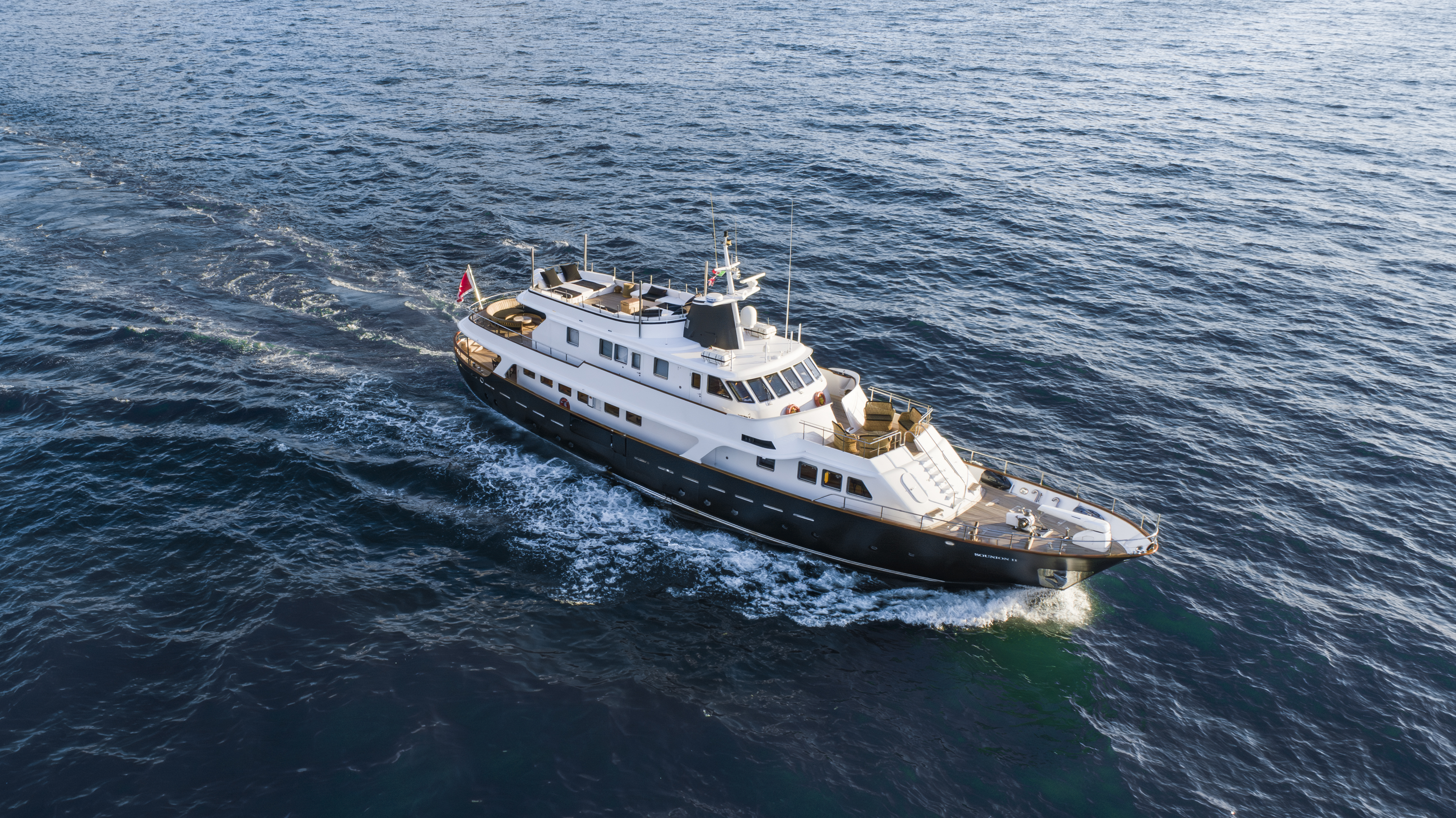 The 31.62-metre Benetti motor yacht SOUNION II will be on display at this year's Cannes Yachting Festival
Taking place from 27 to 30 September 2023, Monaco Yacht Show is arguably the most important event on the superyacht industry's calendar. Not only does it showcase the latest launches and most interesting brokerage and charter opportunities, the show also represents a congregation of the highest calibre clientele and industry stakeholders.
The stand of the Hill Robinson Group will once again be in prime position at QC9 on the Quai Chicane near the Yacht Club de Monaco. Industry guests and clients will have the opportunity to meet our representatives, encompassing experts across yacht management, new build and refit project management, crew recruitment, plus a host of other owner services.