Press
The perfect checklist for a new build
Senior Project Manager Chris Wright curates his knowledge and advises on the perfect checklist when preparing for a New Build.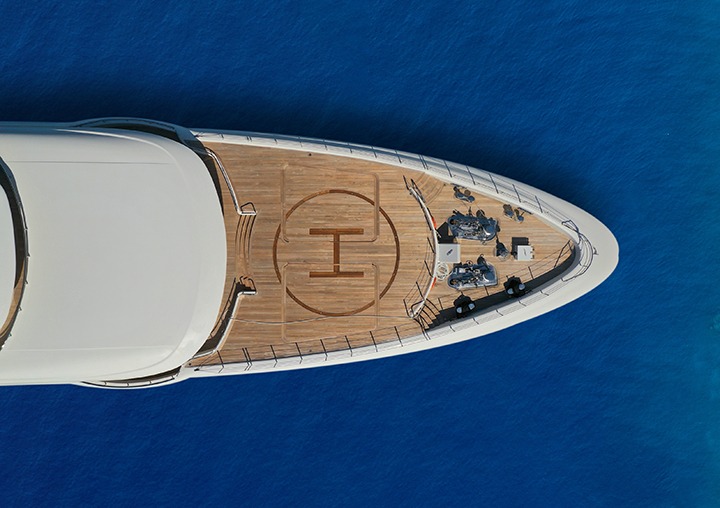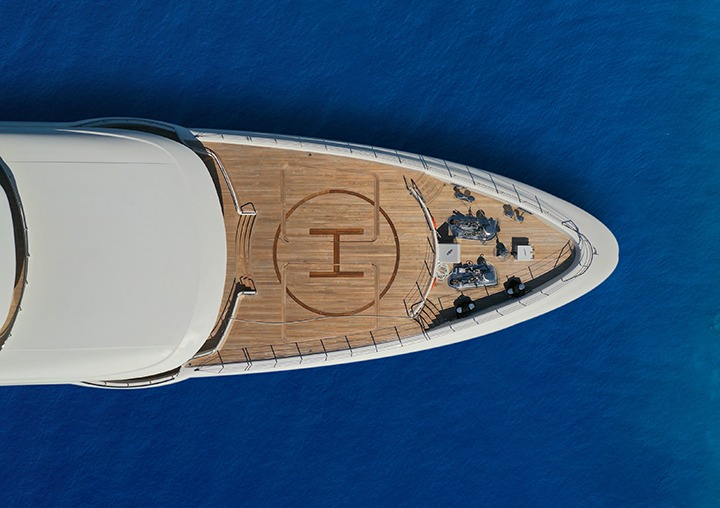 As part of the study called 'The Buyer Journey' held by the Superyacht Report that outlines best practice at every step of the ownership journey, from project inception to usage and enjoyment, our Senior Project Manager Chris Wright curates his knowledge and advises on the perfect checklist when preparing for a New Build.
When a client has decided they intend to commission a new-build, what are the key considerations they need to make?
A new build is a very personal project, so the owner really needs to consider how they want to use their yacht and where they want to go. For instance, an owner that intends to do more exploration and adventure cruising needs to contemplate requirements in high latitudes like build materials, hull design, fuel consumption and range, environmental impact, communications etc. Those Owners who prefer to stay in the Med, Caribbean etc. can opt for a more straight forward approach, while also considering design innovations and technology.
Once the "how and where" has been established, the choice of designer is intrinsic to develop the purpose and vision of the yacht. As we all know, there are designers who concentrate on various aesthetics and functions. The choice of yard is equally as important as each yard specializes in a certain type of build; of course there are those shipyards that are always looking to innovate, but the questions becomes, does the owner want to be the First One for a new concept the yard is not familiar with?  Obviously timing is also a consideration – faster isn't always better.
In which order should a client consider these factors? And what is the absolute priority?
Purpose is the most critical consideration in the decision process as this will determine the path forward and guide the owner to the right designer, shipyard etc.
Who should a client secure as part of this initial advisory team?
The owner should consider a team that is familiar with shipyards and has experience in all kinds of build types. The Project Manager is there to ensure contracted specifications are met, but this role also acts as the eyes and ears for the owner onsite. The Project Manager will be fully versed in the owner's vision, so any decisions on design, build and practical considerations can efficiently be communicated to the shipyard. Unfortunately, disagreements do also happen, so having someone in place to negotiate a solution is very important.
Hill Robinson Yacht has a team of project managers that are well-versed in new build construction to handle the myriad of complex details. Our global presence means that we have experience throughout the world.
Published in The Superyacht Buyer Report 13/10/2020, Page 30.