Update
Global Project Management is powering up
Promotion of Kevin Laverty to Director of Projects, and team expansion in Palma.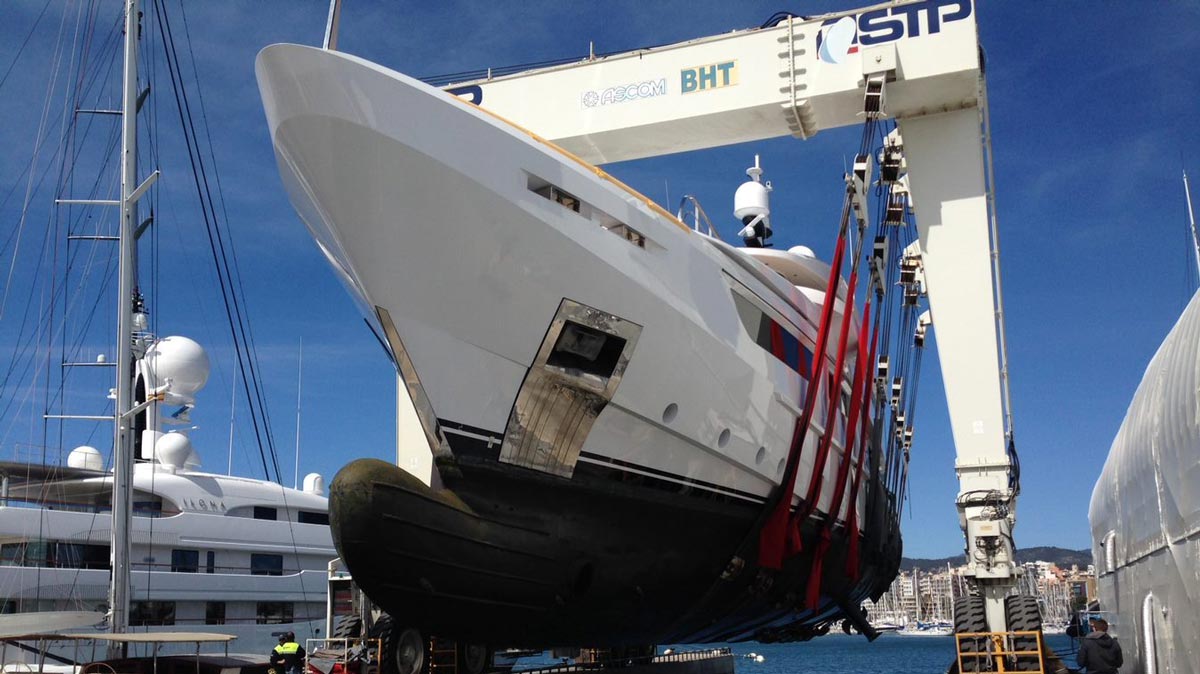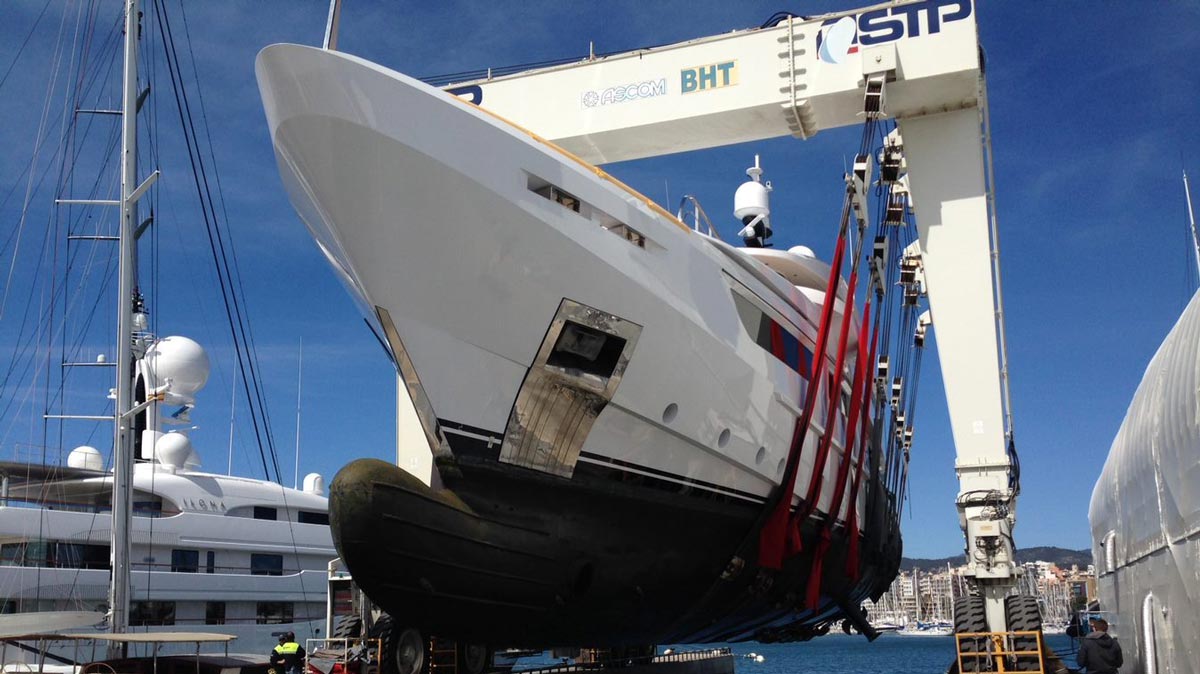 Standing still is not an option in the fast growing Hill Robinson enterprise, from yacht and project management through aviation, real estate management, special projects, charter, crew and more. Adding new specialists in the various divisions both increases capacity and the knowledge base but is also a starting point for internal career development. In this instance we are pleased to announce the promotion of Kevin Laverty to Director of Projects.
Kevin, who is part of the Isle of Man team, joined Hill Robinson in 2015 as a Senior Project Manager after a long career in yacht project management and encompassed his career in offshore oil and gas construction, marine engineering and, since 2004, luxury yacht new-build and refit projects.
Project Management Operating System
One of Kevin's tasks will be to further develop and professionalise the Hill Robinson Project Management System. This was set up by Partner Karl Hartmann, and has constantly been enhanced for all the Hill Robinson team integrating project management approach.
"Hill Robinson has a strong project management team who undertake an incredible array of superyacht and related projects. As a team, we identified the requirement for a standard approach to the management of projects, and as part of my new role, I will be responsible for documenting and implementing the tools, processes and procedures to ensure we deliver a first class service to our clients. This is an exciting time to be stepping up inside the Hill Robinson team, and I am looking forward to the challenges that lie ahead."
Hill Robinson Partner Karl Hartmann adds: "Internal promotion and career development are really important for us here at Hill Robinson. I myself am a good example; I started as a Project Manager, and am now a Partner. Everyone at Hill Robinson knows that the business is expanding and thriving, and a long-term career is here for anyone to grow their position in the company. Kevin has been an integral and important member of our projects operations for five years and has now taken the position of Director of Projects to support us in further developing the project management process to the next level".
Hill Robinson is strengthening the project management teams in many of their key locations, Pino Di Mora heading up the La Spezia office, Chris Wright in Florida working with Savannah and Rybovich.
Nacho Diaz Huerta joined the Palma de Mallorca team and comments about his new position as a Project Manager
My professional life originally started in Madrid. Ten years ago I had the opportunity to come to Palma de Mallorca and work in the yachting industry, after which I began a career with Astilleros de Mallorca and STP leading to my last position of a project manager. My move to Hill Robinson allows me to bring my shipyard experience to the growing team, an exciting opportunity for me!
To discuss our technical services or a refit project, please contact us at info@hillrobinson.com or call +377 9310 2929.