Gulf Superyacht Summit 2022
Taking place 9-10 November, the Gulf Superyacht Summit put a spotlight on the Gulf region as a growing superyacht destination.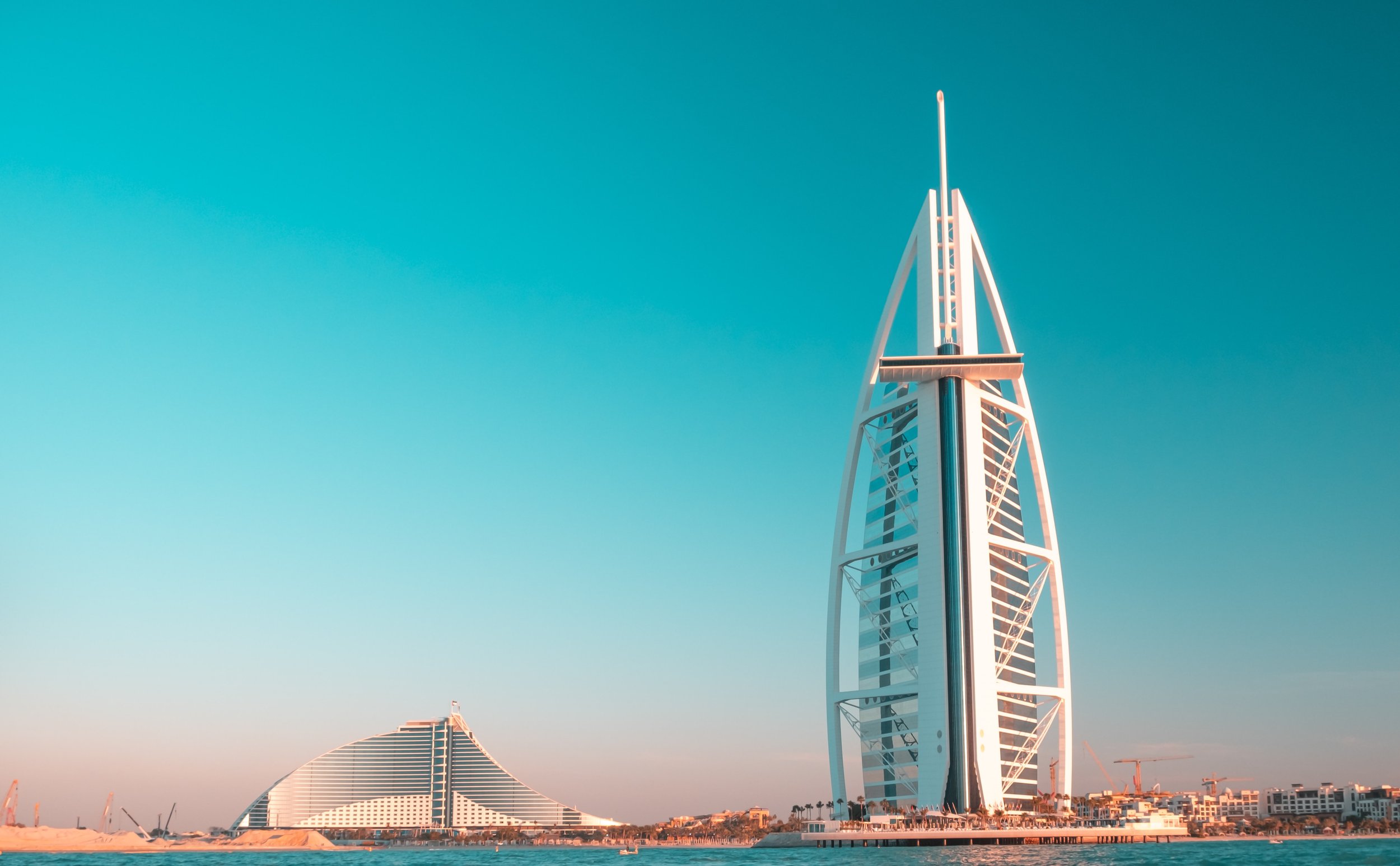 With more than 200 international and national delegates in attendance, including Moravia Yachting's Lisa Christensen, the event sought to inform, assist, and advise yachting clients and professionals about the region.
"The Summit highlighted that the Gulf region is of growing importance to the superyacht industry," says Lisa. "Dubai has some of the largest marina developments in the world and the Formula 1 events in Abu Dhabi, Bahrain and Saudi Arabia attract a large superyacht contingent. An increasing number of yachts are also using the region as a base from which they can cruise further east to places like the Seychelles, Maldives, Indonesia and Thailand."
Peter Lürssen, CEO and Managing Partner of Lürssen, delivered the opening keynote interview of the event and discussed the Gulf as a growing superyacht destination. "This region is attractive because it offers a lot of interesting destinations, not only the UAE but Oman, Saudi Arabia and the whole coastline of the Red Sea are beautiful cruising grounds," he commented. "The whole region offers a fantastic package: beautiful waters, great diving, stunning museums and outstanding restaurants."
The event also saw a panel of superyacht owners speak about their experiences cruising the Gulf region and beyond. This included Mohamed Al Zaabi, owner of the 35-metre Benetti DXB and CEO of Royal Yachts, and Guido Krass – owner of 85-metre Bold and founder of the SilverYachts Shipyard.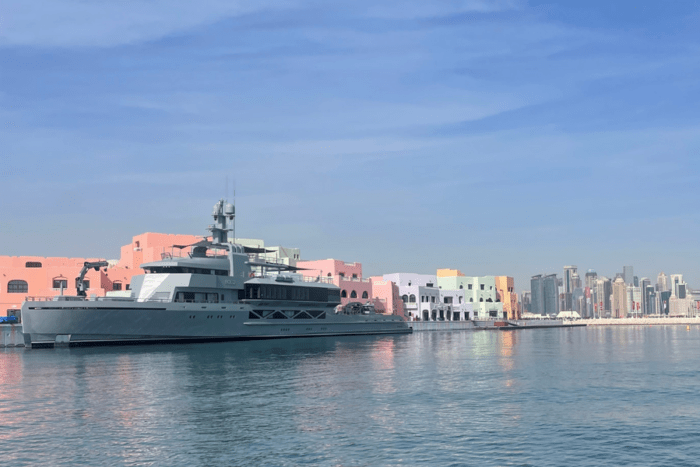 Hill Robinson is well established in the Gulf region, having recently opened an office in Jeddah Yacht Club and Marina in Saudi Arabia – its second office in the Kingdom. Offering a whole host of speciality services including provisioning, concierge and aviation, as well as inbound and outbound clearance and agency services, Hill Robinson is the go-to superyacht management company for accessing the region.