Palma: a superyacht hub
The capital of the Balearics, Palma de Mallorca has long since emerged from the shadows of the South of France and cemented itself as a preferred destination for superyacht owners and captains alike. With the 2022 edition of the Palma International Boat Show taking place at the end of the month, Hill Robinson assesses how the region has become such a thriving superyacht hub.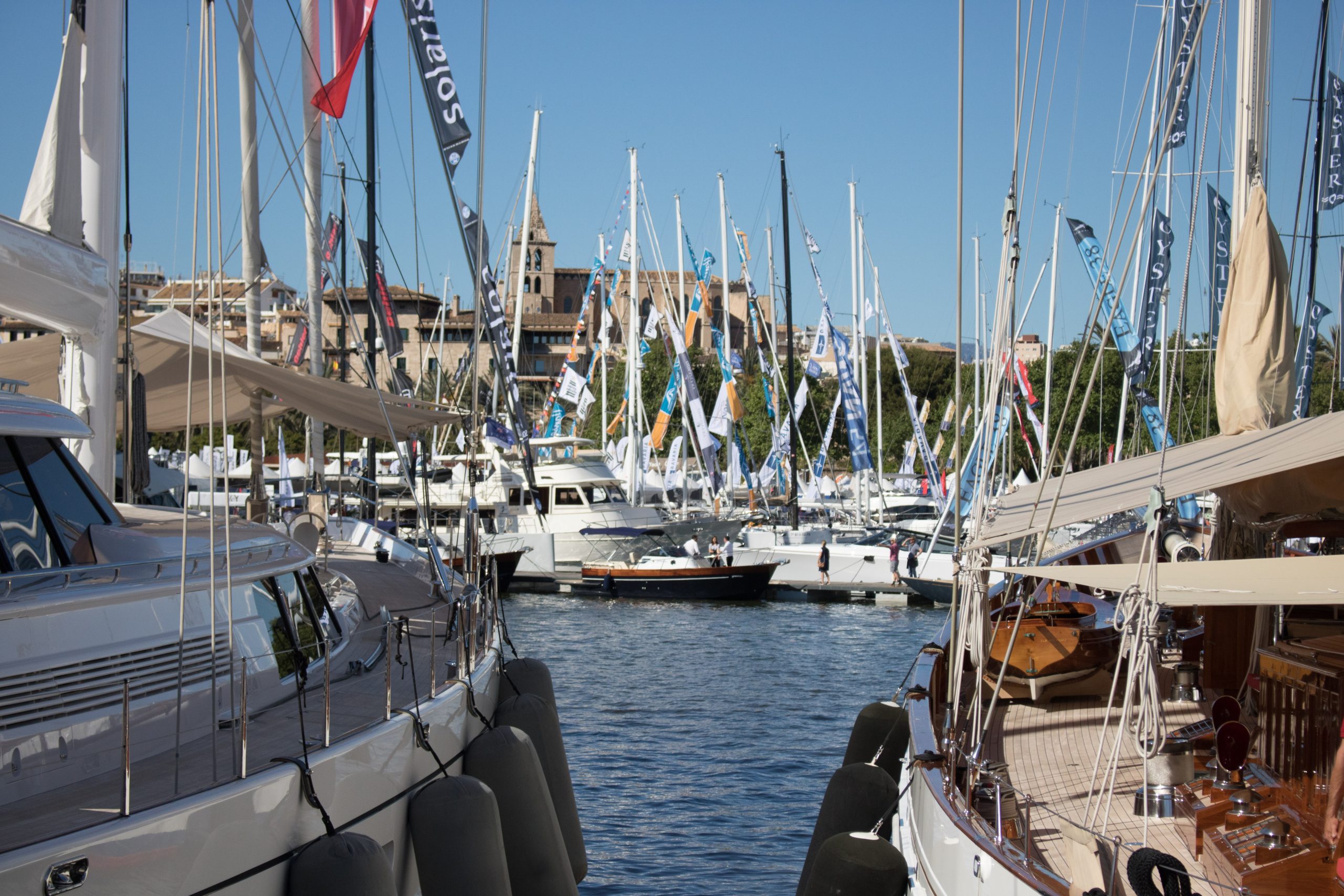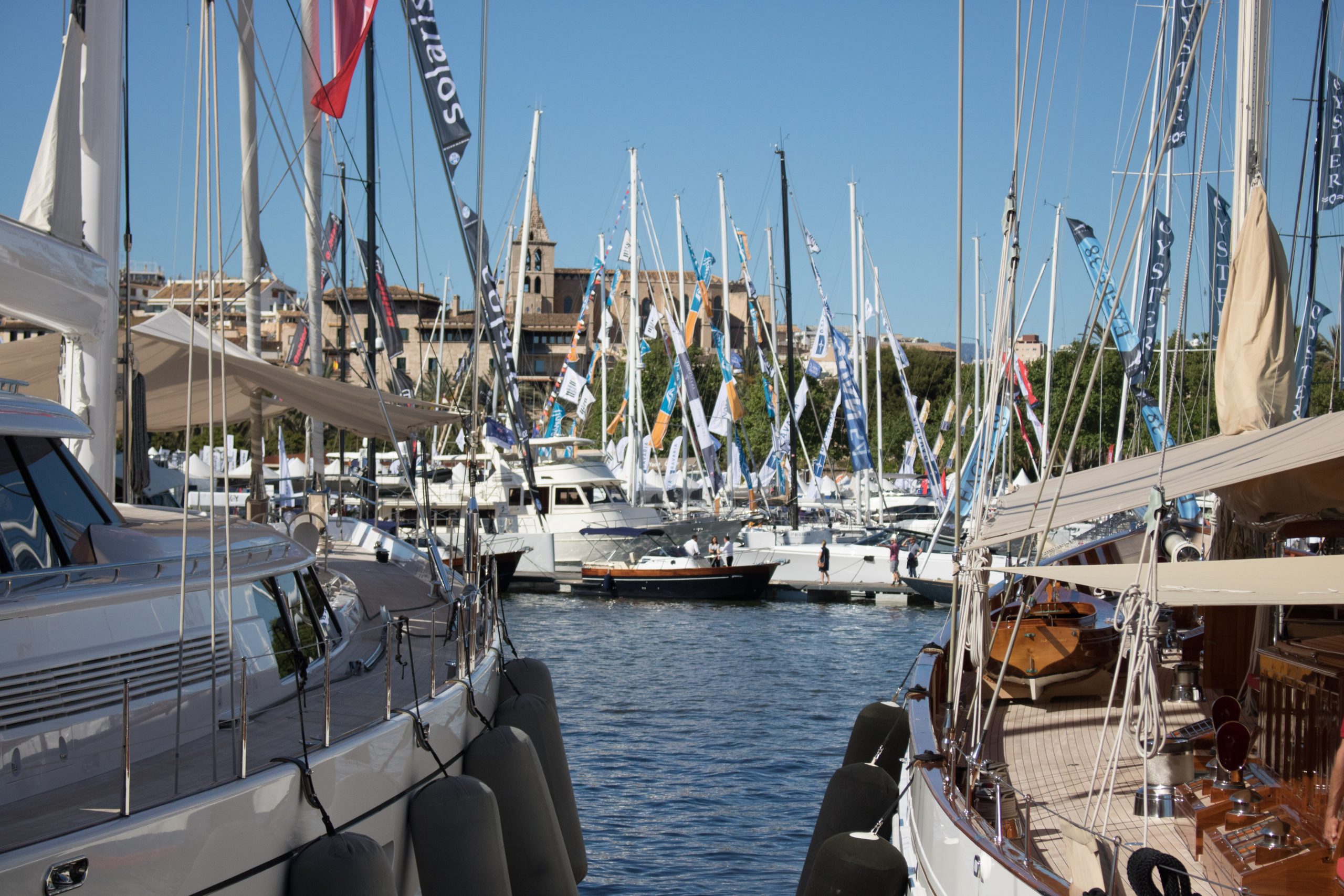 A well-established superyacht hub and year-round yachting destination, Palma de Mallorca is known for its plentiful cruising options, as well as quality service and refit infrastructure. These elements, combined with its vibrant city centre and surrounding landscape, make Palma an ideal location for superyachts to base themselves during both winter and summer seasons.
For many owners and captains, Palma's STP Shipyard is a key draw. Now one of the busiest superyacht refit yards in the world, STP hosts over 1,000 yachts up to 120 metres annually within its facilities for refit and repair work, as well as around 500 specialist companies onsite. Recognising the needs of an ever-growing superyacht fleet, STP recently installed a 1000-tonne travel lift. Along with an increase in hardstanding space, this has significantly increased the number and size of superyachts that can undertake refit works out of the water.
As well as STP's impressive facilities, its unique 'open-house' policy is perhaps the key element that makes it so popular. As a result, STP is a repair centre where some of the best professionals in the industry can be found and where clients can choose freely who they want to work with without facing a surcharge.
Considering Palma's growing significance for the refit market, Hill Robinson has had a strong presence there since 2019. Located just a stone's throw from Palma's main marinas and shipyards, Hill Robinson's Palma office focuses on refits, project management and crew placement, and offers clients personal support daily. The team's experience and expertise has become a reliable and trusted resource for captains and crew on the island.
Another barometer for regional market growth is Palma's annual flagship yacht show, which gathers strength year on year. With its ninth edition taking place from 28 April to 1 May 2022, the event returns this year under a new name – The Palma International Boat Show incorporating Palma Superyacht Village – where Hill Robinson will be exhibiting alongside Moravia Yachting.
Sarah Kemp, Marketing Coordinator at Hill Robinson Spain, has high hopes for the event. "The 2020 show was cancelled and the 2021 show was limited by social distancing and travel restrictions, so it's going to be an exciting show this year with a return to some kind of normality," she comments. "Hopefully, this means a lot more people will be attending and eager to meet face to face again."
Visit Hill Robinson during the show at Stand SY28 in Palma Superyacht Village.