Elite Recruitment: Palma de Mallorca
Palma de Mallorca is just one of the key superyacht crew hubs that Hill Robinson's Elite Recruitment operates from. Recruitment Consultant Rosa Rodrigo describes how the local team benefits from a global reach.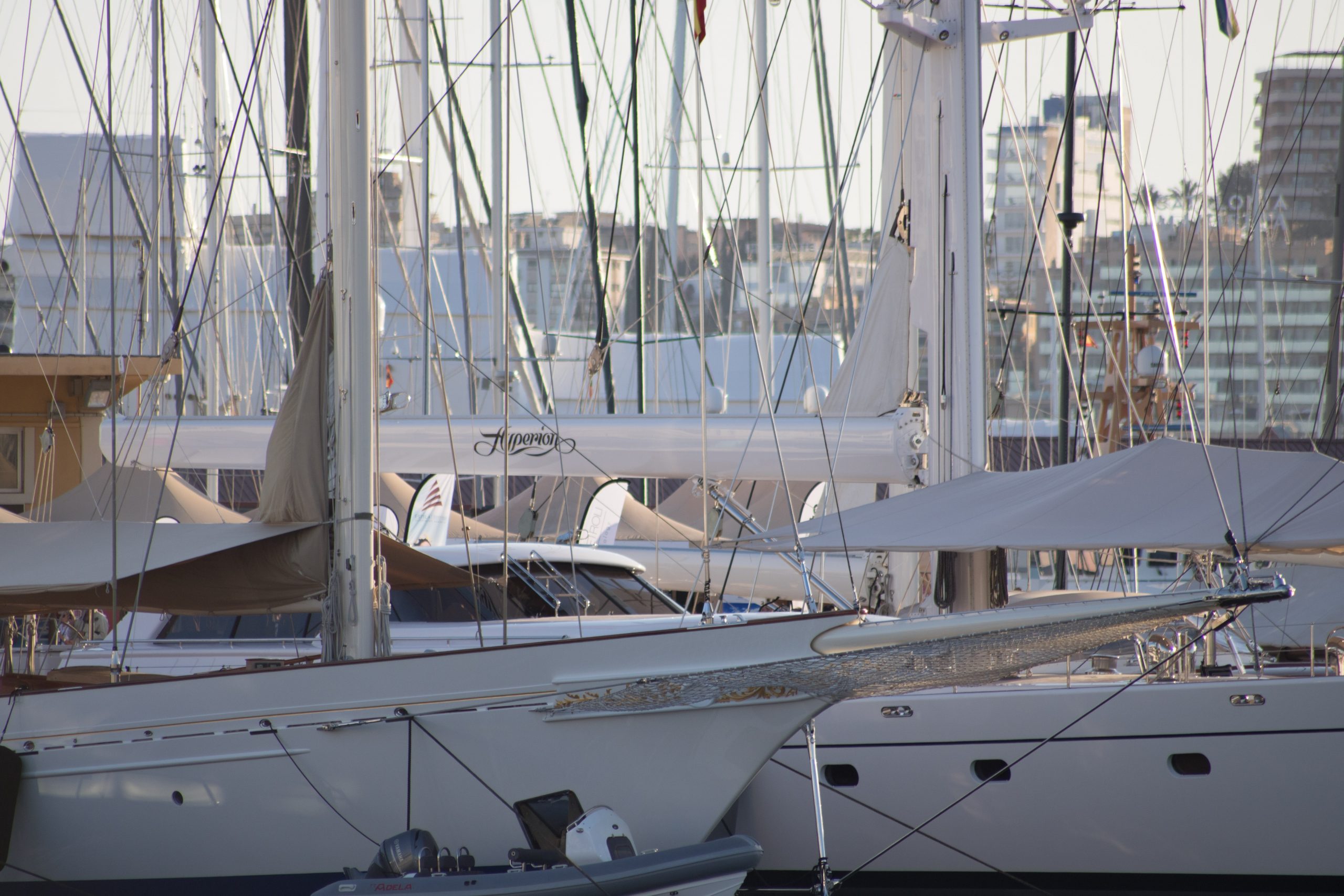 Finding the right crew and establishing a successful dynamic is vital to the smooth running and overall enjoyment of a superyacht. Elite Recruitment is Hill Robinson's experienced team of recruitment consultants who work with its management fleet, as well as the wider fleet, to fully understand owners' and captains' needs, find and attract exceptional candidates and offer guidance throughout the process.
With a global team, Elite Recruitment's main advantage is that it has a presence in all the key superyacht hubs for crew, and Rosa Rodrigo is responsible for crew recruitment in Palma. As the home port and preferred refit destination for hundreds of superyachts, Mallorca is also the home for many crew and an obvious location for an on-the-ground recruitment team. "There are crew here all year round and we have a lot of crew coming into the office to introduce themselves," explains Rosa.
Rosa works in close collaboration with the company's other specialists in Antibes, Fort Lauderdale and Australia's Gold Coast. "We are always in contact and sharing information about candidates," adds Rosa. "Our international reach means we can usually interview the final candidate in person, which most other agencies are unable to do."
Being in all the key superyacht hubs also means the team have their fingers on the pulse and are quick to adapt to any developments in the marketplace. One trend that the team have noticed recently is an uptick in the number of young people wanting to join the yachting industry. "It's positive because there is more potential talent joining the industry, but the negative is that a lot of these young people have learned about the industry through social media and have been sold a dream," comments Rosa.
"They are attracted by the travel and the ability to make a lot of money very quickly, but don't necessarily understand the sacrifice and hard work that comes with it. It is our job to welcome them and be patient with them as they are all potentially good candidates with the right guidance."
Looking to the future, Rosa hopes to work more with Mallorca's large sailing community and offer specialist recruitment for this market. She adds, "The sailing community is very specific and, with bigger and bigger sailing yachts being built, there's a growing demand for sailing professionals in Mallorca."